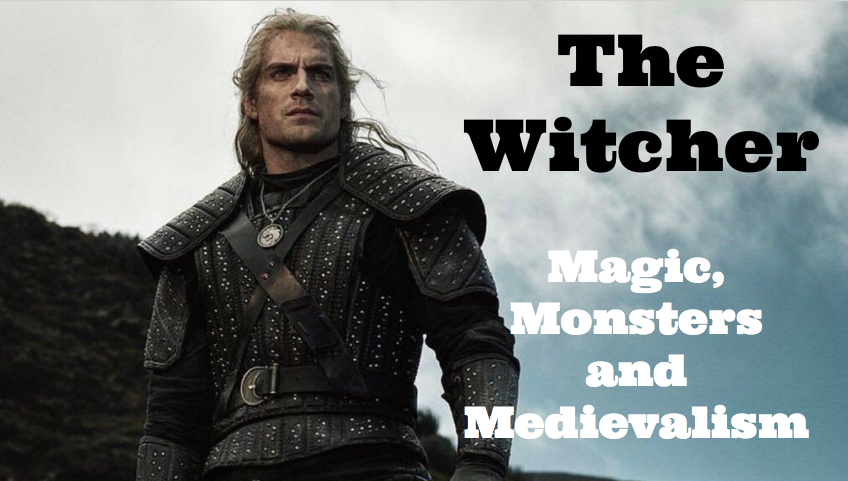 The Witcher is the latest breakthrough series on Netflix. Should you watch it and what is its connection to the Middle Ages and medievalism?
In the realm of Japanese animation, medievalism also blossoms and flourishes. Here are five animation series that are inspired by Medieval Europe and, out of its myth, legend, and literature, have created something new.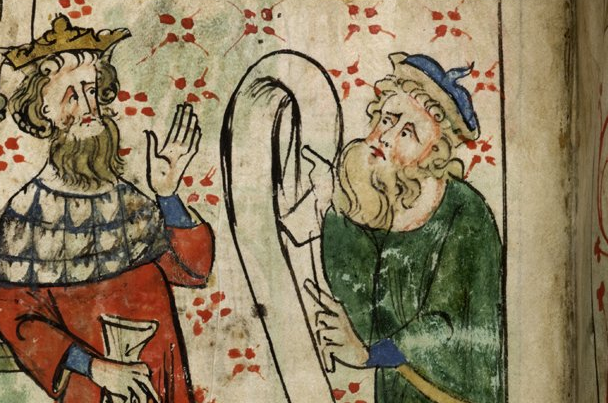 Interestingly, the writers of each new version of the Arthurian legend have chosen Merlin as their avatar: he functions in each text as historian, author, and prophet.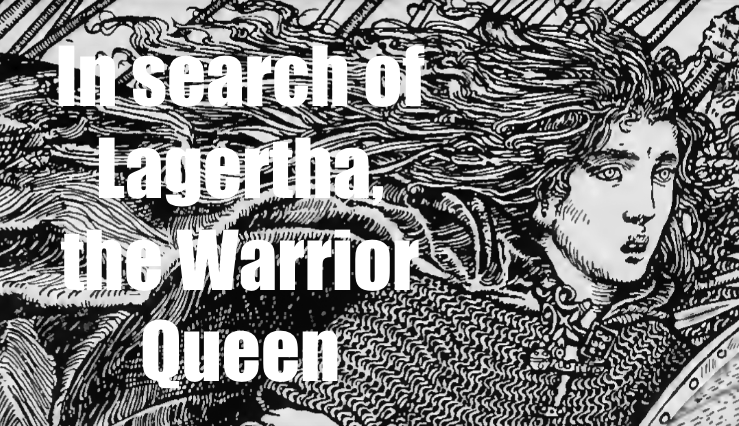 As one of the most aspiring female characters on the show, Lagertha in the TV series Vikings is introduced as the wife of Ragnarr Loðbrók and a renowned shieldmaiden – women who fight fearlessly in the battlefront. But where does Lagertha's story originate?
Love it or hate it, Game of Thrones has had a major impact on people's perceptions of the Middle Ages.
Taking a look at the History Channel's newest 'medieval' show Knight Fight.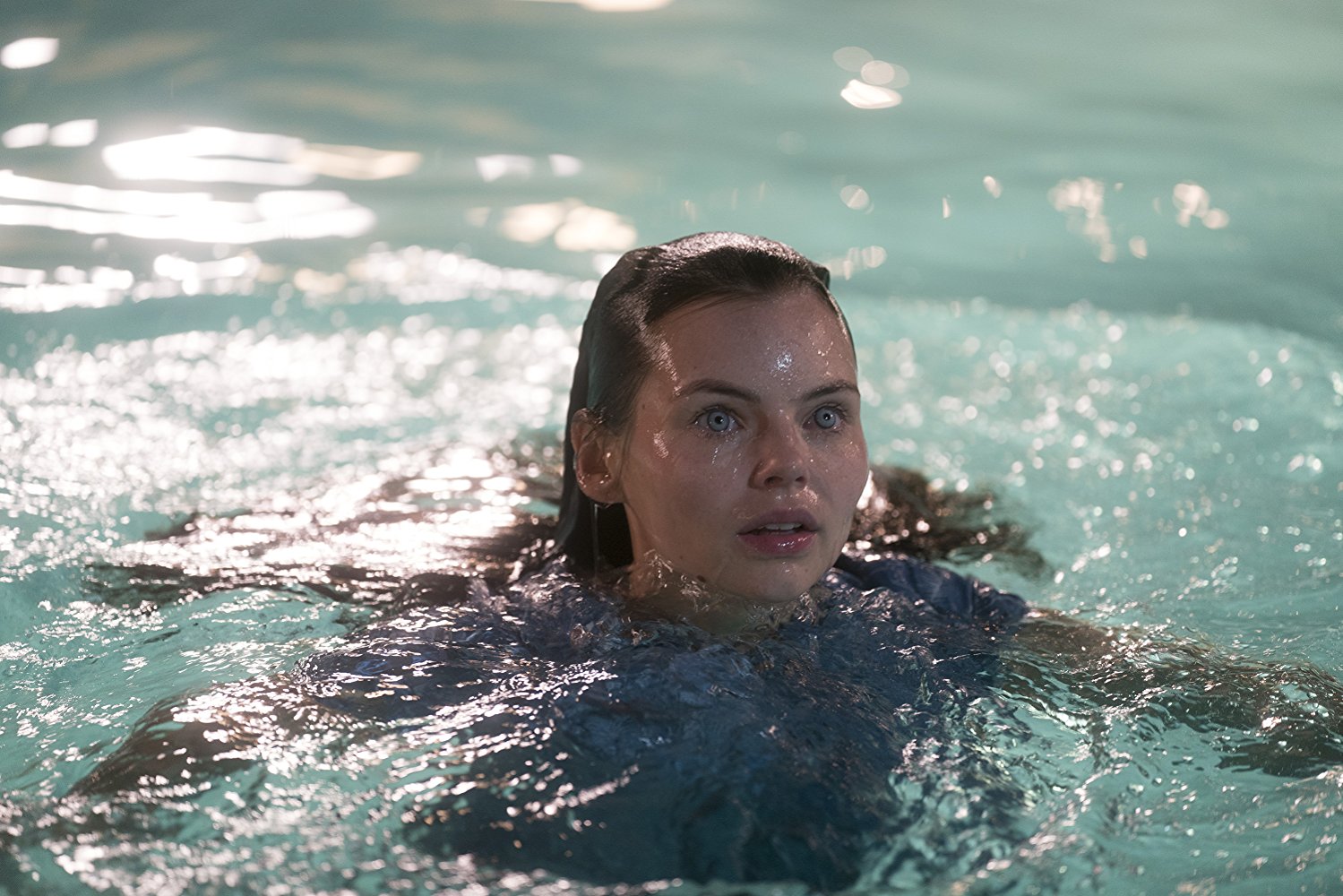 In medieval bestiaries, the Sirens are portrayed as deadly seducers who use their seductive songs to lure the sailors to sleep, and then attack them with sharp teeth and tear open their flesh.
Netflix has announced that it will be creating a Korean television series that will be mixing the Middle Ages with zombies! Kingdom is going to be an eight-episode series directed by Kim Seong-hun and written by Kim Eun-hee.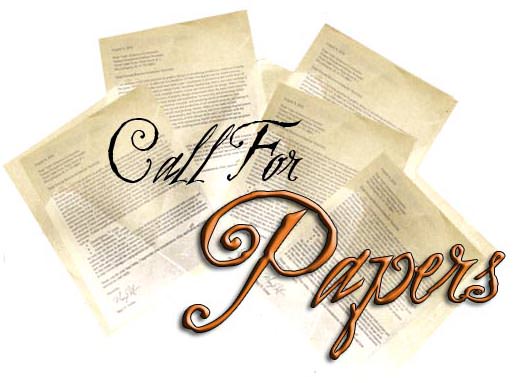 For the 27th Annual Conference of the Mid-Atlantic Popular & American Culture Association, Atlantic City, New Jersey, 3-5 November 2016
The medievalism of the FX television series Sons of Anarchy (2008-2014) is not inherently obvious. Set in Northern California, the series follows a fictional outlaw motorcycle club (MC) modeled on real gangs including the Hells Angels. Critics, fans, and creators alike discuss the series as an extended adaptation of Hamlet, and the broad narrative of the series is indeed a family tragedy.
As Season 4 of Vikings is readying to raid our TV screens, we will try and show how their writer Michael Hirst and his team of historical advisers do not limit their endeavour to Norse Mythology, royal genealogies and other sagas. Indeed they stray far away, deep into the recesses of time. As we say a long, long time ago …
Viewers in the United Kingdom will be the first to see Beowulf: Return to the Shieldlands, as the new series premieres on ITV tonight at 7:00 pm. American viewers will need to wait until January 23rd, when the Esquire Network begins airing episodes.
A summary of a paper given by Professor Christina Lee at the University of Nottingham's "Making the Medieval Relevant" Conference.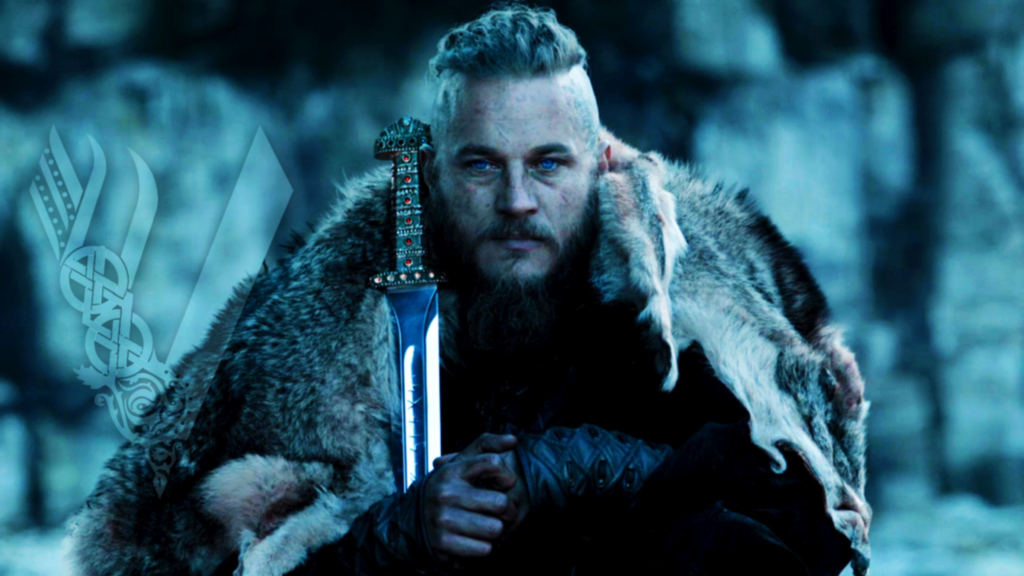 Thus neither The Saga of Ragnar Lothbrok nor 'Vikings' are immediately recognisable as straight works of history, although they both have certain strongly historical elements to their content.
Black Friday is around the corner – here are a few books that have just been released!
This week, historians around the world are gearing up to commemorate the 600th anniversary of the Battle of Agincourt, one of the most significant battles of the Hundred Year's War.
The Bastard Executioner is the latest TV series that medieval history lovers will be tuning into. Created by Kurt Sutter, who is best known for Sons of Anarchy, it promises a lot of blood, gore and violence.
The first season of The Bastard Executioner begins on Tuesday, September 15th on the FX channel in the United States and Canada
Spoilers!!! Don't take a look at this unless you have watched every minute of Season 5! If you have, vote on the most shocking scene.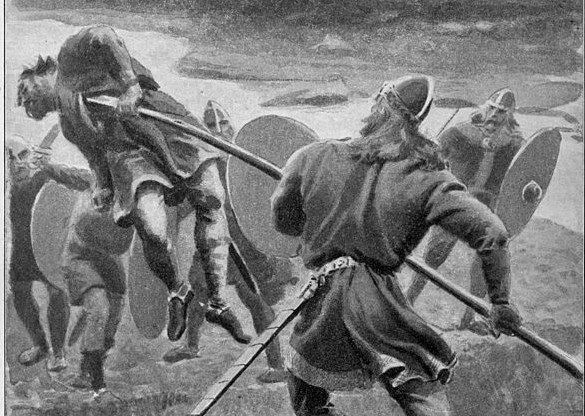 We at Medievalists.net are eager for more medieval TV, so we want to share a few ideas for possible shows – and hope that some executive producers are reading this!
This article provides a critical examination of the politico-religious content of the highly successful television series Game of Thrones and Vikings.
Find out who you'd be in Westeros, in the Song of Ice and Fire series.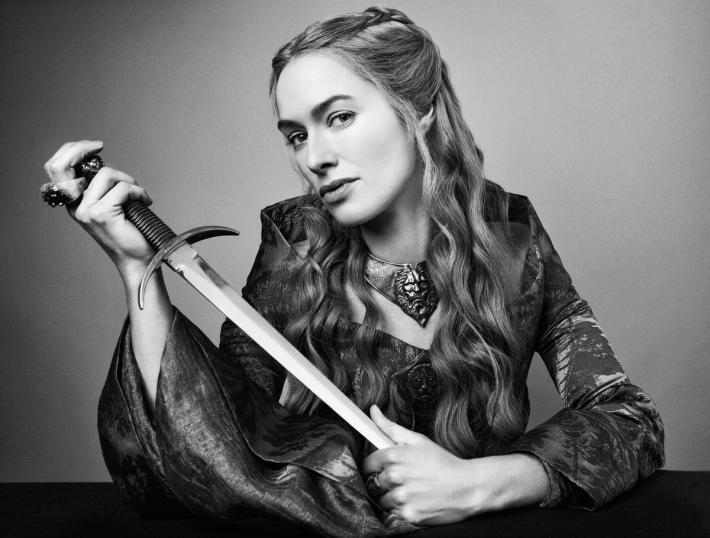 Is Cersei a collection of bad medieval stereotypes? Have nerds gone mainstream? Were American cowboys a modern retelling of the medieval knight? Put down that comic, put away your bag of dice, and indulge your inner nerd.
Game of Thrones is full of witty words and quotable one-liners but can you remember which familiar face uttered them first?
Your favourite quiz for your favourite TV show.