The experience for visitors at the site of one of the greatest archaeological discoveries ever made has been transformed at Sutton Hoo in Suffolk, to bring the story of a spectacular King's ship burial and his treasures to life.
£1.8 million grant from the Heritage Lottery Fund will lead to a new experience for visitors of the famous Anglo-Saxon site.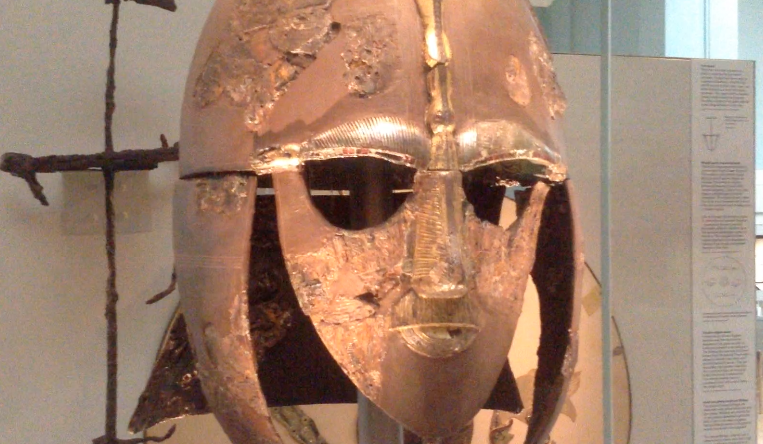 Was it a wealthy merchant, a warrior from overseas, or a great king? This paper gathers, presents, and scrutinizes the evidence and arguments from ancient records, opulate grave-goods, and contemporary investigations in an attempt to determine the most likely candidate for the individual interred in Mound 1 at Sutton Hoo.
The 7th century ship-burial at Sutton Hoo is famous for the spectacular treasure discovered when it was first excavated in 1939.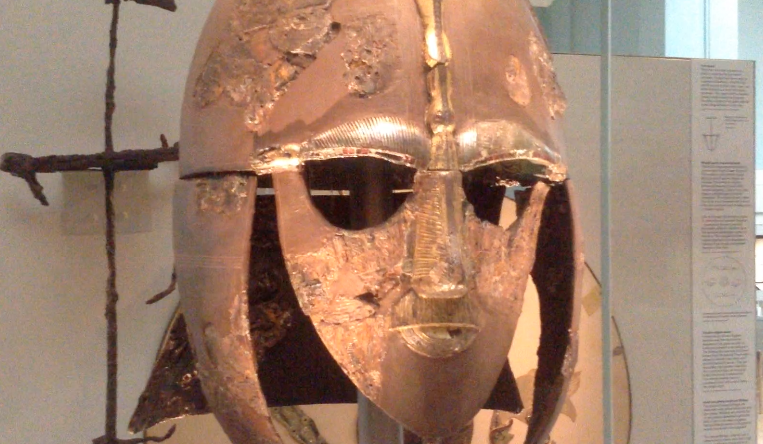 This paper presents some new observations concerning the construction of the Sutton Hoo helmet, as a point of entry to a wider discussion of pre-Christian religious and ideological links across Scandinavia.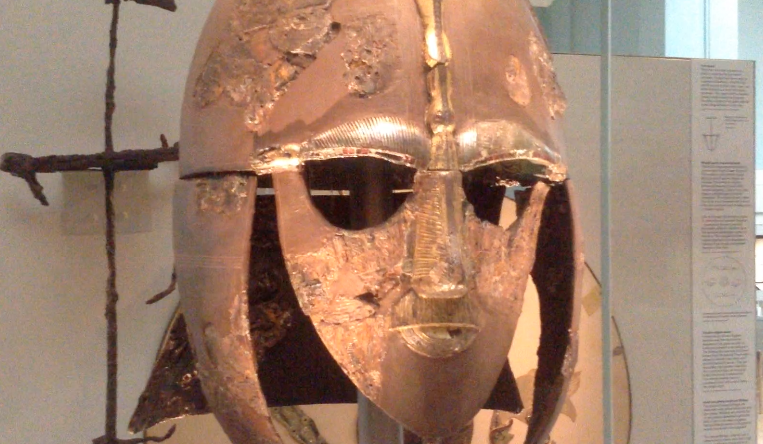 In less than ten days the team unearthed Britain's richest ever grave – 263 objects of gold, silver, bronze, iron, gems, leather, wood, textiles, feathers and fur, laid out in a wooden chamber at the centre of a buried ship. It was a sensation that attracted a police guard and an article in the Illustrated London News.
The ten Byzantine silver bowls included amongst the grave goods interred in the chamber of the Mound 1 ship burial at Sutton Hoo remain one of the most puzzling features of this site…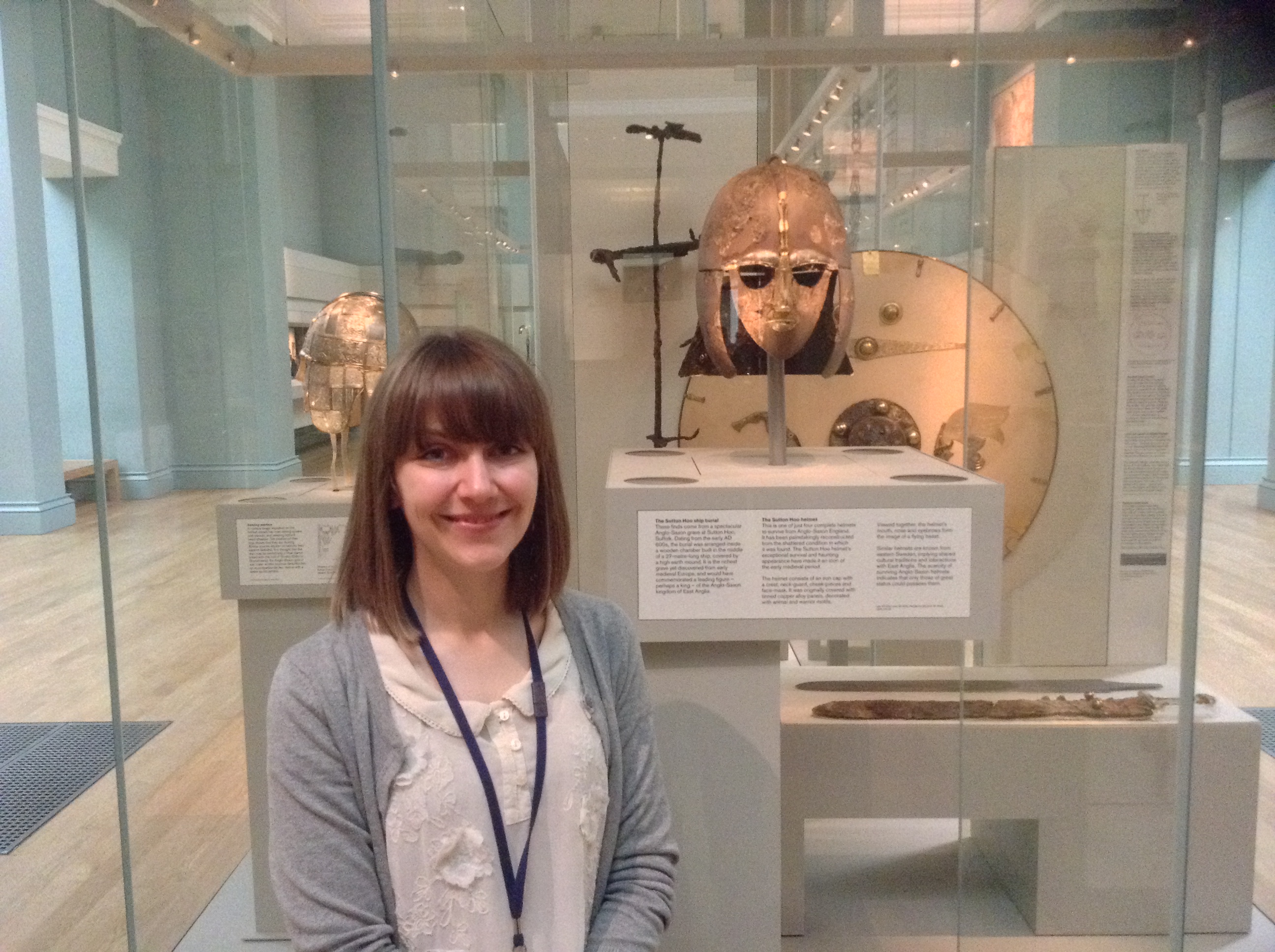 Sue Brunning, curator at the British Museum, tells us about the famous Sutton Hoo Helmet, which can be found in Room 41 of the museum.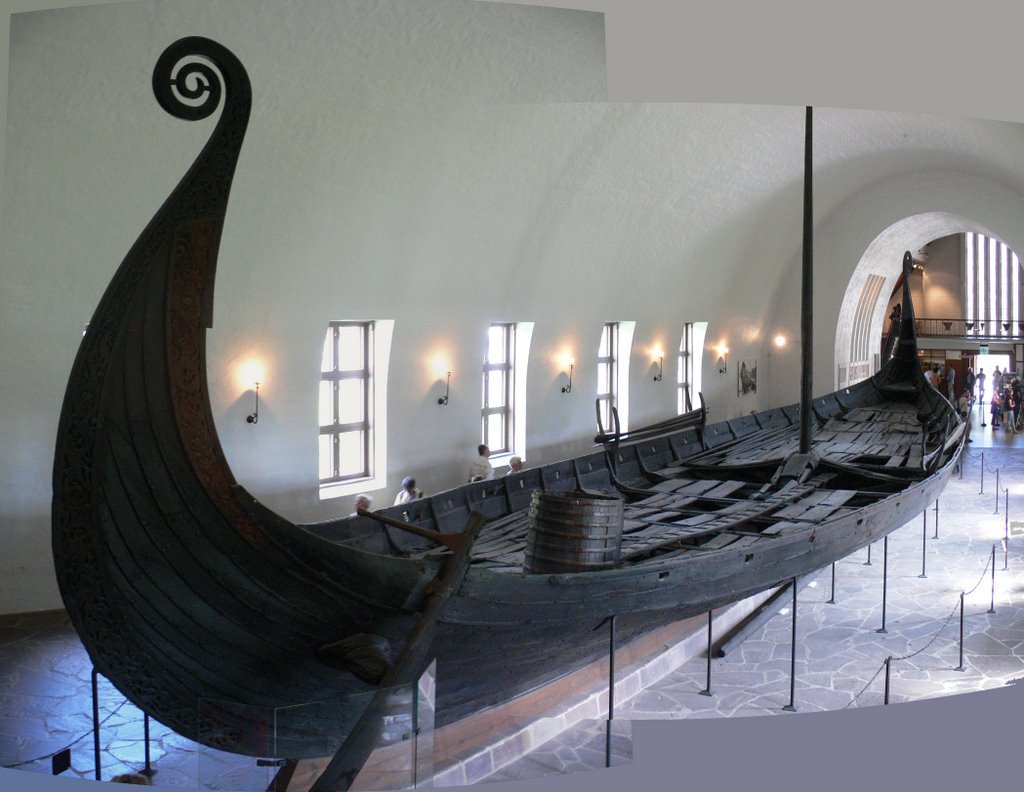 This session explores Viking and Anglo Saxon ship burials between the seventh and tenth centuries presented at The British Museum.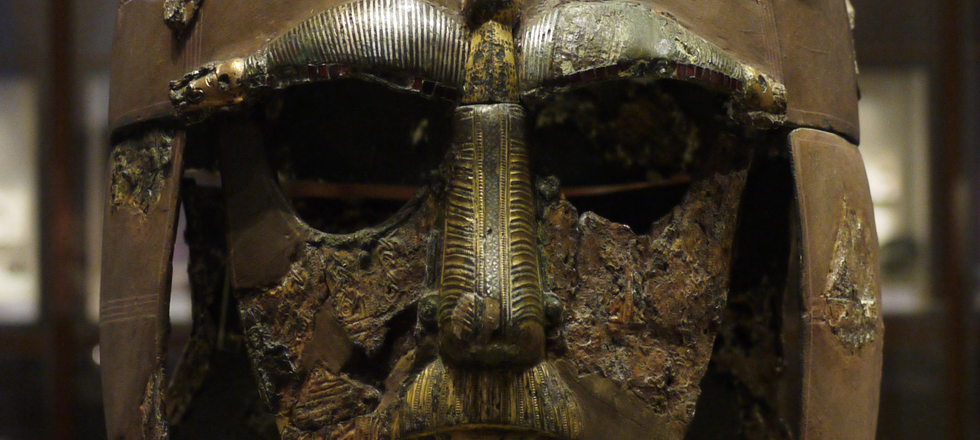 A fascinating talk about the new Sutton Hoo display at the British Museum, given by curator, Dr. Sue Brunning.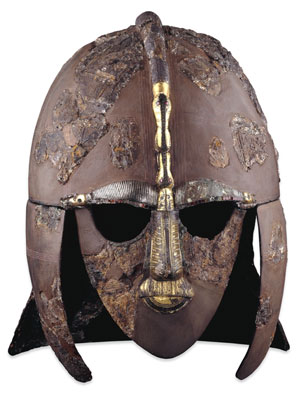 After nearly 30 years, the room showcasing the early medieval collection at the British Museum will be getting a renovation.
The Oseberg ship burial is a Viking Age burial mound containing a double female inhumation, which is located in the Oslofjord area in Norway.
Alex Burghart looks back 70 years to the discovery of the fabulous Anglo-Saxon burial at Sutton Hoo, and ponders how far we've come in our knowledge of the period since 1939.