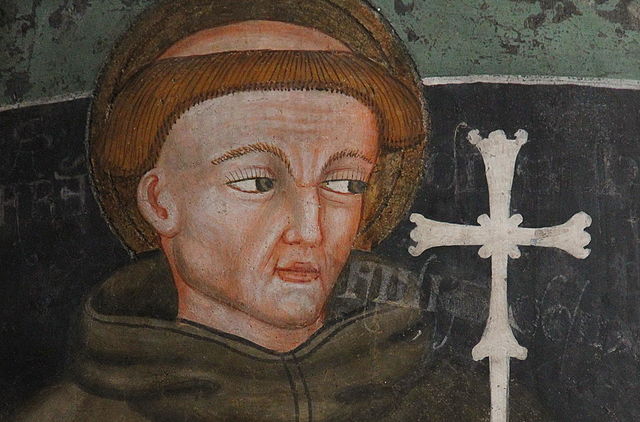 Scientists confirm that the age and content of an old sack is in accordance with a medieval myth about Saint Francis of Assisi.
If you're an ancient historian, a medievalist, or early modernist, there are so many other amazing pieces and works of art a the Louvre other than these two tourist staples. Here is my list of cool, creepy, unusual and better than the Mona Lisa at the Louvre in Paris.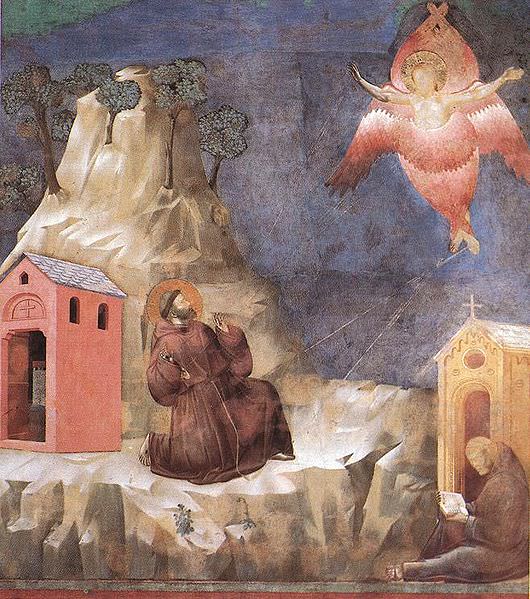 How do medieval descriptions of dreams or visions reflect spiritual growth? What images are used as rhetorical or hagiographical means? And what can we learn from the interpretation of these spiritual images in a late medieval literary context?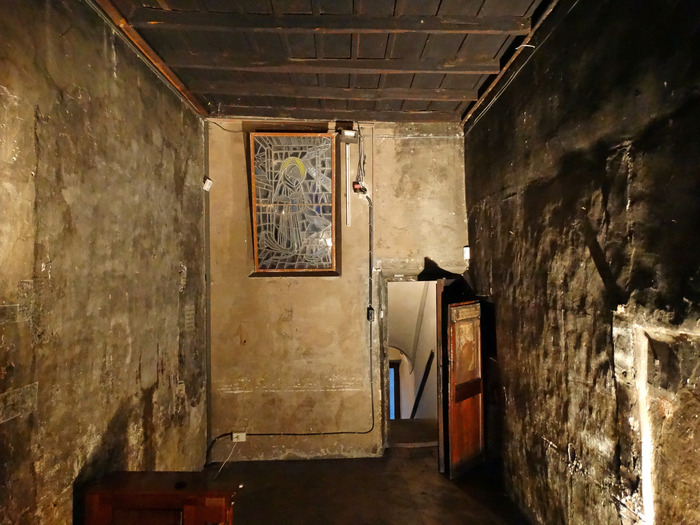 The Franciscan order hopes to raise $125 000 to restore a convent in Rome which was the home of St. Francis of Assisi. They have created a Kickstarter campaign to ask for donations from the public.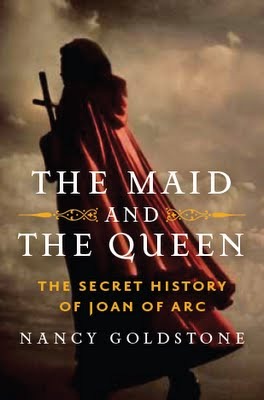 They may not have won any Oscars, but they were definitely medieval celebrities! Here are some great reads about some of the most famous faces of the Middle Ages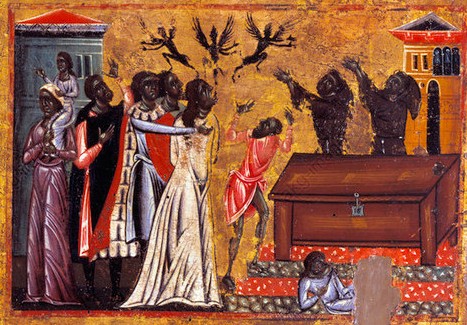 Saint Francis was considered such a model of Christian virtue that he was able to perform miracles as an agent of Jesus. Among them, the description of demoniacs and exorcisms are particularly interesting for the history of psychiatry.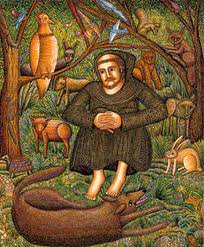 In "spending most of his life out of doors, in all seasons" Francis defies the basis of what we call civilized existence; if history is about progress in terms of making human life secure from nature's vagaries, Francis rejects such a conception of history, along with its false sense of security, in order to situate human life in and as the natural world.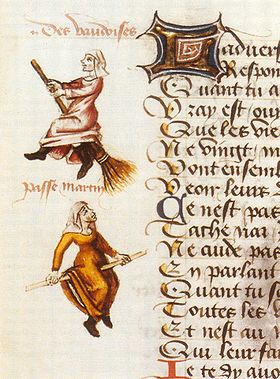 This paper is part of Adam Hoose's dissertation. It examined the differences between Waldensians and Franciscans in their treatment of the Eucharist. It also explored why the Waldensians were unsuccessful in their bid to become a legitimate religious order and were eventually marginalized as heretics.
In September, 1219, Francis of Assisi went to Egypt to preach to Sultan al-Malik al-Kâmil.
The twelfth century was marked by a general enthusiasm for two phenomena: scholastic learning and voluntary poverty. The division of society into clergy and laymen maintained itself in response to these two enthusiasms.
Franciscan Institute Publications has launched a new book series called Studies in Early Franciscan Sources with the publication of three titles: The Writings…
Sisters Between Gender and the Medieval Beguines Stoner, Abby Ex Post Facto: Journal of the History Students at San Francisco State University, Vol.5:2 (1995)…
Ethics and poetics: the architectural vision of Saint Francis of Assisi Caicco, Gregory Paul (McGill University) Phd Philosophy Thesis, McGill University (1998) Abstract…
The order of the Clares is generally regarded as the Second Order of Saint Francis of Assisi and was founded by Francis of Assisi himself in 1212 CE at San Damiano near Assisi, and headed by Saint Clare of Assisi (1193/94-1253 CE)
The Third Annual Medievalists@Penn Graduate Student Conference – Family Matters Panel I: Sisters In Spirit "Family Life and the Garment of Love: St.…
Oaks, Wolves and Love: Celtic Monks and Northern Forests Powen Bratton, Susan Journal of Forest History, V.33:1 (1989) Abstract In 1967 Lynn White,…
No brief discussion of stigmata can hope to take account of the many, and sometimes conflicting, dimensions of this historically datable, and relatively recent, religious phenomenon.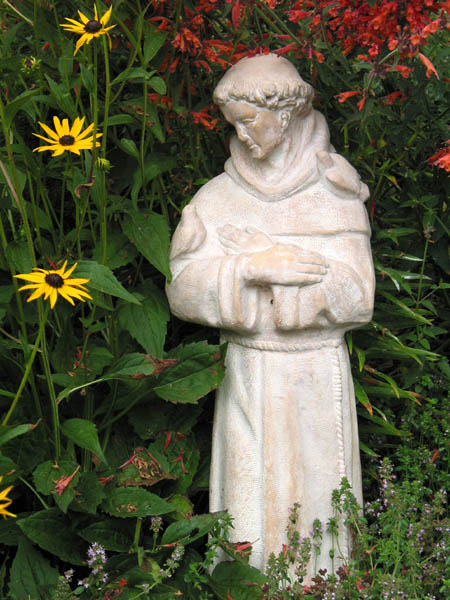 Popularly associated with the environmental movement, St. Francis (ca. 1182–1226) has long been figured as having an intense devotion to nature
Theological and Polemical Uses of Hagiography: A Consideration of Bonaventure's Legenda Major of St. Francis Hubert, Susan J. Comitatus Vol.29 (1998) Introduction Bonaventure's…