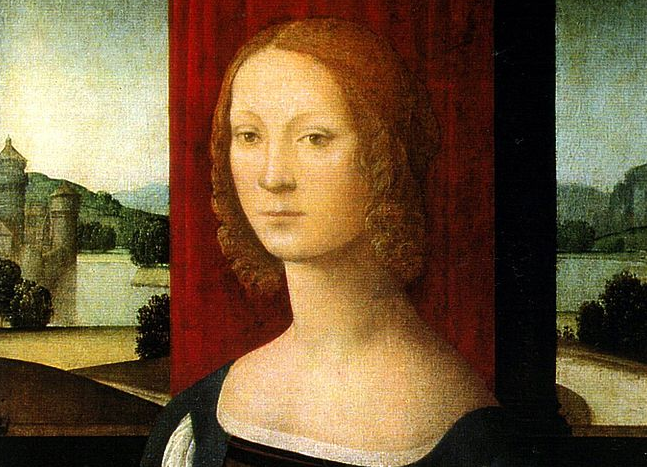 If you follow the advice of Caterina Sforza, 'you will see that thing become so narrow that you yourself will be in admiration.'
Marie Kelleher will discuss the medieval roots of gender and sexuality in Spanish colonial law, beginning with the written law (both secular and ecclesiastical) and how it defines the parameters of respectable female behavior.
This thesis is an historically based inquiry into the aesthetic function and moral significance of the themes of marriage, fornication, and adultery in Chaucer's poetry about sexual love
Using medieval western art to speak of female sexuality is difficult.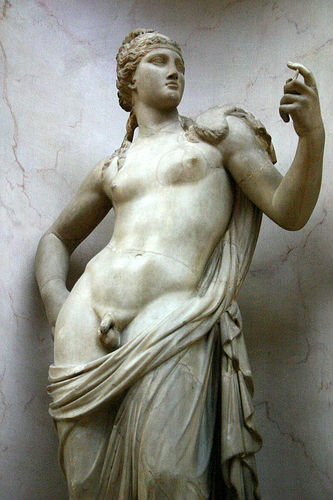 A brief look at how the medieval world viewed the Intersex individual.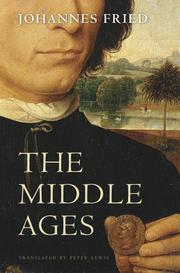 It's that time of year again – the mad scramble for the perfect Christmas gift for the historian, nerd, avid reader on your list. Here are a few suggestions for you – new releases for December and January!
In a letter written as part of his work for the Irish Department of the Ordnance Survey in 1840, Thomas O'Conor recorded his reaction to a "Sheela- na-gig" sculpture—the image of a naked woman shown exposing her genitalia (fig. 1)—that he saw on the old church at Kiltinane, Co. Tipperary.
An examination of the lives of the transvestite saints whose legends and myths help set Western attitudes toward transvestism.
How was long-term celibacy thought to affect the health of religious men? How could medical knowledge help clerics to achieve bodily purity?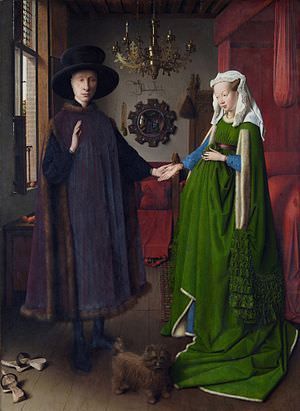 If some later medieval males thought the courts were biased, what might the female perspective have been?
Prevention Strategies and Changes in Sexual Mores in Response to the Outbreak of Syphilis in Europe in the Early Modern Age By Eugenia…
If one has never really considered thinking about sex in the Middle Ages, it is useful to pause and think of what images pop up when one does.
During the Byzantine Empire, child sexual abuse was more prevalent and less stigmatized than it is today.
In this essay, I analyze the keeping and divulging of secrets as they relate to aspects of love and sexuality portrayed mainly in a selection of medieval Arabic romances known as the 'Udhri love stories.
In this paper, I will show how Nicolette is constantly, deliberately, changing, in appearance and identity, from the beginning of the story, and how she is thus Izzard's action transvestite.
This study will thus demonstrate that the Bakhtinian model and its critics both contribute to our understanding of the Fastnachtspiel and the development of early modern German attitudes toward Jews.
Guðmundr, a powerful goði living in the late 10th and early 11th century, was subjected to sexual insults by his rivals Þorkell hákr and Þórir goði Helgason. These sexual insults described him as effeminate and cowardly, and the thesis shows that the Ljósvetninga saga text follows suit with these slurs.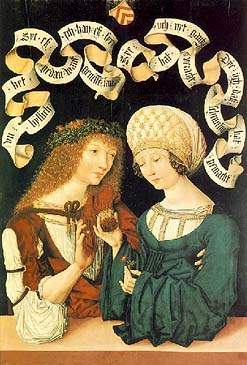 French royal courts in the late twelfth century were absolutely smitten with love. Troubadaours traveled from place to place reciting stories of knights and the ladies they wooed.
ceramic figurine from late Middle Ages, found in Stare Bielsko, shows a couple that is having sex and can be a good example of not such sanctimonious way of thinking.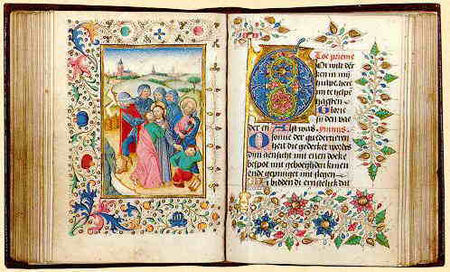 In this paper I re-examine Blanchandine's sex change in light of its relation to the issue of incest; as I will show, incest is directly related to the sex change and also punctuates the narrative at other points. Tristan de Nanteuil depicts two sexual and/or romantic relationships between cousins…
The famous line from that modern romance- "A kiss is just a kiss"- is the message the Gawain-poet gave his listeners six centuries ago.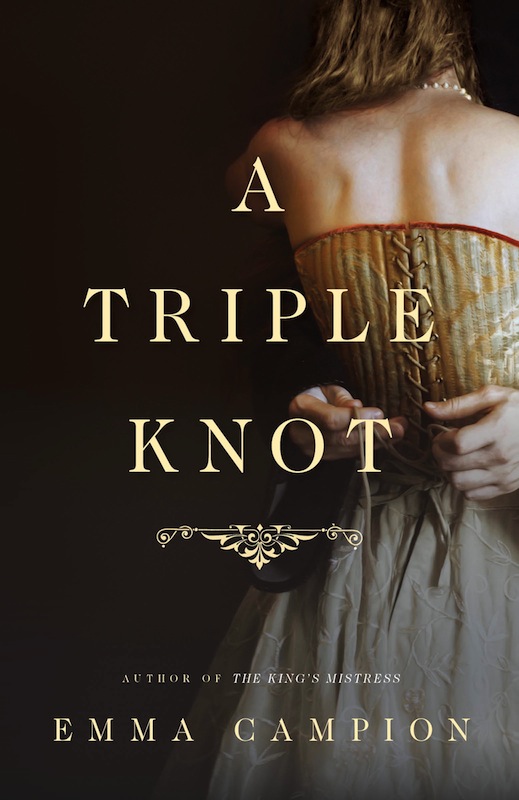 BOOK REVIEW: A Triple Knot by Emma Campion I had the pleasure of reading another Emma Campion (Candace Robb) novel recently. Campion, who…
The prevalent use of cosmetics among women fast became a topic for moralist discourse, both inside and out of the Peninsula.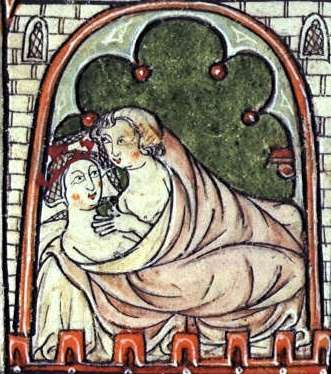 Associated to the practice of gossip, bartering, display and selling of her trinkets around neighborhoods and streets, the old woman was allowed into the female domestic spaces of late medieval Europe.
This dissertation discusses medieval and Renaissance clerical and cultural constructions of femininity and female masculinity, and it analyses the complex relationship between such conceptions and the literary representation of the transvestite woman.