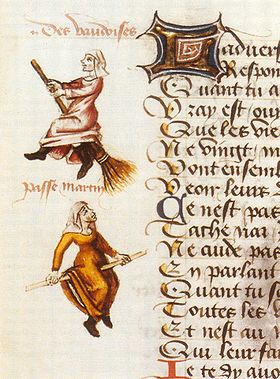 This paper is part of Adam Hoose's dissertation. It examined the differences between Waldensians and Franciscans in their treatment of the Eucharist. It also explored why the Waldensians were unsuccessful in their bid to become a legitimate religious order and were eventually marginalized as heretics.
In September, 1219, Francis of Assisi went to Egypt to preach to Sultan al-Malik al-Kâmil.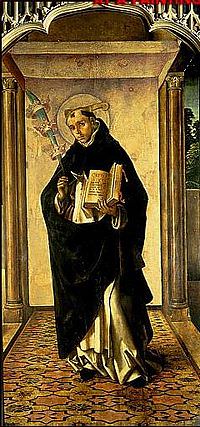 No matter how one viewed Peter"s and Thomas"s personalities, the glaring fact of their instant and enduring cults forces the conclusion that their contemporaries all over Europe saw in them, and especially in their martyrdoms, desirable and compelling prototypes for Christian perfection. The spread and extent of these cults is the subject of this study.
The most recent addition to the family of literary genres may be the booklife. Finding its origin in Roland Barthes's Roland Barthes and now taught in English departments, the booklife proposes a union of sorts of writing and living. Whether the genre will be long-lived is an open question, that it can be fruitful is not in doubt. But medievalists already knew that the dividing line between book and life is always thin, especially if that life has been lived in and among books.
The Manuale is similarly a pastoral work, addressed to the priest, indeed, to a specific priest. It is however a different sort of work from the Instructions, and it does not provide the details of the tenets of the Church which the Instructions provides…
Medieval Music Literature Christensen, Thomas (University of Chicago) THE CAMBRIDGE HISTORY OF MEDIEVAL MUSIC, March (2011) Abstract Literature on music in the Middle…
Mary Magdalen and the mendicants: The preaching of penance in the late Middle Ages Jansen, Katherine L.(Princeton University) Journal of Medieval History 21…
The Art of Comparing in Byzantium Maguire, Henry The Art Bulletin, Vol. 70, No. 1 (1988) Abstract Rhetoric was an important component of…
When Pope Urban II called for a military campaign to the Holy Land in 1095, he launched what would be the first in a series of Christian crusades. But even more than that, he advocated a form of warfare that would be pleasing to God.
Pacifism and Crusade in Ramon Llull Ensenyat, Gabriel (Department of Catalan Philology, Universitat de les Illes Balears)  Quaderns de la Mediterrània, Vol.9 (2008)…
Lewd Imaginings: Pedagogy, Piety, and Peformance in Late Medieval East Anglia Sebastian, John Thomas PhD Dissertation, Cornell University, August (2004) Abstract This dissertation…
This essay takes a different path through the religious culture of fourteenth-century Bohemia and of Prague, in particular.
The 31st Annual Canadian Conference of Medieval Art Historians A New Vision of Death: Re-Evaluating Huizinga's Views on the Late Medieval Macabre Kralik,…
Preaching Saint Stanislaus : Medieval Sermons on Saint Stanislaus of Cracow and Their Role in the Construction of His Image and Cult Kuzmova, Stanislava PhD…
Blessed John Soreth and Liège: A Collection of Sermons from 1451 Dieterich, D. Henry Fifteenth Century Studies v. 11 (1985) Abstract Not every prophet…
Sins of Tongues, Pains of Members: Speech, Division and Sacrament in Late Medieval Exempla Langum, V.E. Marginalia, Vol. 6,  (2006-2007) Cambridge Yearbook Abstract…
Women and the Production of Religious Literature in the Vernacular 1300-1500 By Katherine Gill Creative Women in Medieval and Early Modern Italy: A…
Auxiliary Preachers in the Northern Province: Supplementing the Parish Clergy in the Late Thirteenth and Early Fourteenth Centuries Birkett,Helen Marginalia, Vol. 7, (2008) Abstract…
How many times Jesus wept? Lachrimae Christi topos in Medieval Sermon Literature Hanska, Jussi (University of Tampere) MIRATOR LOKAKUU/OKTOBER/OCTOBER (2003) Abstract This essay studies the…
Ranulph Higden, Ars componendi sermones Translated by Margaret Jennings and Sally A. Wilson Dallas Medieval Texts and Translations, Vol.2 ISBN 978-90-429-1242-7 Ranulph Higden,…
This essay explores the evolving significance of a famous fourteenth-century Paul's Cross sermon by Thomas Wimbledon in late medieval and early modern England and its transmission from manuscript to print.
Witnesses of God: Exhortatory Preachers in Medieval al-Andalus and the Magreb By Linda G. Jones Al-Qanṭara: Revista de Estudios Arabes, Vol.28:1 (2007) Abstract: This article analyzes…