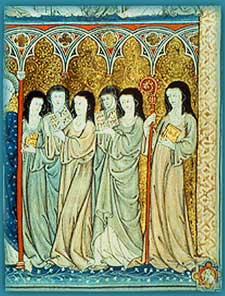 Before Columbanus, Irish abbots demonstrated little interest in producing monastic rules as we know them from the traditions of Benedict of Nursia and Caesarius of Arles. Preferring instruction by example to any documented tenets, Irish monasticism emphasized the conduct of the founding or ruling abbot or abbess as a model to imitate.
In this paper we shall deal with the customs in Lund, the so-called Consuetudines canonice.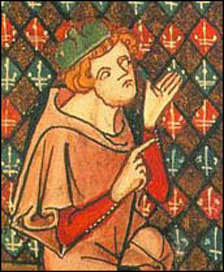 In the philosophical part of the project we chose not to use Abelardís work Dialogue of the Philosopher with a Jew and a Christian, which explains his views on different religions. Since we decided to use the Letters of Direction in order to get an overview about Abelardís view on Christianity, there appeared to be little need for the aforementioned book.
This synopsis of the type of person who became a Benedictine monk reflects the welcoming attitude that St Benedict hoped to give to the rule for monastic living that now bears his name. It also reflects the variety of people who came into a life of monasticism in England during the Anglo-Saxon period of 597-1066. These people were drawn to the simple spiritual life formed by St Benedict of Nursia.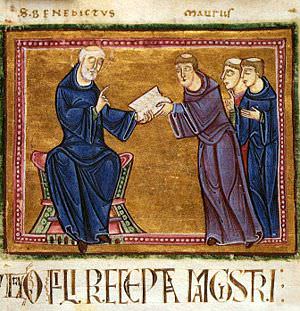 This is a question which has dogged the history of the interaction between Rome and the Black monks, and it brings a second question in its wake – what were the medieval Popes trying to do with monasticism?
St Benedict of Nursia: the Birth of Western Monasticism Steele, Helen Published Online, Guernicus.com (2006) Abstract St Benedict of Nursia was the founder of…
An Essay on Cistercian Liturgy Kerr, Julie Cistercians in Yorkshire, University of Sheffield (2004) Abstract Concerning the mode and order of Divine services, the…