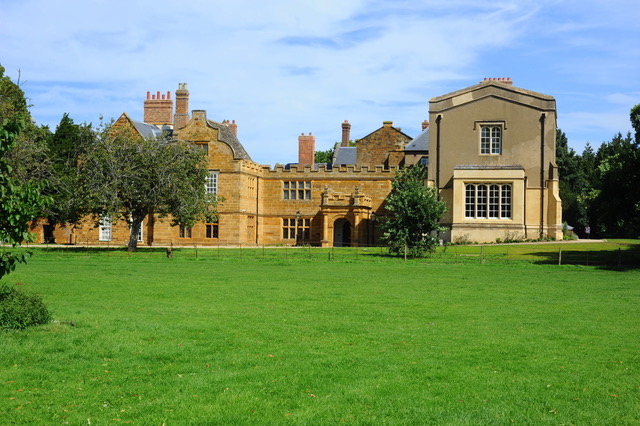 After an extensive programme of National Lottery funded restoration, Delapré Abbey in Northamptonshire is set to open to the public from March 17th 2018.
How does the use of unscripted, adaptive, historical interpretation boost the tourist experience? Right on the heels of our look at the Tower of London's visitor engagement, we heard a paper from Lauren Johnson, Research Manager for Past Pleasures, the oldest historical interpretation company in the UK who educate and entertain the public at historical sites, museums, on stage and and on TV.
Of the lands in Aberdour, we begin in very uncertain time long before the Sisterlands became such and a period from which few documents are available. It is thought that shortly after 1100 some of the lands in what was later to become the burgh of Aberdour came to be held by a Norman-French family, the Viponts.