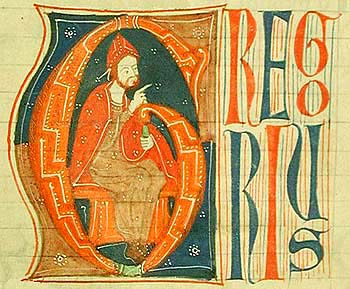 The Decretals has long been understood as a key text for the study of the medieval papacy, the rise of scholasticism within the universities, and the extension of the Church's jurisdiction into almost every area of medieval life.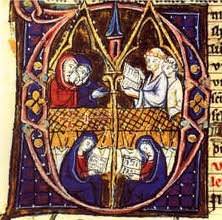 Grundmann's search for a founding figure is understandable in light of the problematic nature of Beguine institutional history. Beguine historiography has long struggled with the anomalous lack of clear foundation documents and accounts.
This paper surveys images created for the opening of the Liber extra between around 1240 and 1350, from a variety of standpoints: iconography, page layout, patrons and readers – and also suggests possible ideological agendas that might be embedded in the illustrations.
This paper, a tentative approach by someone who is not an expert in this area or on this text, argues that Guillaume de Lorris offers a veiled description of a male to male love relationship.
The Decretals of Gregory IX, promulgated in 1234, was the first collection of canon law for the Catholic Church invested with universal and exclusive authority, and was the culmination of a century and a half process by which the a now papal-led Church came to be the leading institution within medieval European society.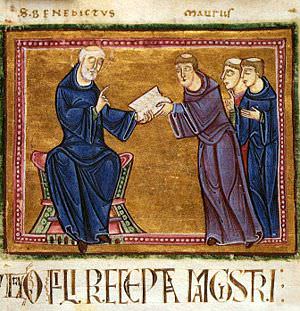 This is a question which has dogged the history of the interaction between Rome and the Black monks, and it brings a second question in its wake – what were the medieval Popes trying to do with monasticism?
The Political Crusades – A useful historiographical concept? Følner, Bjarke  MA. Honours, University of Edinburgh (2001) Abstract This paper deals with the modern…
Negotiating Interfaith Relations in Eastern Christendom: Pope Gregory IX, Bela IV of Hungary, and the Latin Empire Lower, Michael (University of Minnesota) Essays in Medieval Studies, Vol.21 (2004)…