Medieval philosophers clearly recognized that emotions are not simply "raw feelings" but complex mental states that include cognitive components. They analyzed these components both on the sensory and on the intellectual level, paying particular attention to the different types of cognition that are involved.
Richard Cross, Stephen Gersh and Douglas Hedley speaking at the University of Notre Dame
Anicius Boethius's The Consolation of Philosophy (c. 524) is a bold attempt to reconcile the gravity of the author's imprisonment and impending death with a world governed by a just God.
Scholars of Thomas Hobbes can be loosely divided into two camps: those who believe Hobbes retained strong medieval elements in his philosophy and those who argued that Hobbes' philosophy marks a clear break from both Ancient philosophy and Christianity.
This essay serves as an introduction to Friedrich Ohly's life and work and offers an analytic orientation to the methodological and historical questions taken up by this special issue of Gesta dedicated to medieval conceptions of significationes rerum (the signification of things).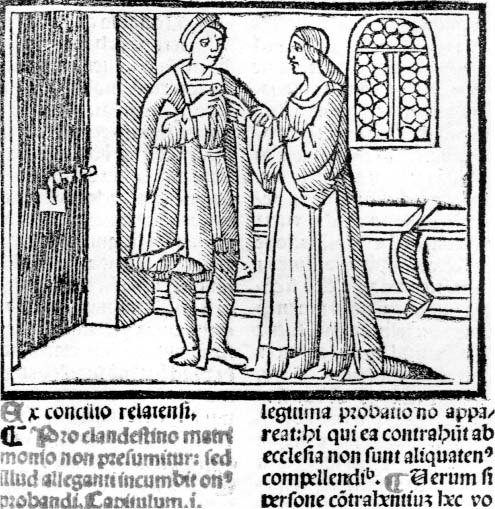 In the last third of the fifteenth century, Hugo de Urriés's work can offer the modern reader a very rare and informative perspective from the points of view of social history and history of ideas.
Probably the only natural philosopher of the Middle Ages to be burnt at the stake at the behest of the Church was one Francisco degli Stabili (c. 1269 – 1327) in Florence in late 1327.
Beginning in about the second century C.E., Christian philosophers reflected upon the nature of human beings, our purpose on earth, and our path to the promised afterlife. In the course of these reflections, they considered our relationship to nature, and the non- human animals that share our world.
For Augustine, movement was essential in four respects. First, it described the nature of the relationship between an eternal God and a finite, temporal, material world. Second, movement constituted the basic imperative of the Christian message: man's soul is compelled to move toward God or perish eternally.
It has long been said that Latin Europe lost its connection to the East, specifically to Asia, in the early Middle Ages. But this is only part of the truth. From late Antiquity on, there were Christians in many places between the Mediterranean Sea and China.
In the eyes of his contemporaries, as Anna Komnene suggests in her Alexiad, Italos was a pagan wolf in the clothing of a Christian sheep, anxious to overcome Christianity in favour of Hellenic (i.e. pagan) philosophy
Popularized by the mass media, Max Weber's sociological concept of charisma now has a demotic meaning far from what Weber had in mind. Weberian charismatic leaders have followers, not fans, although, exceptionally, fans mutate into followers.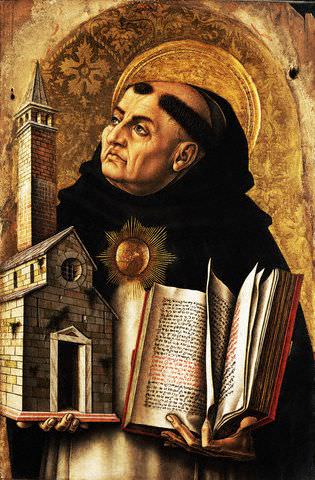 Aquinas's First Way of arguing for the existence of God famously rests on the Aristotelian premise that "whatever is in motion is moved by another." Let us call this the "principle of motion." Newton's First Law states that "every body continues in its state of rest or of uniform motion in a straight line, unless it is compelled to change that state by forces impressed upon it." Call this the "principle of inertia.
This dissertation, conceiving Leonardo as a moral philosopher, provides interpretations that lead to the conclusion that his thought pervades both his major and minor works and that these literary writings must be viewed as an extension (and result) of Leonardo's greater notions of the world and of how all parts relate to one another.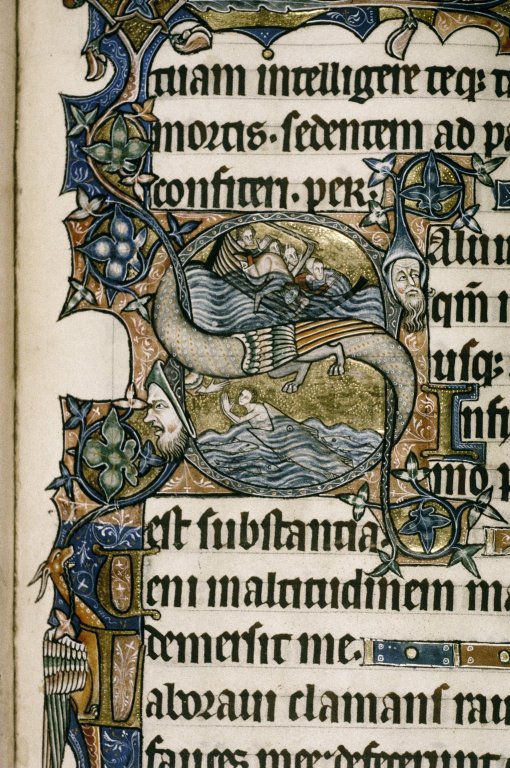 This thesis assesses the extent to which fourteenth-century Middle English poets were interested in, and influenced by, traditions of thinking about logic and mathematics.
While scholars have provided many interesting insights into the role of Aristotle in shaping later political theory, I argue that they are inadequate to explain the rapid "Aristotelianization" of political thought in the later Middle Ages.
Boethius, Gregory the Great, Alfred the Great, Stephen Langton and Thomas More
Avicenna (980 – 1037 AD) known as the prince of physicians in the west was one of the most prominent Persian thinkers, philosophers, and physicians. Owing to his interests in cardiology, he authored considerable works on different aspects of cardiology.
Valla wrote about Epicureanism before the Renaissance rediscovery of classical Epicurean texts. Poggio Bracciolini had not yet circulated his newly-discovered manuscript of first century Epicurean philosopher Lucretius' De rerum natura, and Valla wrote without access to Diogenes Laertius' Lives of the Philosophers, which discussed Epicurus' teachings in greater detail.
All legislation of Byzantium from the earliest times also condemned abortions. Consequently, foeticide was considered equal to murder and infanticide and the result was severe punishments for all persons who participated in an abortive technique reliant on drugs or other methods. The punishments could extend to exile, confiscation of property and death.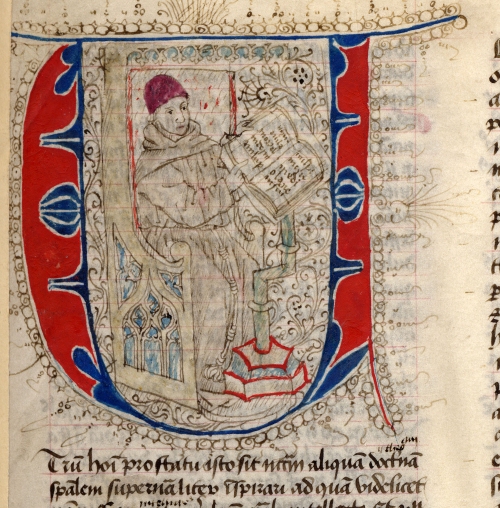 Duns Scotus, from his early years as a philosopher and theologian was confronted with this problem from within Aristotelian philosophy. And he gave a novel answer to it, one which differed from the Thomistic account.
This interesting paper was one of the four given in the Mental Health in Non-medical Terms session at KZOO. It looked at philosophy, iconography and the way mental disability was viewed in the Middle Ages.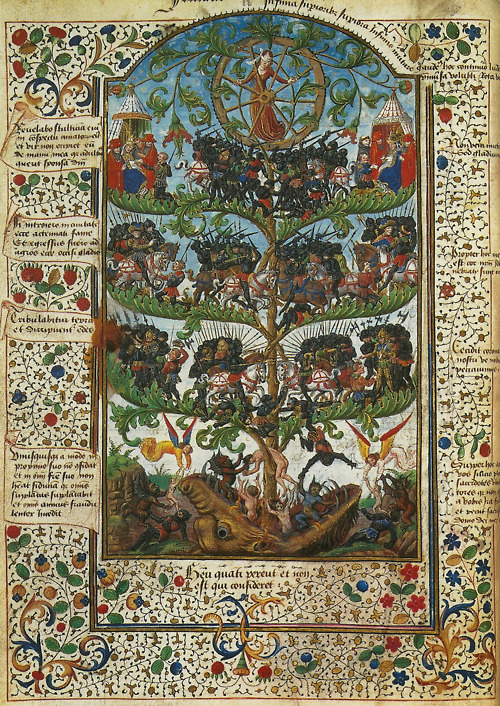 My approach in this paper will be to look at Bouvet's view on the nature of warfare under these broad guidelines, and to treat them as a part of the greater tradition of medieval thought that was fed simulatenously by both pagan and Christian writings.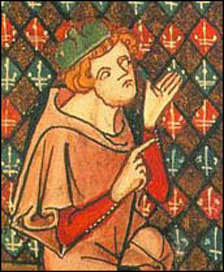 Of the many individuals in the twelfth century whose fame in their own time has reached down to ours, figures like Thomas Becket, Frederick Barbarossa and Bernard of Clairvaux, there is no one whose fame surpassed that of Master Peter Abelard and no figure more public. Indeed, fame was something Abelard coveted, something he consciously built.
This paper argues that, from about the eleventh century CE, a new and distinctive model of corruption accompanied the rediscovery and increased availability of a number of classical texts and ideals, particularly those of Cicero and the Roman Jurists.