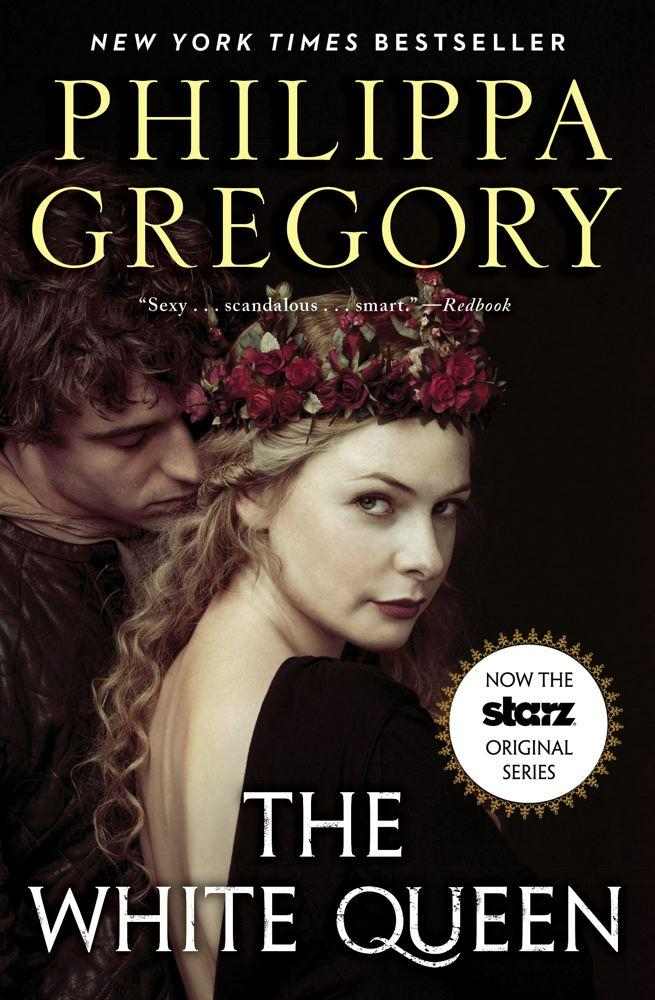 Philippa Gregory has critiqued gendered representations of Elizabeth Woodville and has stated that her 2009 novel The White Queen fictionalises Woodville's history with the aim of challenging such depictions.
The history of foxglove poisoning, was Edward IV a victim? Peter Stride (University of Queensland School of Medicine, Australia) Fiona Winston-Brown (Librarian, Redcliffe…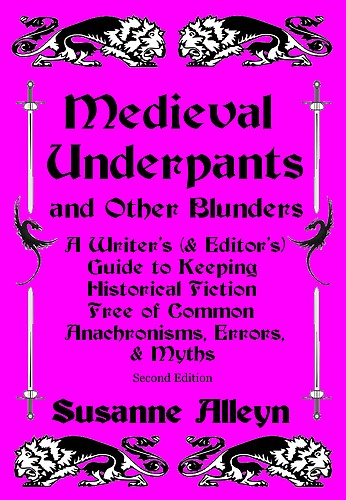 Some medieval stocking stuffers for the historians on your Christmas list!
For those of you who enjoy some fantasy or a historical novel – this list is for you!