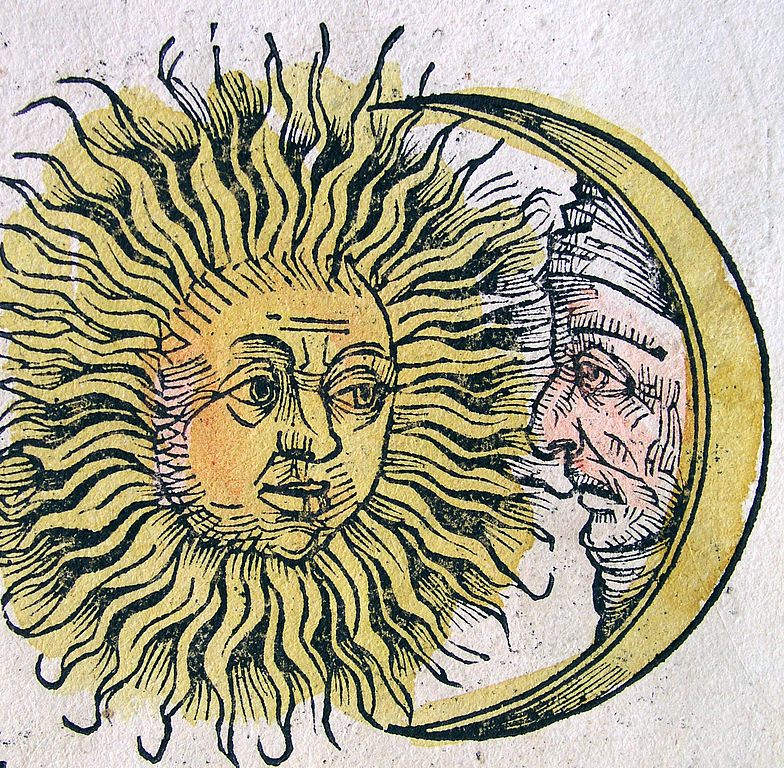 Created in 1493, the Nuremberg Chronicle is a history of the World going back to Biblical times. Written by Hartmann Schedel, it was printed in Latin and German editions with hundreds of copies being sold. The 1801 woodcut illustrations were done by Michael Wolgemut and Wilhelm Pleydenwurff. Here are some of favourite images!
This study will thus demonstrate that the Bakhtinian model and its critics both contribute to our understanding of the Fastnachtspiel and the development of early modern German attitudes toward Jews.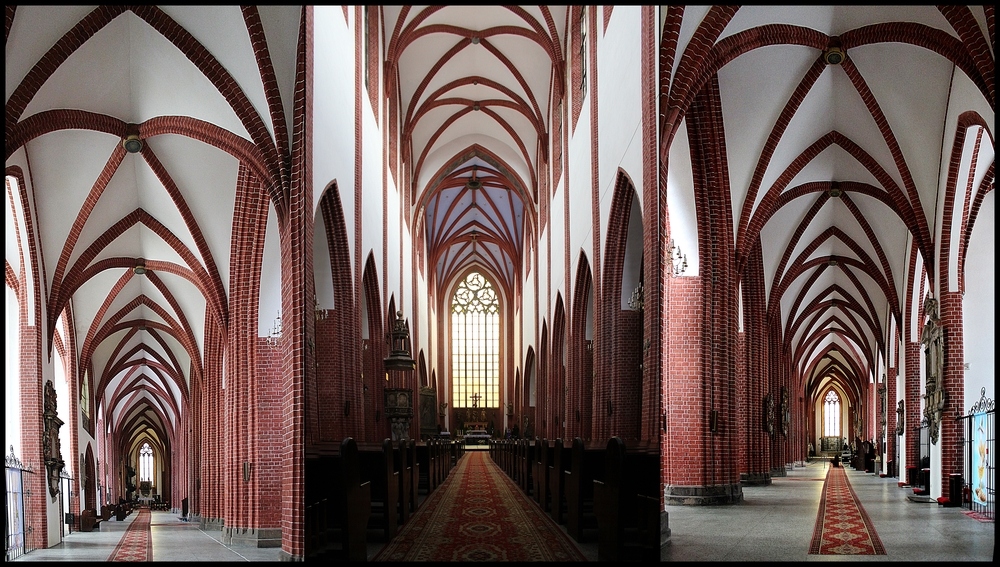 The cultural identity of architecture and visual arts of the Middle Ages in Silesia can be analyzed in the following frameworks: 1.) the distinct formal features of local artwork; 2.) the specific content expressed through it. Macro factors (the type of materials and their availability) are important in architecture, as are architectural patterns and styles.