Created in 1493, the Nuremberg Chronicle is a history of the World going back to Biblical times. Written by Hartmann Schedel, it was printed in Latin and German editions with hundreds of copies being sold. The 1801 woodcut illustrations were done by Michael Wolgemut and Wilhelm Pleydenwurff. Here are some of favourite images!
God creating the world
Adam and Eve
Building Noah's Ark
Moses crossing the Red Sea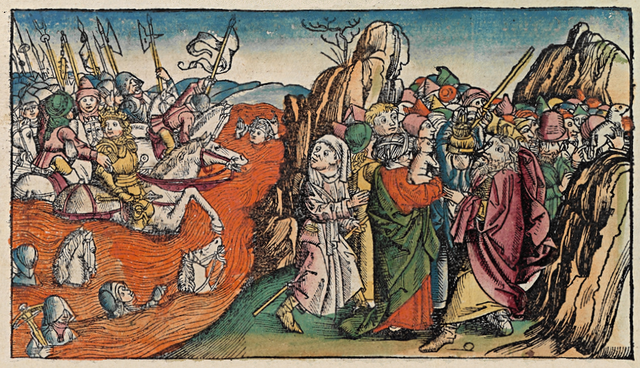 Sun and Moon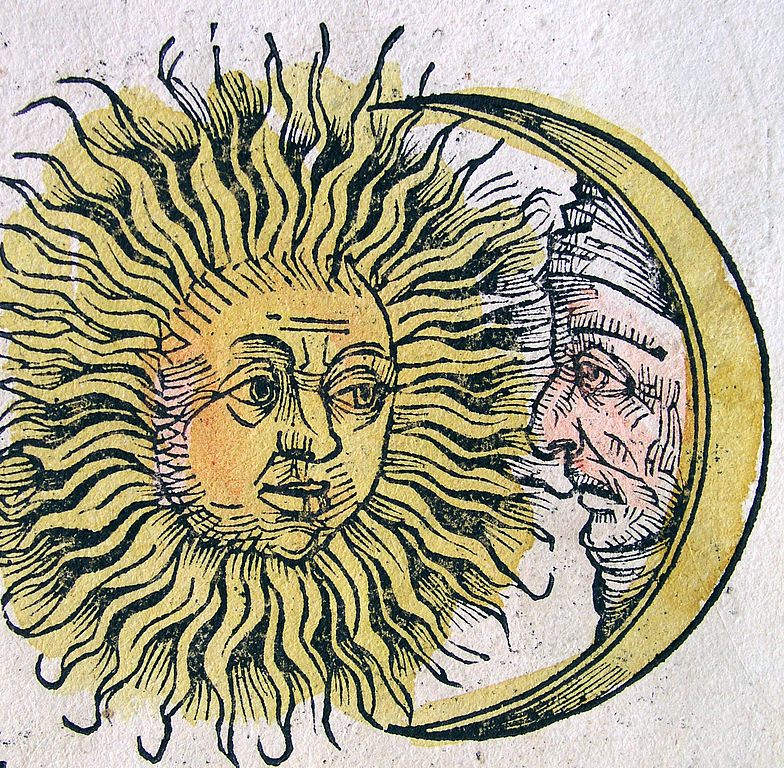 Beheading of John the Baptist
Locusts
Danse Macabre
Female Siamese Twins
Crucifixion of Jesus
Four Couples Dancing
Devil and Woman on Horseback
City of Constance
Medieval hermit
City of Nuremberg
You can view the entire Nuremberg Chronicle from the University of Cambridge's Digital Library
See also:
✉Sign up for our weekly email newsletter!