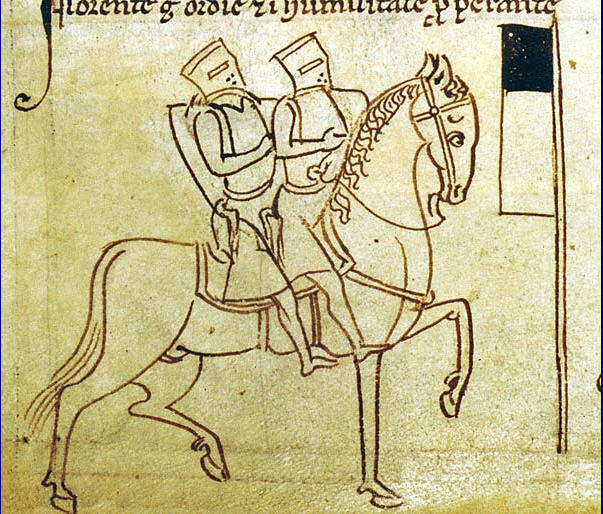 What has been neglected in the debate on military order religion is a more focused discussion of how the religion of individual military orders was understood and experienced by outsiders through the ecclesiastical property these orders possessed and the devotional spaces they created and maintained.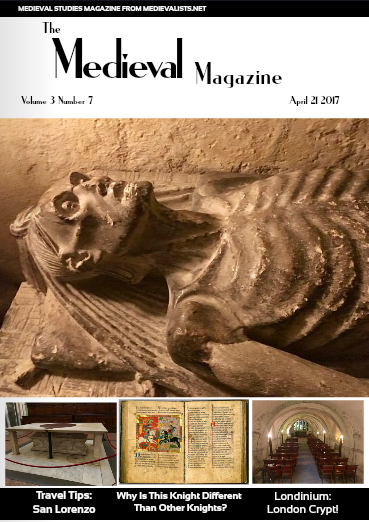 In our latest issue: Being lovesick was a real disease in the Middle Ages! Judaism, War, and Chivalry: Why is this Knight Different than Other Knights? Travel Tips: San Lorenzo's Medici Crypt! Crusade in Europe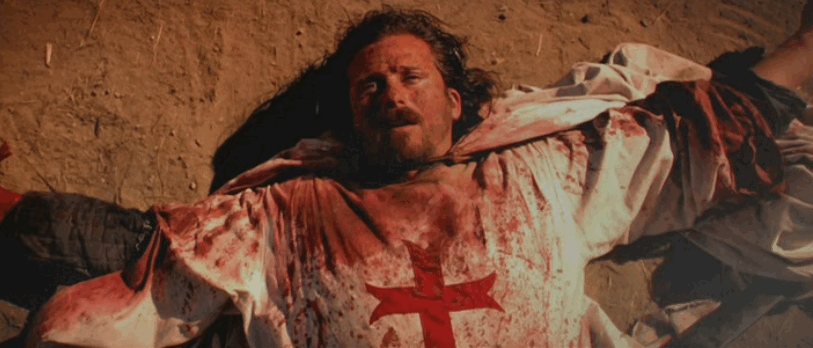 A Templar and a Muslim; their strange friendship is the premise of this week's movie based in the 12th century immediately after the disastrous Battle of Hattin.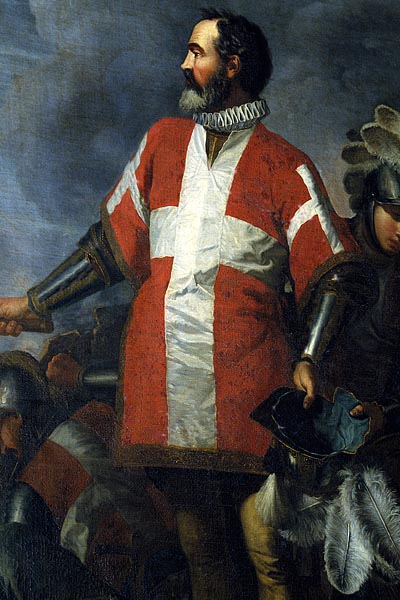 This Hospitaller sword is shrouded in mystery, but it is well known and it is, in any case, still in Malta.