In British Library MS Harley 2253, there exists a short passage which explains 'Reasons for Fasting on Friday'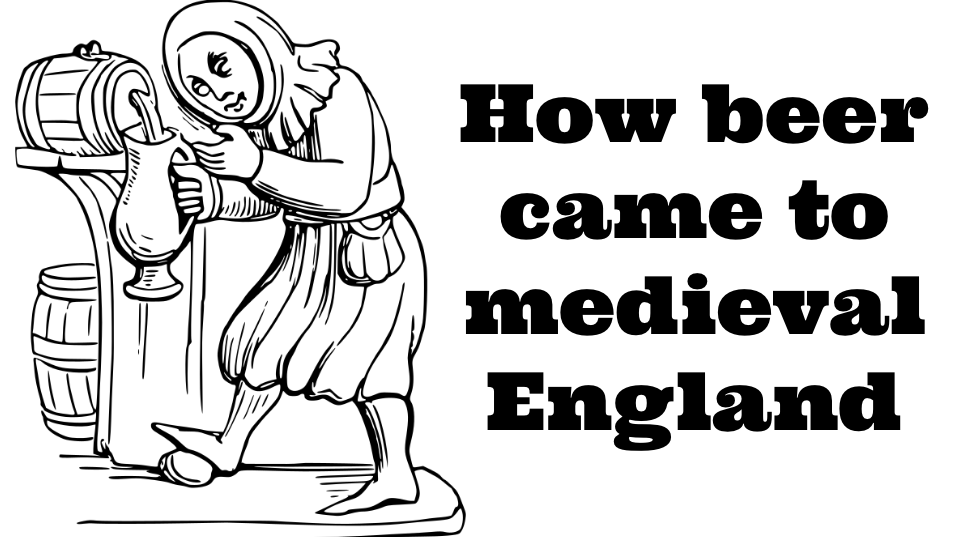 It might be a surprise to some readers to know that this beverage was only introduced to England in the latter half of the fourteenth century, and that it arrived thanks to Dutch immigrants.
The DNA analysis of these yeasts showed how these specific hybrids originated in medieval Germany and later spread across different European breweries as the pilsner beers grew more popular.
If you are looking for advice on healthy living, perhaps you should try reading the medieval text The Theatre of Health. It offers six rules 'for the daily maintenance of health,' five of which sound very modern.
It utilises civic records, wills and probate inventories, literary sources, and archaeological evidence with the goal of building context which can inform the future study of medieval urban cooks.
Comparing medieval to modern brewing, using the same base recipe.
This article aims at analysing Chaucer's depiction of the cooks in the Canterbury Tales, and to discuss their function in contributing to the social changes as figures at the backstage of bourgeois social drama.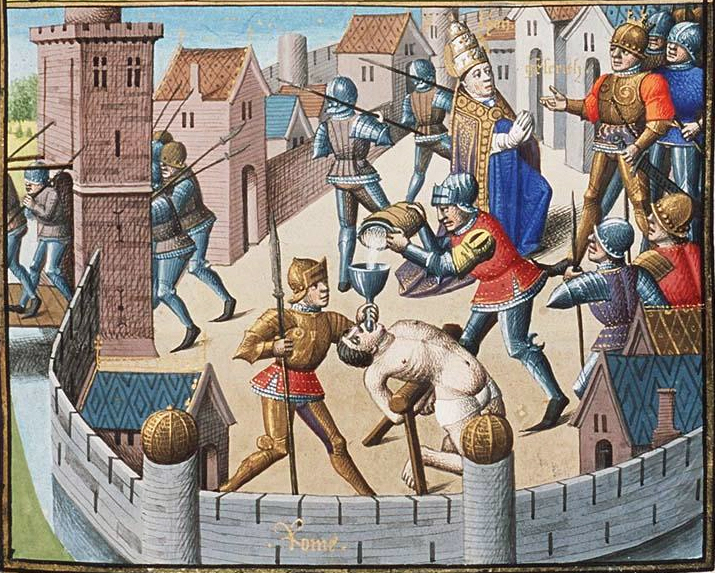 The findings suggest that the political upheaval following the Vandal sack of Rome in AD 455 and the 6th century wars between the Ostrogoths and the Byzantines may have had a direct impact on the food resources and diet of those working at Portus Romae.
A grape variety still used in wine production in France today can be traced back 900 years to just one ancestral plant, scientists have discovered.
Grimbergen Abbey in Belgium has revealed it has received the permits to build a new microbrewery, where they will combine brewing traditions from medieval books from the abbey's library with modern and innovative techniques to craft limited-edition batches of premium beers.
Researchers from the University of Bristol have uncovered, for the first time, definitive evidence that determines what types of food medieval peasants ate and how they managed their animals.
The Sunjata epic describes the founding of the Mande Empire of the thirteenth century and bears the name of its founder.
Looking to get some culinary expertise from the Middle Ages? Try these four recipes from the fifteenth-century.
This month we're taking a look at the modern cultural phenomena of "superfoods" and the latest Nordic sensation on the market – dried fish!
I'd like to suggest a few common and simple medieval recipes for your table.
For more adventures in weird "Viking" food, this month we're delving deeper into the history of Viking Age and medieval Scandinavia and their culture of milk-drinking.
A medieval structure, believed to be the remains of one of the oldest whisky stills ever discovered, has been unearthed at Lindores Abbey.…
Can there be such a thing as 'Viking Salt'? Beth Rogers, in the first post for her new column on Medieval Food, looks for the answers behind this unusual product and how the Vikings are being associated with healthy eating.
After the end of the Viking age, Scandinavian food culture changed due to contacts and cultural influences. The upper classes were inspired by dishes of continental Europe, and we start to get some literature that can give us more insights into the food culture.
A radical new approach combining archaeology, genetics and microscopy can reveal long-forgotten secrets of human diet, sanitation and movement from studying parasites in medieval poo.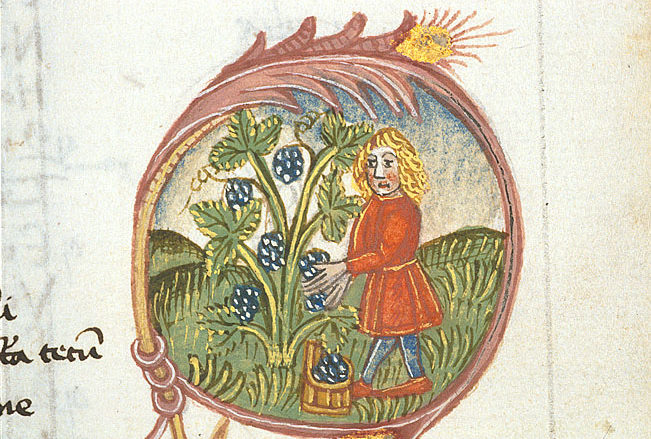 New research reveals that many of the most familiar fruits in our kitchens today were cultivated in Central Asia over a millennium ago
A 14th-century recipe for making an omelet.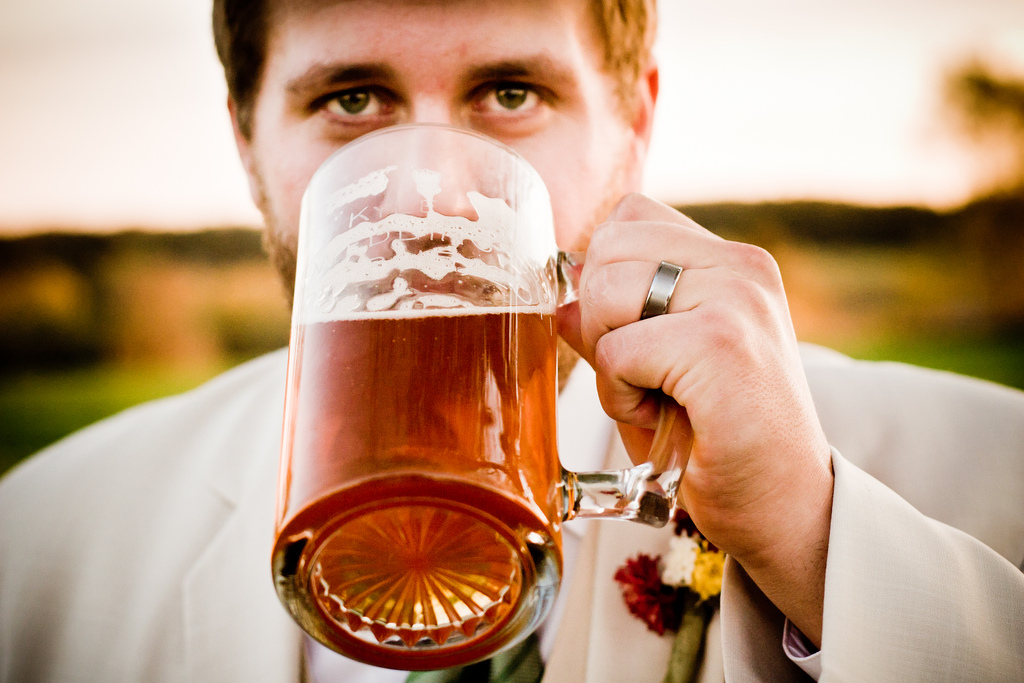 This paper will try and draw out the picture of mead in Viking Age Iceland, a picture worth elaborating on due to the importance of Icelandic sources of information for an even larger culture.
We know some things about Sassanian cuisine in directly or by inference. For instance they Persians have taken up on idea of sugar, which had been obtained from sugar cane sap in India and developed a theory about the kind of a super refined white sugar coat. And that they had taken the first steps down the road to the despair for our dentists by exploring syrup.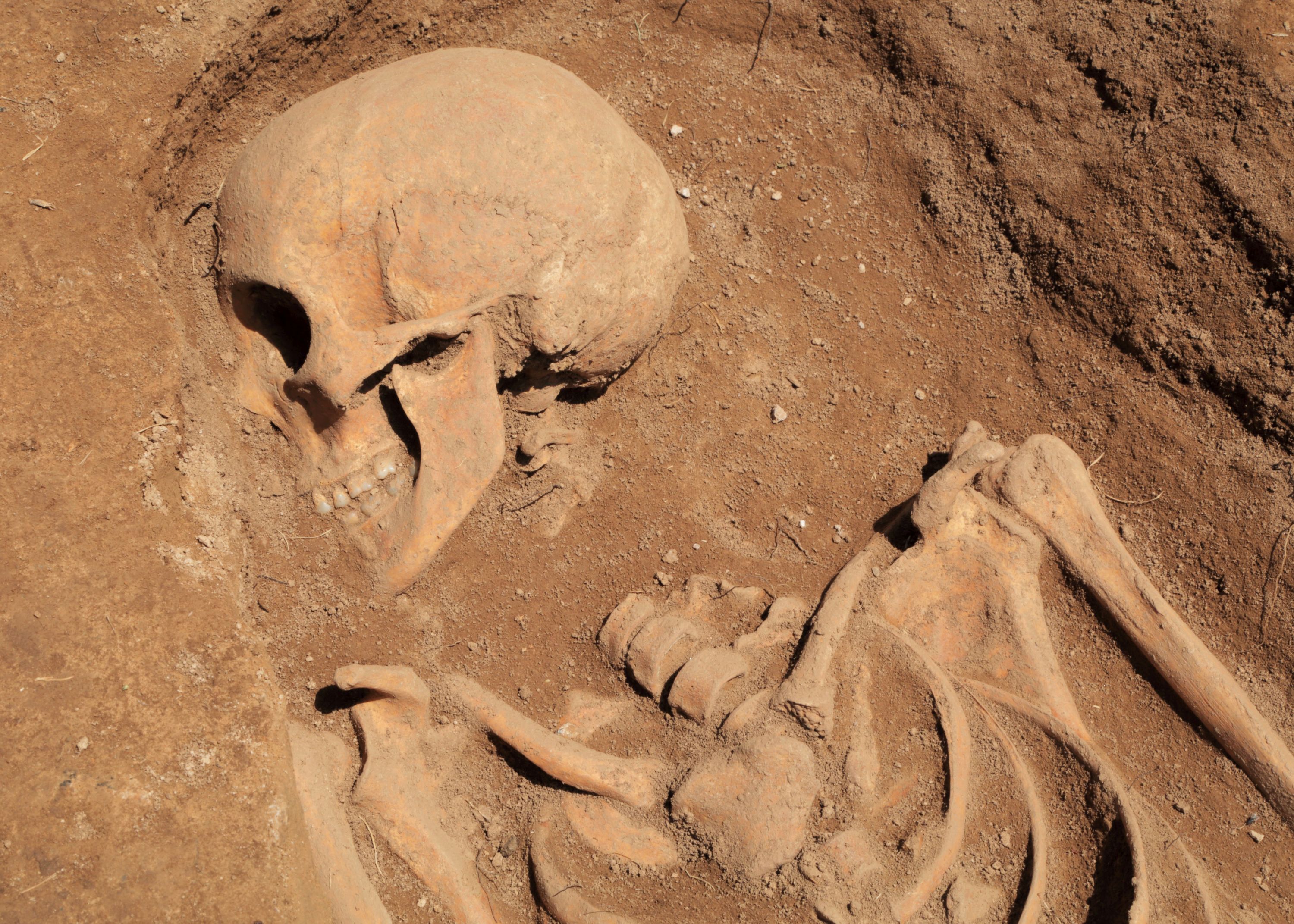 'Nomadic groups likely had access to a wider variety of foods. Through their mobility, they promoted far-reaching networks along the Silk Road, and therefore had great potential to influence trends and cultural changes'