The lapidary literature of the Middle Ages has been overlooked as a source for the study of medieval Christian piety.
It is often claimed that the mortuary traditions that appeared in lowland Britain in the fifth century AD are an expression of new forms of ethnic identity, based on the putative memorialisation of a 'Germanic' heritage.
We have many remains from the Viking-age that offer insights into the Norse world. Here are ten artefacts – do you know what they are?
How and why have material things (manuscript illuminations, printed books, turf-cut chalk drawings, elaborate costumes, immense figures in papier-mâché, oak, wicker, and even latex) preserved and embellished the memory of this foundation myth, alongside centuries of destruction, ridicule, indifference, and misunderstanding?
This study investigates the origin and development of Tang blue-and-white porcelain.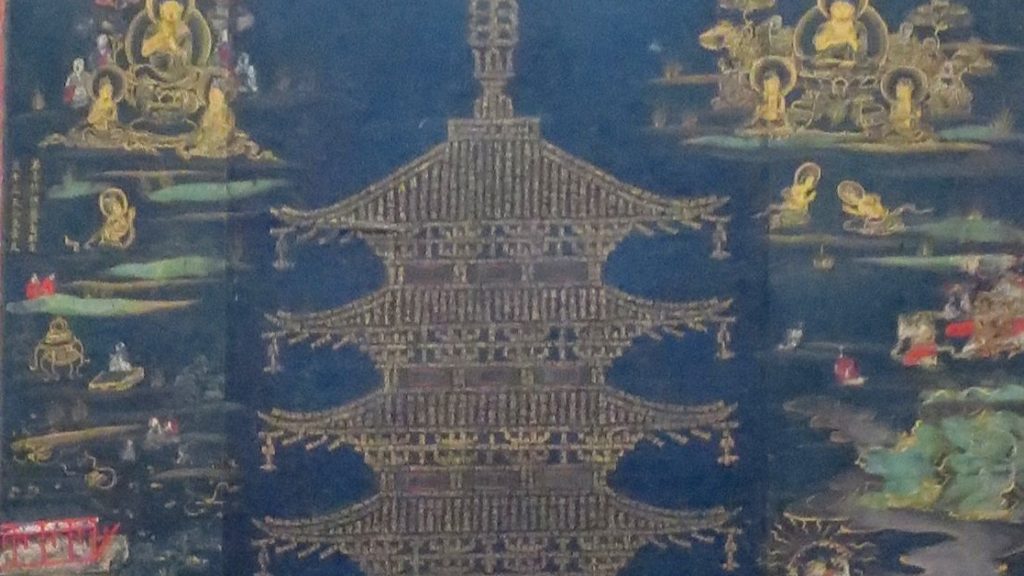 My project on the Japanese jeweled pagoda mandalas reveals the entangled realms of relics, reliquaries, and Buddhist scripture engendered through intricate interactions of word and image.
Until this week it was believed that the famous Lewis chessmen collection consisted of 93 pieces. However, a previously long-lost piece has been unveiled, and is expected to be auctioned for as much as £1 million.
The blades were beaten, bent or twisted, sometimes folded together in a way that needs preparation, expertise and equipment. The fact that these swords were subjected to special treatment, handled in a different manner than the rest of the grave goods, underscores the distinctive role of swords in Norse society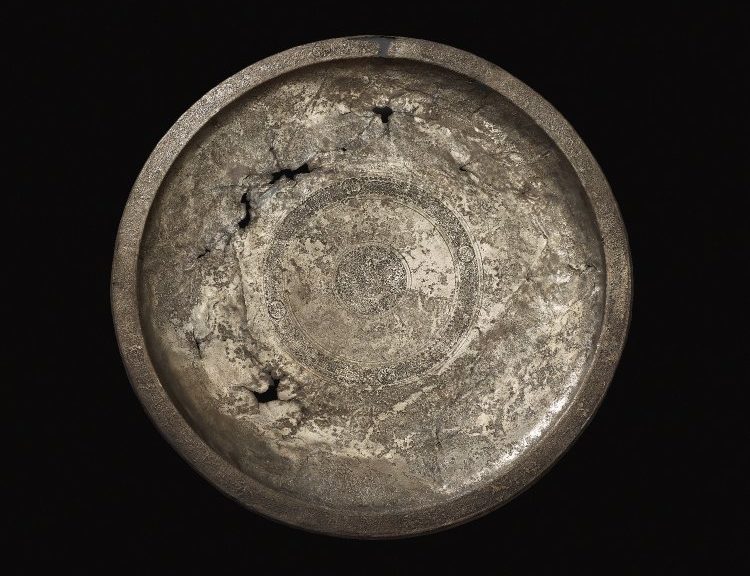 Were these curated or items 'won or stolen' from earlier sites? At a different level, it is suggested that a type of Iron Age 'safety pin' brooch became popular at this time in the mid- 7th century.
Stanford medievalist Marisa Galvez is examining the origins of people's fascination with crystals. She finds that crystals inspired the writing and poetry of some medieval authors in unexpected ways.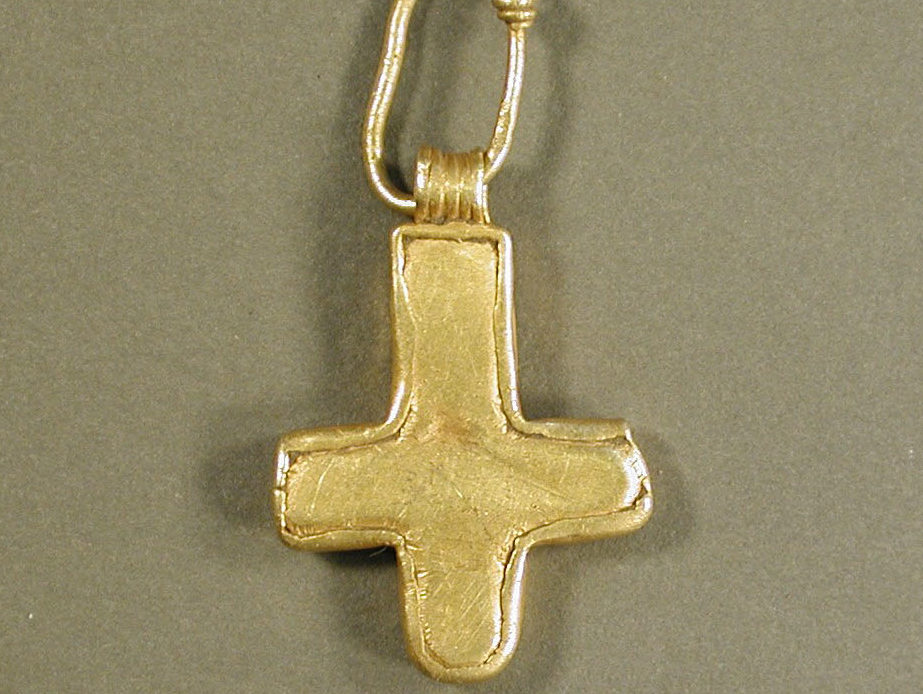 Far removed from the bodies they once adorned and the graves which from which they were unearthed gold cross pendants richly inlaid with garnets sit behind glass in various museums in Great Britain.
Birthstones and their superpowers according to the Middle Ages
A rare impressive, intact bronze ring from the Middle Ages, bearing the image of St. Nicholas, was discovered by chance during recent landscaping work in the garden of a home in the Jezreel Valley community of Moshav Yogev.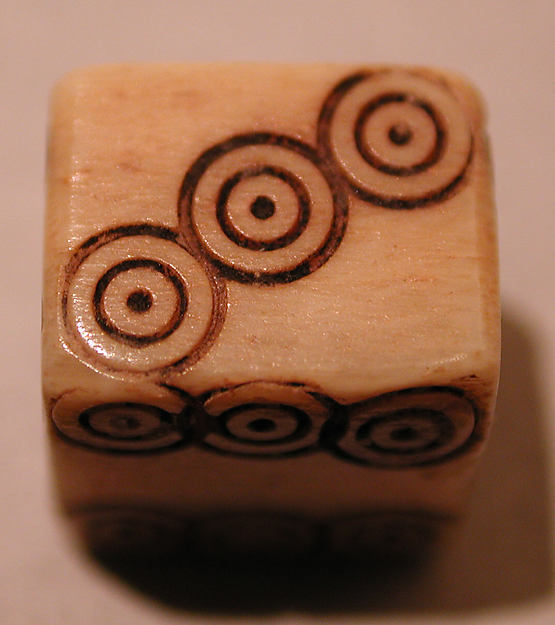 Whether at a casino playing craps or engaging with family in a simple board game at home, rolling the dice introduces a bit of chance or "luck" into every game.
There is a wealth of material relating to diplomatic gifts. However, beyond this aspect, and a few references about trade in treaties and links to this in coinage, surprisingly little has been written about material culture and diplomatic  practice.
The Liebieghaus Skulpturensammlung has launched a large-scale conservation project that will focus on one of the collection's most important works over the next few years.
One of Europe's largest archaeological digs this year has uncovered a rich tapestry of information about Suffolk's history during Roman, Anglo-Saxon and Medieval times.
Los Angeles correspondent, Danielle Trynoski takes through the, 'Traversing the Globe Through Illuminated Manuscripts' exhibut at the Getty Museum.
When many people think about the Middle Ages they see it as a time when people were tortured by a wide collection of diabolical instruments. Whether it is the Pear of Anguish or the Iron Maiden, these torture devices are portrayed as medieval. The reality, however, is that many of these devices never existed in the Middle Ages.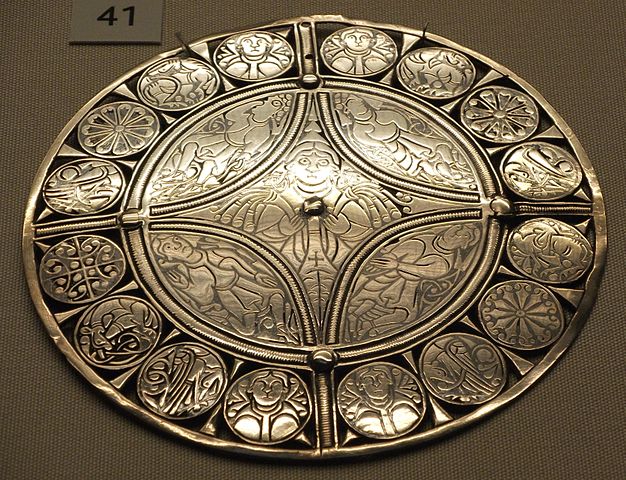 Here are five popular gifts of love from the Middle Ages.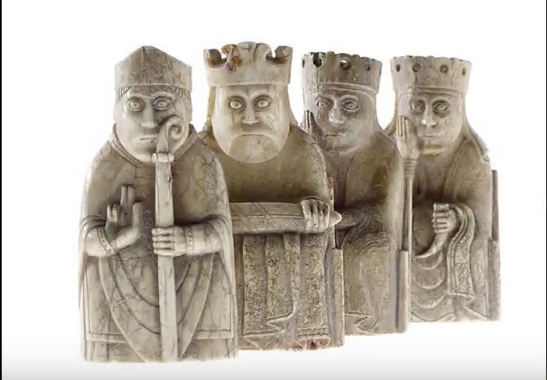 Nancy Marie Brown speaking on her new book Ivory Vikings: The Mystery of the Most Famous Chessmen in the World and the Woman Who Made Them, at Cornell University on October 15, 2015
I love gargoyles. While there are so many beautiful pieces of sculpture that have survived the Middle Ages, like so many people, I'm drawn to those strange and ugly funny faces, not least of all because I can't figure out what they're for.
New study on the use of imported objects in Viking Age Scandinavia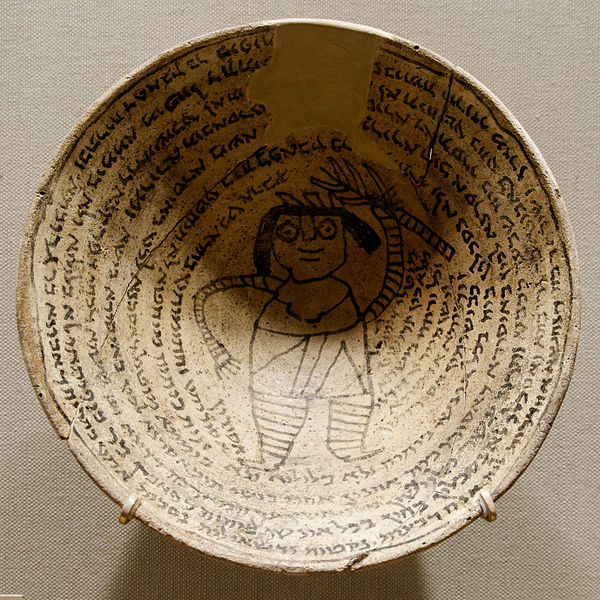 I intend to look at magic bowls in order to see how and for what purpose they were used, and to get a glimpse at the way they worked and what hidden treasures can be found within them.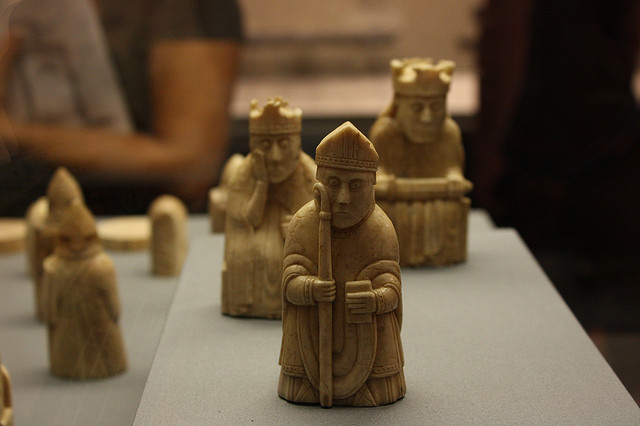 One book leads to the next. It's a truism among writers, and particularly apt for explaining how my latest book, Ivory Vikings: The Mystery of the Most Famous Chessmen in the World and the Woman Who Made Them, published by St Martin's Press in September, came to be.