Lewd Imaginings: Pedagogy, Piety, and Peformance in Late Medieval East Anglia Sebastian, John Thomas PhD Dissertation, Cornell University, August (2004) Abstract This dissertation…
Perhaps no person has aroused more interest and suspicion than Margery Kempe, alive to us in her autobiography The Book of Margery Kempe.
Illuminating the Soul: Religious Enclosure and the Validation of Mystical Experience in The Life of Christina of Markyateand The Book of Margery Kempe…
I would like to consider Margery Kempe as a typical commercial brewer at the beginning of the fifteenth century and place the hints she gives us into a wider context of how medieval English breweries functioned.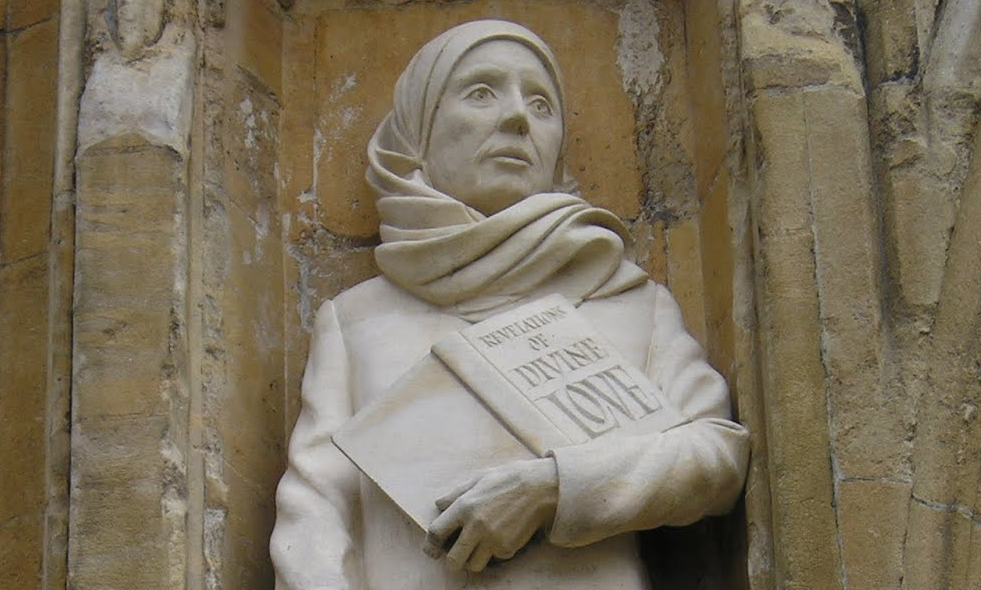 In 1406 Sir Henry later Lord Fitzhugh, trusted servant of King Henry IV, visited Vadstena, the Bridgettine monastery for men and women in Sweden. Vadstena was the mother-house of the Order of the Most Holy Saviour and had been founded by the controversial continental mystic St Bridget of Sweden, who had died in 1373 and had been canonized in Fitzhugh was so impressed by what he saw that he gave one of his manors near Cambridge as the future site for an English Bridgettine foundation.
The Book of Margery Kempe tells the story of one woman's spiritual journey in Medieval England over a twenty-five year period, describing her quest to establish spiritual authority as a result of her personal conversations with Jesus and God.