The Musée du Louvre has opened a major exhibition on Leonardo da Vinci, commemorating the 500-year anniversary of his death.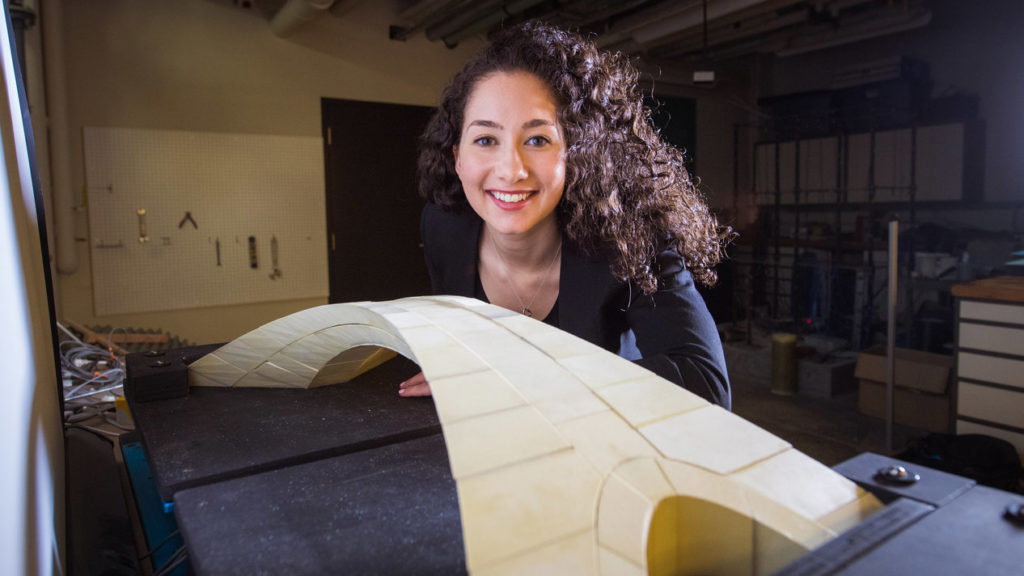 Proposed bridge would have been the world's longest at the time; new analysis shows it would have worked.
As history marks the 500th anniversary of the death of Leonardo da Vinci, several news stories have just come out revealing more interesting details about the Renaissance artist.
Leonardo da Vinci's "lost" painting, Salvator Mundi recently sold for a record breaking 450 million dollars! How much do you really know about the famous Renaissance man? Take this quiz to find out!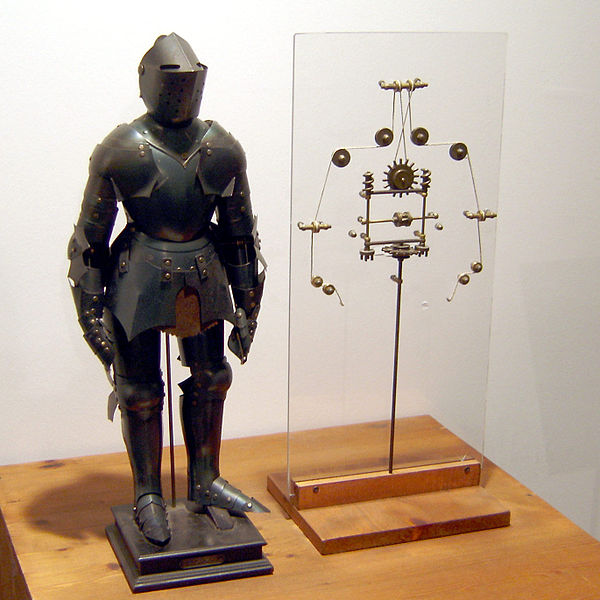 The knight, when activated, would spring upright while simultaneously closing its arms in a lateral, pectoral embrace.
Throughout 2016, ten of the finest drawings by Leonardo da Vinci in the Royal Collection will travel to four museums and galleries across the United Kingdom and Ireland in a new exhibition.
If you're an ancient historian, a medievalist, or early modernist, there are so many other amazing pieces and works of art a the Louvre other than these two tourist staples. Here is my list of cool, creepy, unusual and better than the Mona Lisa at the Louvre in Paris.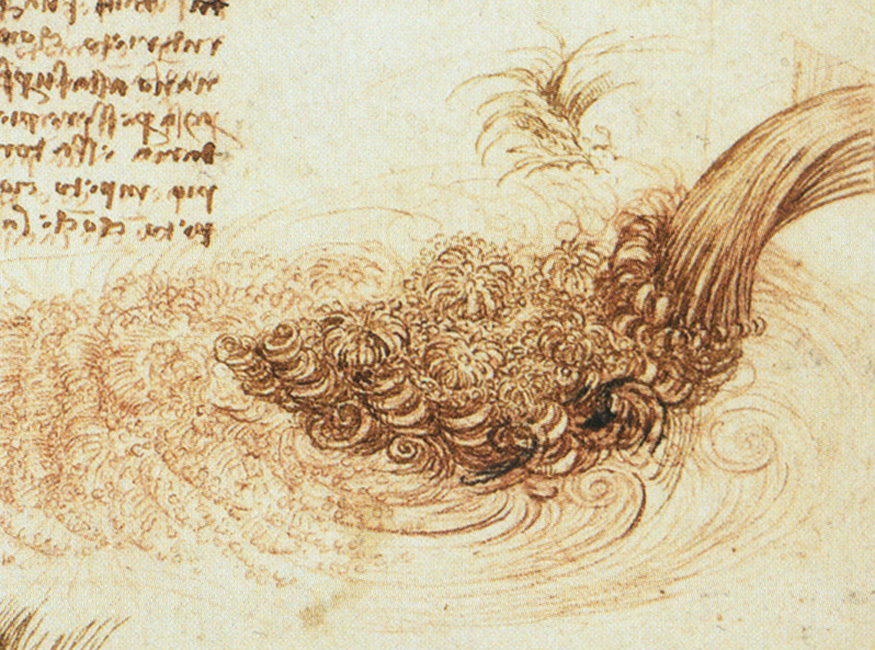 Reemergence of classical thought and the importance of water in society led da Vinci to pursue multiple projects regarding his study of water – culminating in the project to divert the Arno River.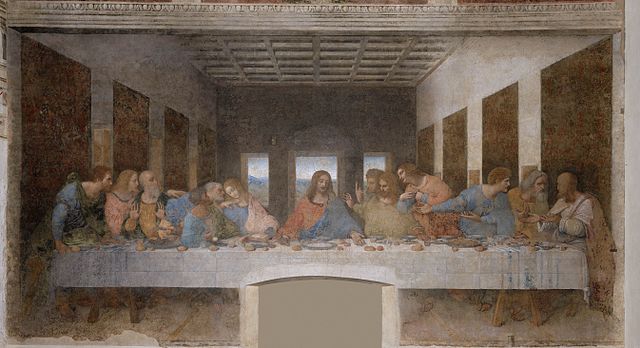 Leonardo da Vinci's preoccupation with the natural world led him to the fields of optics and astronomy.
George Bent has written about artistic production, the function of liturgical images, and institutional patronage in early Renaissance Florence
Studying a famous Leonardo self-portrait, a team of scientists has developed a new, nondestructive way to gauge degradation of ancient paper art and docs
When wine is consumed by the drunkard, it takes revenge on the drinker.
This dissertation, conceiving Leonardo as a moral philosopher, provides interpretations that lead to the conclusion that his thought pervades both his major and minor works and that these literary writings must be viewed as an extension (and result) of Leonardo's greater notions of the world and of how all parts relate to one another.
For centuries it was believed that Leonardo da Vinci made a pencil sketch of Isabella d'Este, but that he never completed a full portrait of the famous Renaissance noblewoman.
Italian scientists are getting closer to solving the mystery of who was the model for Leonardo da Vinci's masterpiece, Mona Lisa.
The Swiss-based Mona Lisa Foundation believes they have proven that Leonardo da Vinci painted an earlier version of the Mona Lisa.
Medieval machines suffered from a variety of internal stresses that were controlled only by the weight of their parts.
Leonardo da Vinci's ground-breaking studies of the human body are to go on display in the largest-ever exhibition of his anatomical work.
Researchers are now even closer to answering the question if The Battle of Anghiari is still hidden in the walls Florence's Palazzo Vecchio. Led by scientist Maurizio Seracini, a team of researchers have uncovered evidence late last year that appears to support the theory that a lost Leonardo da Vinci painting existed on the east wall of the Hall of the 500, behind Giorgio Vasari's mural The Battle of Marciano.
The National Gallery in England will be having the first public showing of a long-lost Leonardo da Vinci work, Salvator Mundi, which was…
Leonardo studied both the anatomy and physiology of animals in order to render them with scientific precision.
Neither man spoke about in his notebooks, letters or diaries. But out of the brainstorming at Imola emerged a project which was as momentous as it was daring
In view of the ill-fated attempt of Geheimrat Bode to acquire, in the wax bust of the Flora, a real Leonardo for the Berlin Museum, writers have become more chary in attempting to assign works of sculpture to that artist.