Understanding peace in 13th century German culture. Were the Rhenish league and town leagues "coniurationes"? By Ossi Kokkonen Ennen Ja Nyt, Vol.4 (2004) Introduction: In…
Theodore Balsamon's Canonical Images of Women Viscuso, Patrick Greek, Roman and Byzantine Studies, articles (2004 – 2008) Abstract The jurist Balsamon, in the…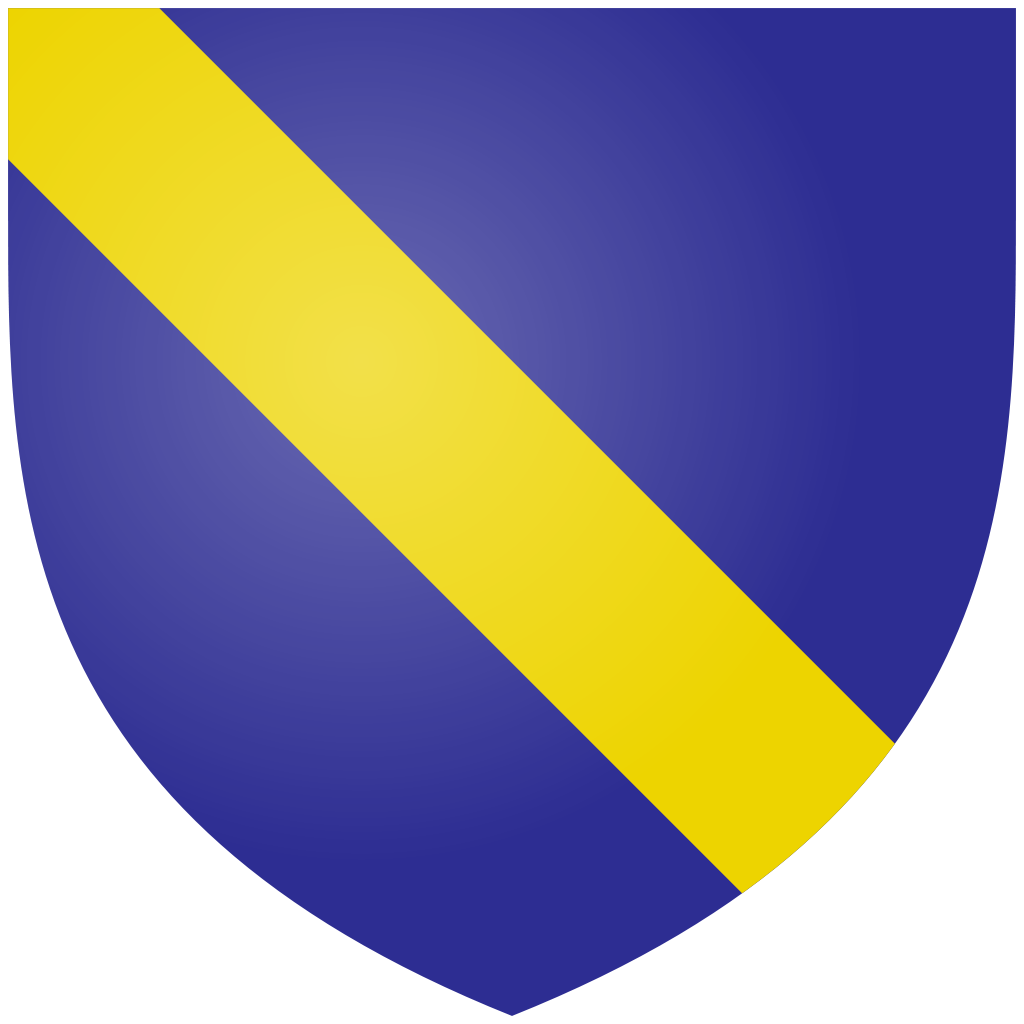 Caught at an event wearing the exact same outfit as someone else? Well, what if you wore the same coat of arms to a battle? In 1385, King Richard II of England invaded Scotland with his army. During this invasion, two of the king's knights realized that they were using the same coat of arms.
Kin and the Courts: Testimony of Kinship in Lawsuits of Angevin England By Nathaniel L. Taylor Haskins Society Journal, Vol. 15 (2005) Synopsis: In…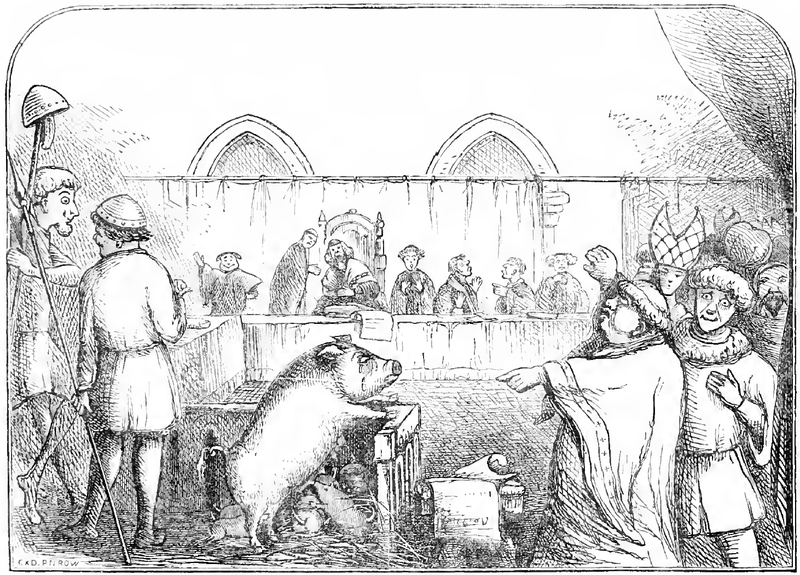 From the ninth to the nineteenth century, more than two hundred well-recorded animal trials took place in Western Europe.
Medieval Petitions: Grace and Grievance Edited by W. Mark Ormrod, Gwilym Dodd and Anthony Musson Boydell, 2009 ISBN: 9781903153253 The mechanics, politics and culture…
Local Disputes and the Role of the Royal Judiciary in Early Fourteenth-Century Norway  By Anders Berge Communities in European History: Representations, Jurisdictions, Conflicts, edited…
Changing Layers of Jurisdiction and the Reshaping of Icelandic Society c. 1220-1350 By Jón Viðar Sigurðsson Communities in European History: Representations, Jurisdictions, Conflicts, edited…
This chapter explores the history of medieval maritime law and its practice in Northern Europe.
Changing Layers of Jurisdiction. Northern and Central Italian States in the Late Middle Ages and Early Modern Times By Ann Katherine Isaacs Communities in…
Fortunately, the historian of early medieval Ireland does not face such predicaments in the search for the child as a detailed body of legal discourse survives. This is the largest collection of legal material written in a vernacular for pre-1200 Europe, with the published edition running to 2,343 pages.
Some lexical collocational patterns in Late Middle English legal texts By Luis Iglesias-Rábade Miscelanea: A Journal of English and American Studies, Vol. 35 (2007)…
Legal Landmarks: The Architecture of Justice in late medieval England By Anthony Musson Australia & New Zealand Law & History E-Journal, vol.2 (2006) Introduction: This…
The Murder of Henry Clement and the Pirates of Lundy Island By Frederick M. Powicke Ways of medieval life and thought, by Frederick…
The Medieval Prison: A Social History By Guy Geltner Princeton University Press, 2008 ISBN: 978-0-691-13533-5 The modern prison is commonly thought to be the…
The Making of Kanun Law in the Ottoman Empire, 1300-1600 By Kenan İnan Communities in European History: Representations, Jurisdictions, Conflicts, edited by Günther Lottes, Eero Medijainen, Jón…
It is clear that medieval Nordic law was transmitted orally long before it was written down. The Icelandic Free State law-book known as the Grágás, for example, specifically addresses its audience, reminding them that "tomorrow we go to the law mountain" Various other stylistic traits indicate previous oral transmission.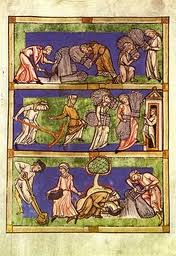 Until recently it was widely believed that feudal tenurial relationships sanctioned and facilitated the extra-economic exploitation of tenants by their lords. Together, the heaviness of rent charges and the arbitrariness of lordship discouraged and depressed tenant investment in agriculture.
Were medieval jurors more inclined to condemn female self‐killers to a suicide's death because of the familiar figure of the mad, possessed woman?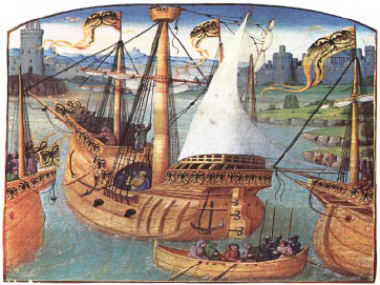 This essay explores these encounters, whether on English shores, on board ship, or abroad in foreign ports.
János Bak is Professor Emeritus at the Department of Medieval Studies, Central European University (CEU), in Budapest.  He is also one of the…