During the rule of the Angevin dynasty (1308-82) in Hungary, towns and cities increasingly assumed greater political influence. The first treaty between the King of Hungary and Dubrovnik (in those days Ragusa) was signed in 1358, during the reign of Louis (Lajos) the Great.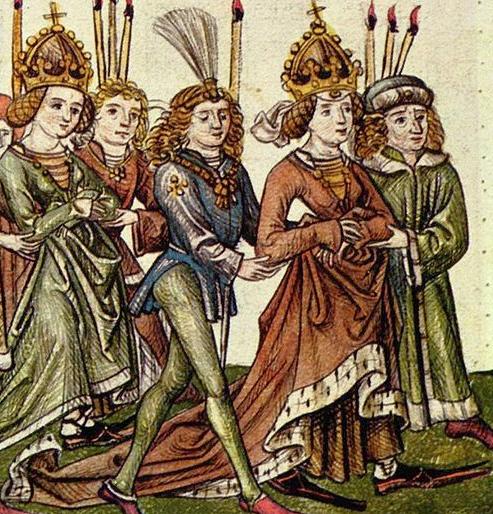 The aim of my research will be on the one hand to highlight the beginnings of Barbara's relationship with Sigismund; particularly their engagement and wedding…
The end of the fourteenth century found the Byzantine Empire in a critical state.
This thesis strives to present a small part of this huge and complex topic by analyzing one of the most interesting aspects of Sigismund's pledging policy, namely, pldeges of the towns.
The famous/infamous European hero, crusader and voivod, Vlad "Tepes" Dracula III (1431-1476), was actually (for better or for worse) one of knightly peers of European Chivalry.
"More Glory than Blood": Murder and Martyrdom in the Hussite Crusades Fudge, Thomas A. (Christchurch, New Zealand) Bohemian Reformation and Religious Practice, Volume…
Matthias Corvinus and His Library Stein, Rose Hungarian Studies Review, Vol. XIII, No. 1 (Spring 1986) Abstract Hungary in the fifteenth century was…
The Effects of King Sigismund's Hussite Wars on the Art of War Fa, ÁRPÁD (Miklós Zrínyi National Defence University, Budapest, Hungary) AARMS Vol. 9, No.…