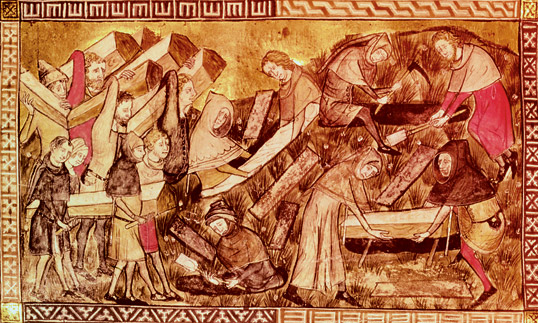 My interview with fiction author, SD Sykes about her fantastic medieval crime novel, Plague Land.
Comparing the Book of John Mandeville with Jean de Jeanville's Vie Saint Louis and William of Rubruck's Journey, this chapter argues that cosmopolitan perspectives in these texts seem to emerge in spite of rather than because of their contacts with other cultures.
While Chaucer"s knight has traveled to and fought in Spain, North Africa, Eastern Europe, and Asia Minor, Sir John claims to have visited the entire known world from Constantinople and the Holy Land to the farthest reaches of Asia.
Indecent bodies: gender and the monstrous in medieval English literature Oswald, Dana Morgan Thesis: Doctor of Philosophy, Ohio State University, English, (2005) Abstract While…