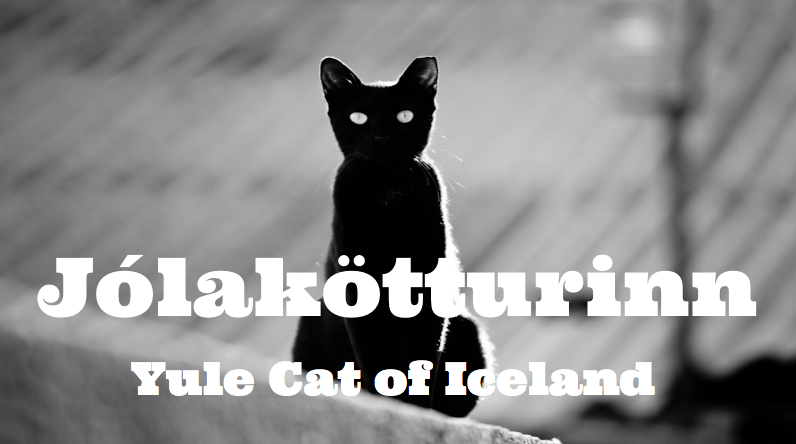 By Minjie Su You know the Christmas Cat, – That cat was enormous. People know not where he came from Nor to what…
This article examines how Mývatn Icelanders were able to partially connect to the continental trade in beads, the Baltic trade in flint, and to other European trade networks operating between the 9th and 15th centuries, and to what extent these networks were able to influence the early Mývatn economy.
In this thesis, I discuss how medieval Icelanders would have considered foreign languages and those people who could speak them.
The ghosts in sagas are no phantoms or incorporeal spirits, but appear to the living in their physical and tangible bodies at a dark time of the day or year. The dead look the same as they used to when they lived, and are thus easily recognized by the living.
This thesis tackles a globally significant issue in archaeology and palaeoecology that is subject to fierce and long-running debate – how best to synthesize large sets of radiocarbon (14C) dates to determine the most accurate and precise age ranges for key events in history.
The present study scrutinizes the outlawry and outlaws that appear in the Icelandic Family Sagas.
A doctoral student at the University of Iceland has recreated his dissertation in a novel way – by making it into a comic.
A team of researchers have shown that soon after the Norse arrived in Iceland, that island's species of walrus went extinct.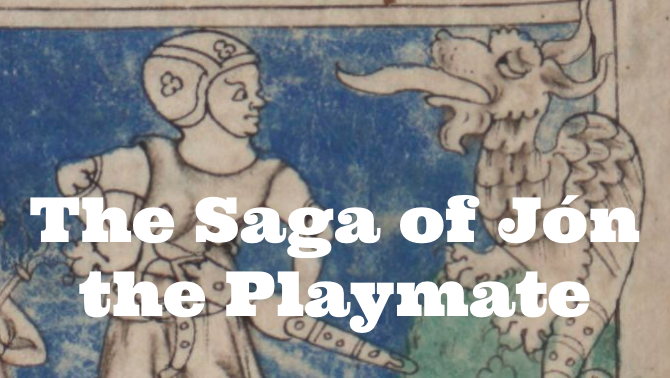 At first sight, Jóns saga leikara is but your average chivalric romance, filled with exciting but somewhat generic little adventures.
Digital literary maps in particular, or maps that produce spatial data from texts that are considered imaginative or creative as opposed to charters or historical records, offer new critical possibilities for visualizing and understanding the interaction between spatial and geographic knowledge in literary texts.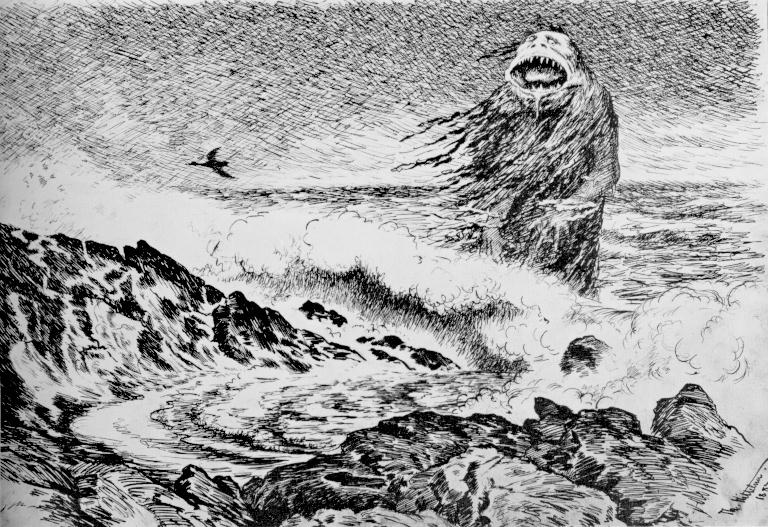 In the Middle Ages, trolls were not really thought of a race or a species; that was a later development influenced by scientific taxonomy.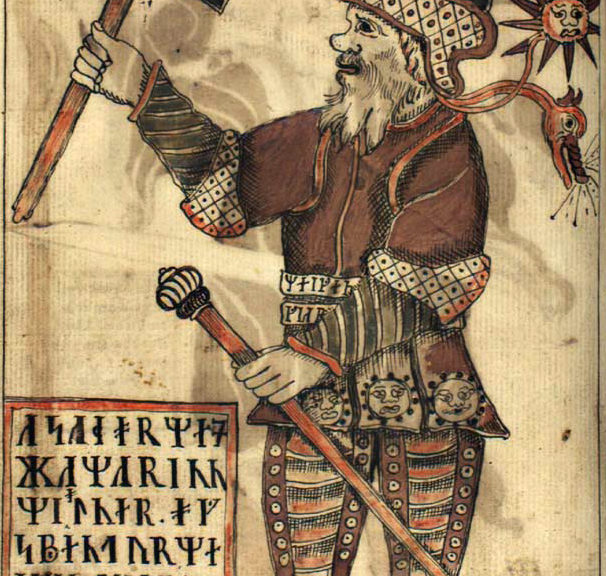 Comic, tragic, instructive, grandiose, witty and profound, the poems of the Edda have influenced artists from Wagner to Tolkien and a new generation of video-game and film makers.
This paper offers a visually distinct case of an under-represented and under-documented congenital condition for future identification within paleopathology.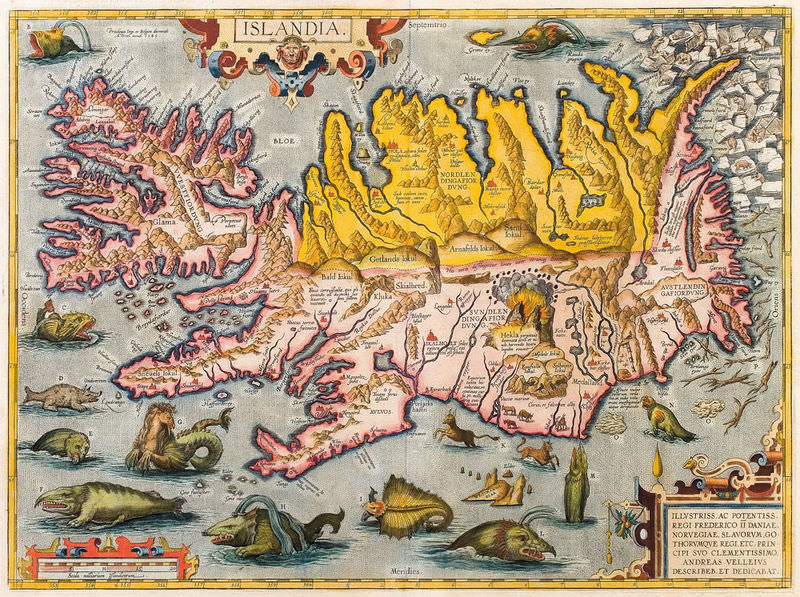 The paper examines the evidence for international trade in 14th century Iceland based on excavations of a merchants' camp at Gásir in North Iceland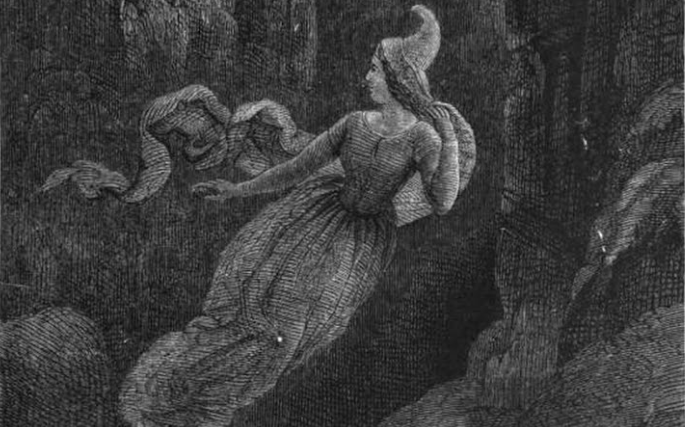 Once upon a time, in a mountainous region somewhere in Iceland, something strange took place that was at the same time puzzling and frightening: every year
How did Icelanders build and run farms in the Middle Ages?
Brennu-Njáls saga can—and most often is—be translated to The Story of Burnt Njal. But another way of translating it is The Story of Njáll the Burner. And I believe it is exactly this duality of the saga's main character Njáll that makes the saga so appealing
This paper discusses a series of episodes from the Sagas of Icelanders in which one character attempts to deceive another.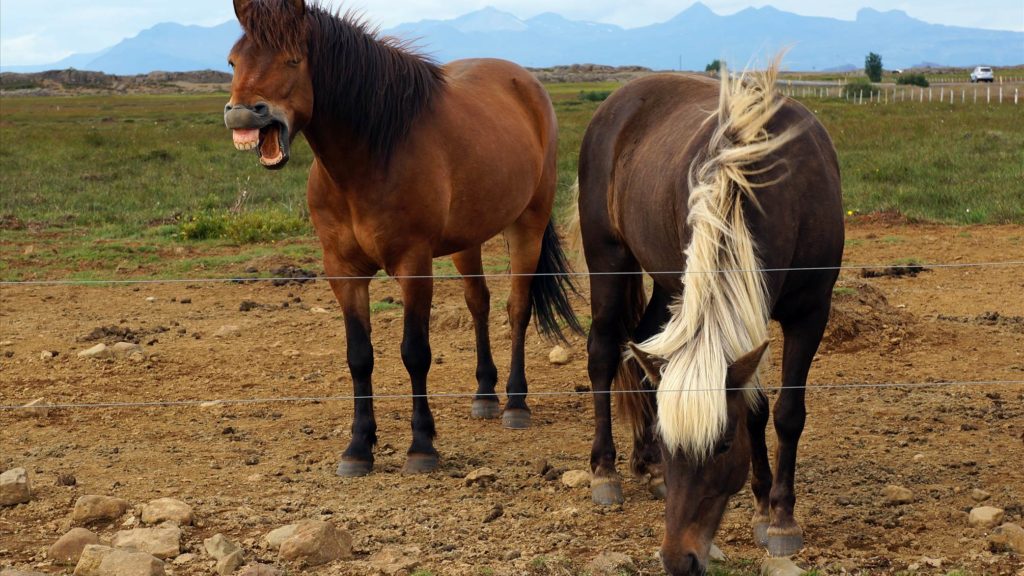 Archaeologists in Iceland have for decades examined the remains of more than 350 graves from the Viking Age. In approximately 150 of these, teeth or bones of horses were found.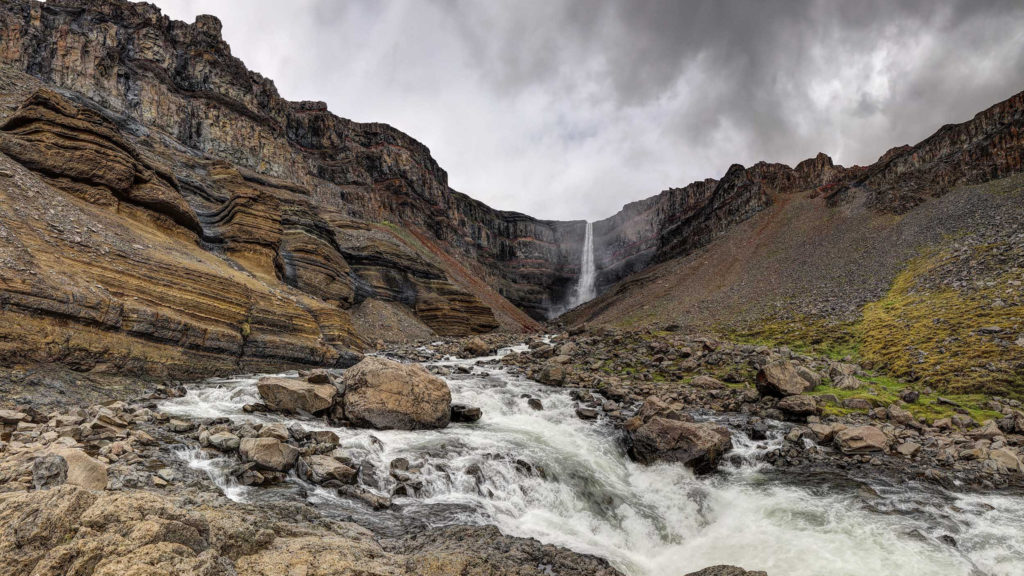 Here are five spells from the Galdrabók, which range from helpful to cruel!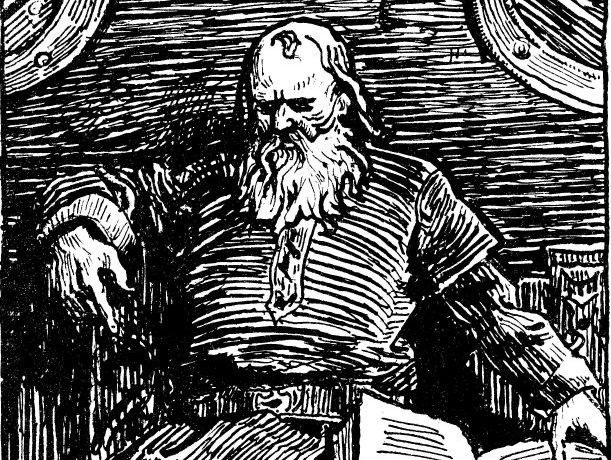 By comparing chosen cases of ambitious men taken from the Íslendingasögur and the Sturlunga compilation, the applicability of the category to commonwealth Iceland is assessed.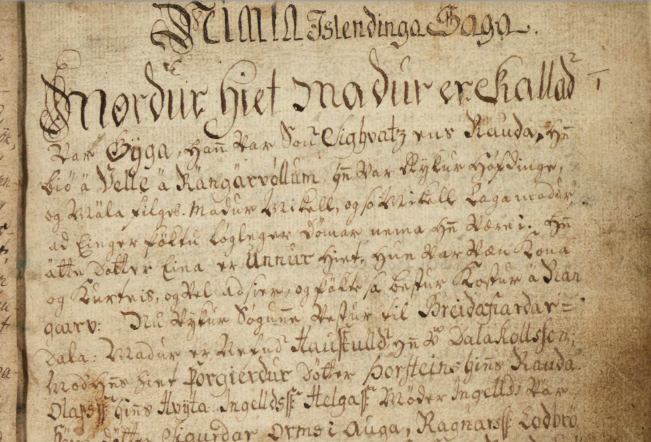 Who scribed Urðabók? And for whom and what? Wawn aims at unveiling the story behind this little, modest manuscript.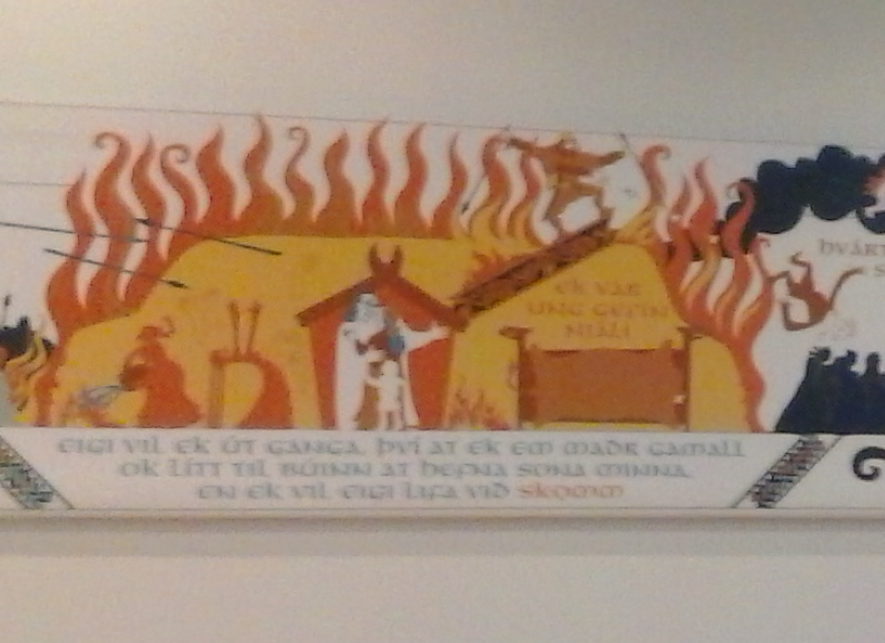 Clover uncovers the seemingly inadequate evidence-finding process in Njáls saga and discusses how the legal process can be transmitted to the saga's narrative structure.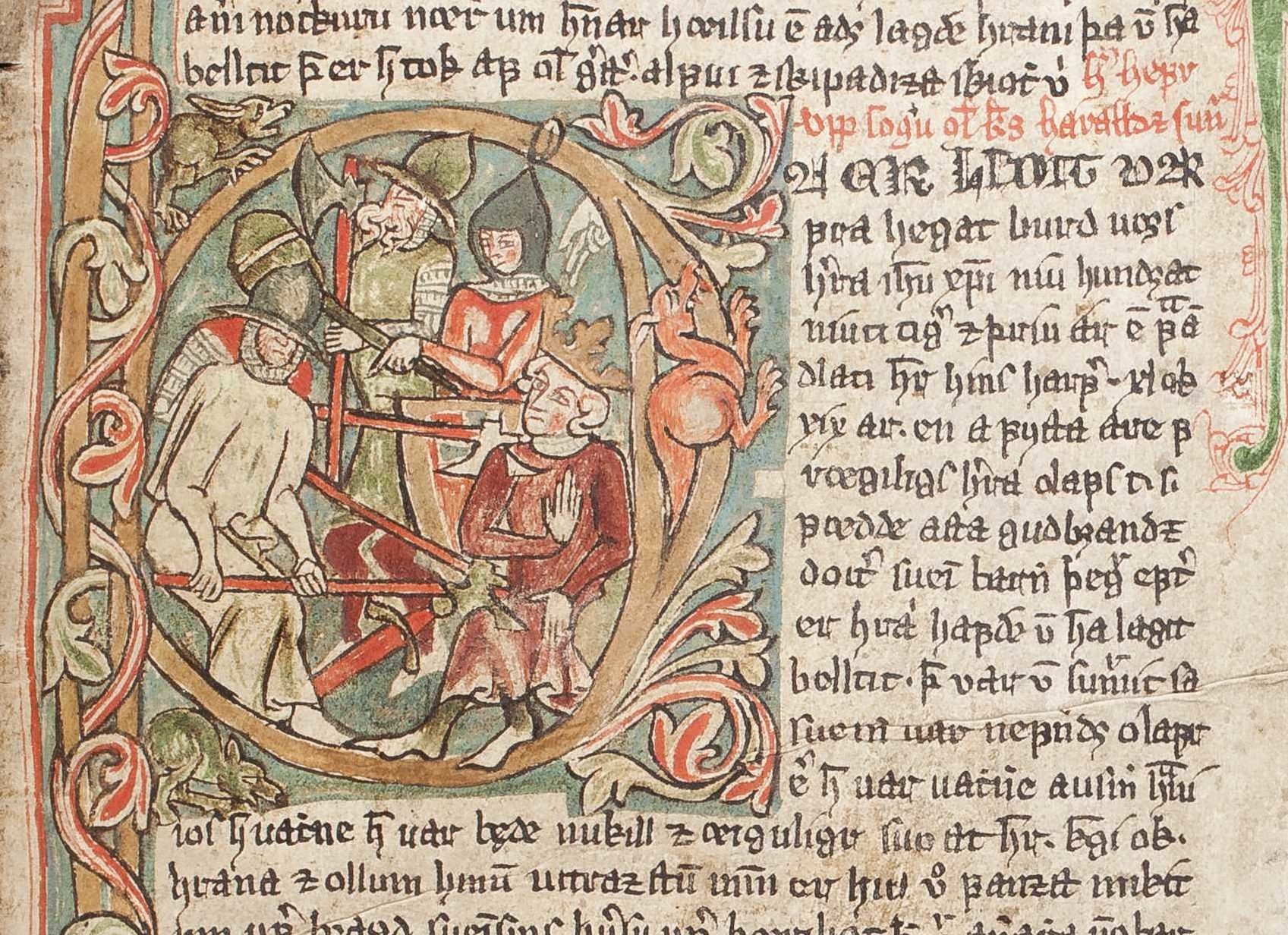 The scholarly world interested in all things Norse, Viking and saga-related is coming to Iceland this week for the 17th International Saga Conference. Here is a quick guide to what is happening.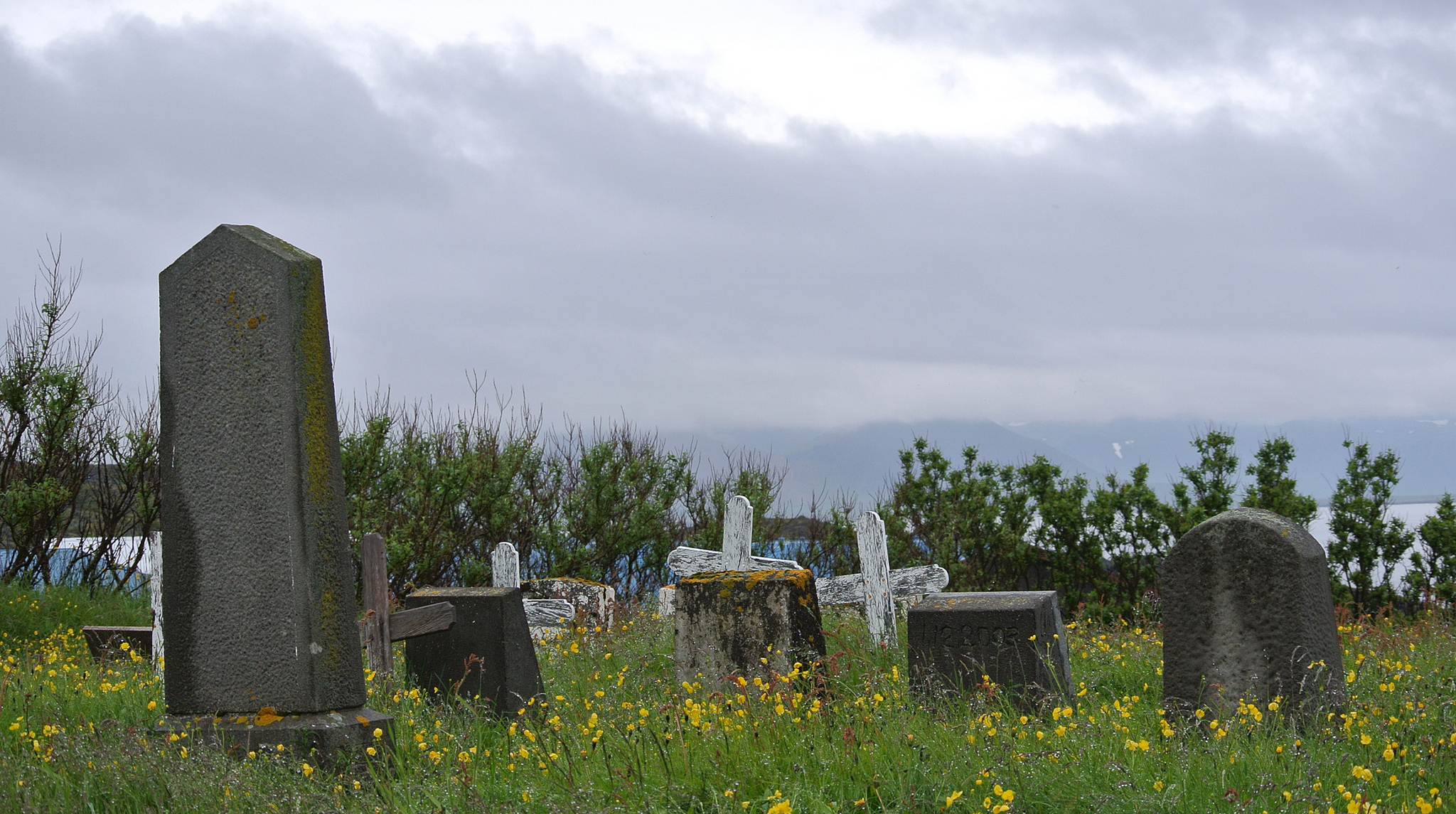 Axlar-Björn, or Björn of the farm Öxl, was executed in 1596 for having murdered at least 18 people.