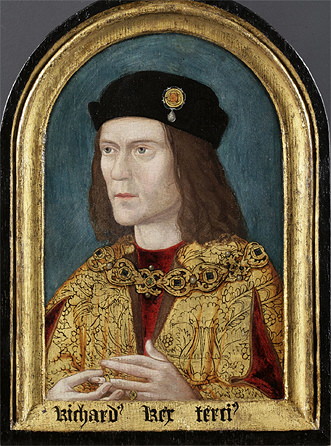 In recent years new biographies of great figures such as Margaret of York, Duchess of Burgundy have shed great light on key issues of English-European relations, while studies of Margaret Beaufort have redefined the political role of the women of this era.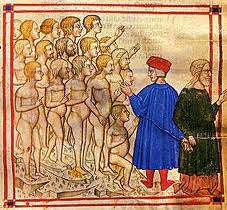 The notion of purgatory or a third place had great and direct impact on the way people thought because this third place was the immediate destination of the soul after death in the minds of most Christians. People imagined at death that this would be the next form of being.
During this period, the role of the landed aristocracy was changing. With the creation of a professional standing army, in which soldiers were paid a wage, and the use of foreign mercenaries (think of the Swiss Guard), the traditional military function of the nobility receded.
More often referred to himself in a humble way that did not accurately reflect the incredible impact of his achievements both as a great common lawyer and as the greatest chancellor in the history of England.