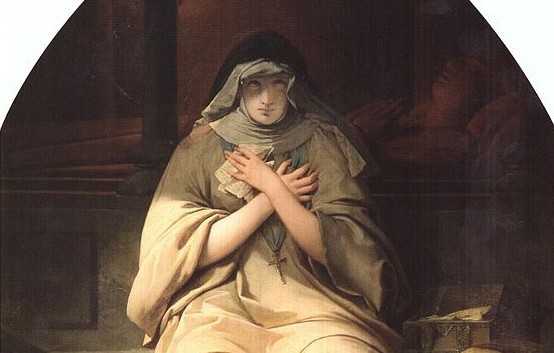 This thesis seeks to determine the historical role of the twelfth-century abbess Heloise, apart from the frequently cited and disputed letters exchanged between her and Peter Abelard.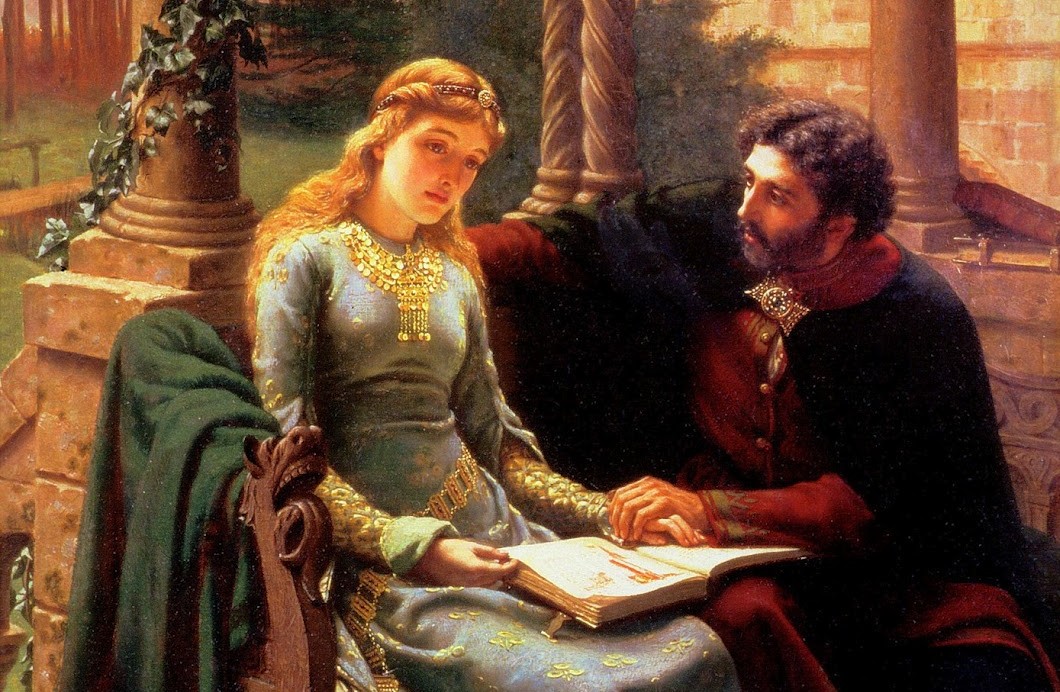 There is a strong relationship between history and fiction. The characters created by writers, either in historical novels and literary fiction, reflect that relationship. Many of the characteristics of fictional characters can also be ascribed to characters depicted in historical fiction and biographical writing.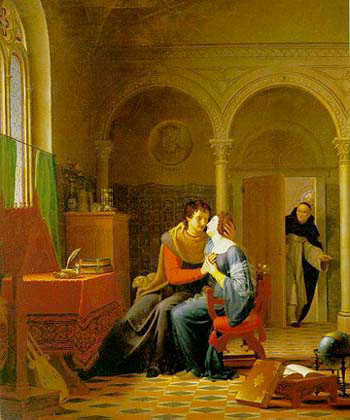 This article compares the twelfth-century writings of the secular mulier in the Lost Love Letters with the work of religious female 'mystics' to draw comparisons about the way these authors chose to express love.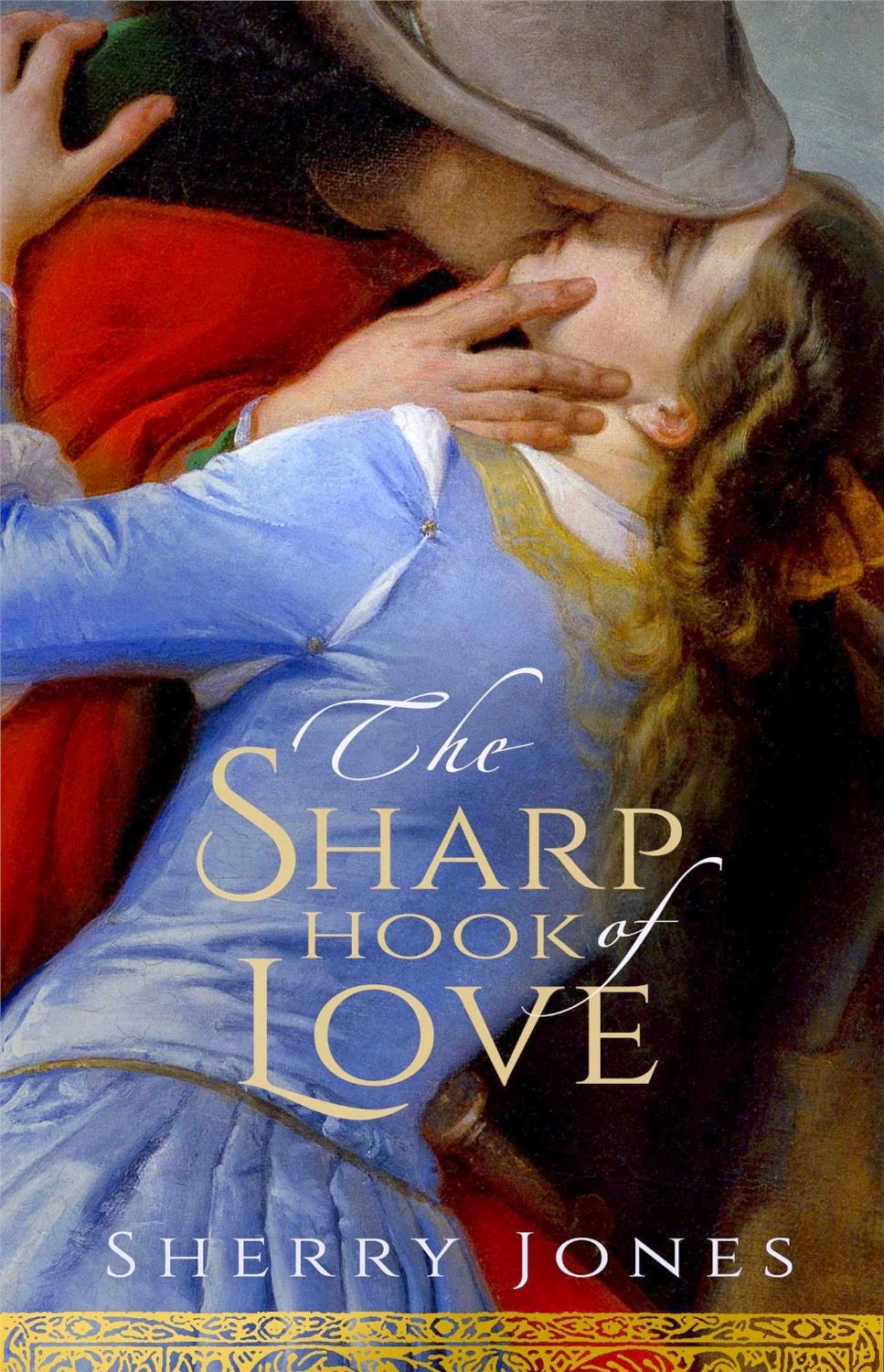 I try to tell whatever story I'm telling with struck adherence to the known facts and as faithfully to the era — its culture, mores, values, etc. — as I can be without having been there. However, I also recognize that history is its own form of fiction
Abelard and Heloise's Love Story from the Perspective of their Son Astrolabe: Luise Rinser's Novel Abelard's Love By Albrecht Classen Rocky Mountain Review,…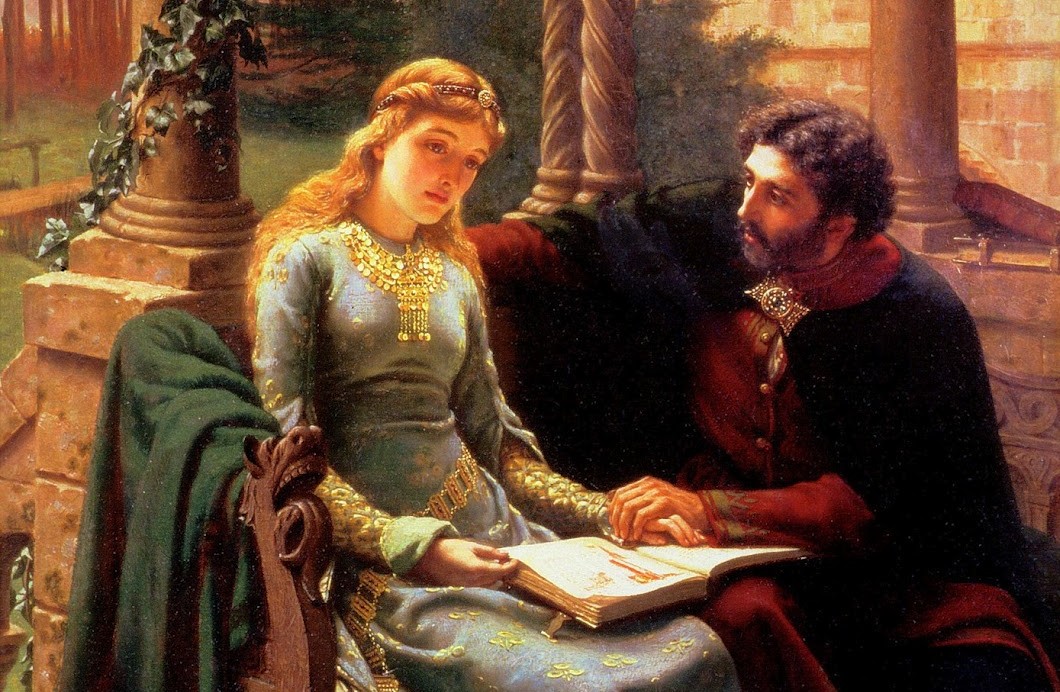 A list of books by and about Abelard and Heloise, the most famous couple of the Middle Ages.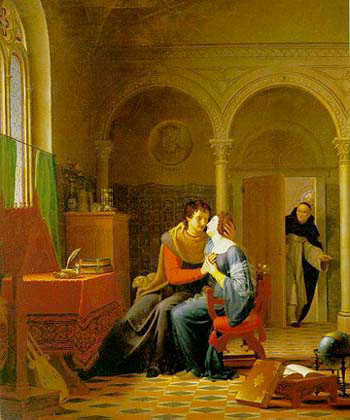 So where did she come from, this extraordinary woman and what was the composition of genes that went into her inheritance?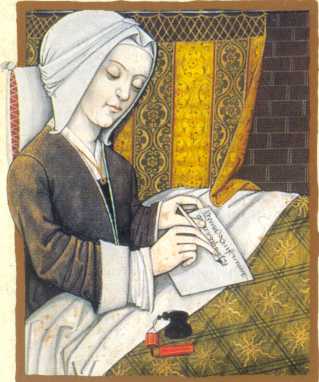 I do not wish to enlist, on either side, in the battle between historians and novelists. What I would like is to suggest a foray which may at first glance seem a minor skirmish, but which may significantly affect the way in which a writer portrays people who once lived, particularly famous people.
This thesis argues, however, that the letters by Abelard and Heloise, together with their liturgical works for the Oratory of the Paraclete, constitute an ongoing negotiation for the redefinition of authenticity within the religious life.
This paper holds that Heloise had opportunity and one can demonstrate that other women, both secular and religious, while being located within the twelfth century of France, also had similar, if not more opportunities in education, business, and other domains that were typically thought of as impossible for women of this era.
I shall attempt to analyze the love shared by Heloise and Abelard. They desired each other, yet in their own ways they attempted to manipulate each other, during and after their time together.
The methodological questions at stake are much more important and interesting. To quote the initial words of P. von Moos' monumental article, these documents represent a real challenge for medievalism.