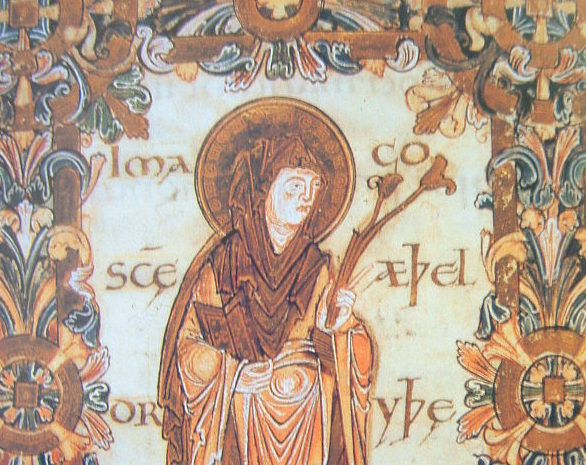 By all accounts, St. Æthelthryth was married twice and remained a virgin. During her life she was a princess of East Anglia, queen of Northumbria, and finally abbess and founder of the monastery at Ely.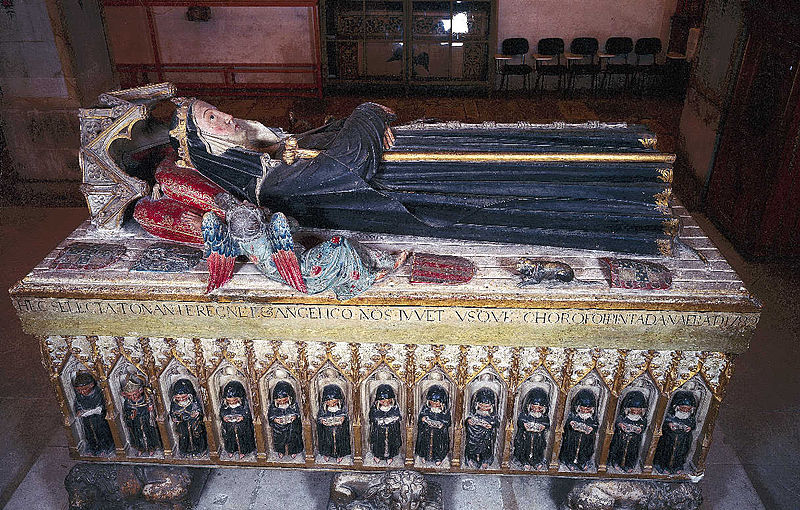 This study of Isabel of Aragon (c. 1270–1336), wife of King Dinis of Portugal (1279–1325), who was venerated as a saint from shortly after her death, aims to explore the relationship between Isabel's queenship and her sainthood.
In this issue: Predicting the Year 1336 – New feature! Women in History: An in Depth Look at Lucrezia Borgia, Top 10 Things to Do in Rome, Saints, Martyrs, and Relics.
Irish saints tend to be studied en masse.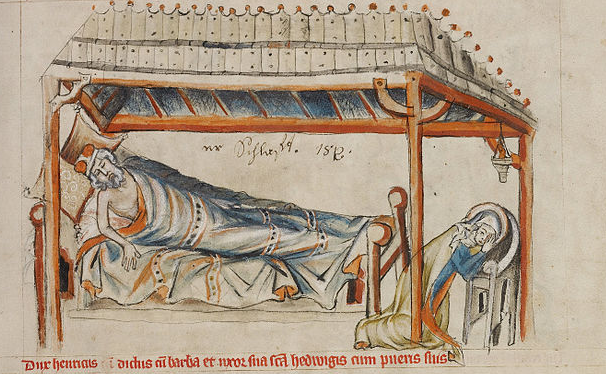 How did the saint come to marry? How are sexual relations portrayed in saints' lives? How did the saint live after the death of or separation from a spouse?
When thinking of miracles as source material for the conceptions and everyday life of the laity, miracles with remaining symptoms provide an interesting sub-type of a healing miracle.
Saint Euphrosyne (c. 1105-1167) was the granddaughter of the famous prince of Polack, Usiaslau (Vseslav) whose long reign (1044-1101) and many exploits – in particular his determined struggle against Kiev – made such an impression on his contemporaries that they refused to believe him to be an ordinary mortal
Dr. Lloyd Ridgeon talks about the role of Sufi women in the medieval period. Ridgeone examines positive and negative portrayals of Sufi women in a wide range of texts.
In the Middle Ages, saints were invoked before great, decisive battles, they sometimes participated directly themselves, and they did so more and more often after the eleventh and especially the twelfth century.
The cult of St Nicholas was spread in Scandinavia in the last decades of the 11th and the first decades of the 12th centuries. Because the medieval cult of saints was not limited to the liturgy of the saints themselves, but was a wider social phenomenon.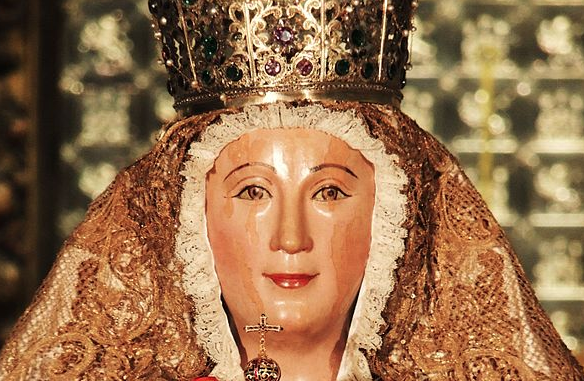 While it's easy to think of the Middle Ages as a backward time in which everyone struggled with the most basic things, medieval people were no strangers to some pretty cool technology, including robots.
This paper explores how tales of difficult births found in medieval miracle narratives can contribute to our understanding of the experience of pregnancy and childbirth in twelfth-century England.
Even a quick glance at medieval history will reveal that there are A LOT of saints from the Middle Ages. How many are there? The short answer is that we don't know exactly, and that the number is still growing.
When we consider Judas Iscariot as he appears in the Bible in modern terms, we might think along the lines of a pantomime villain.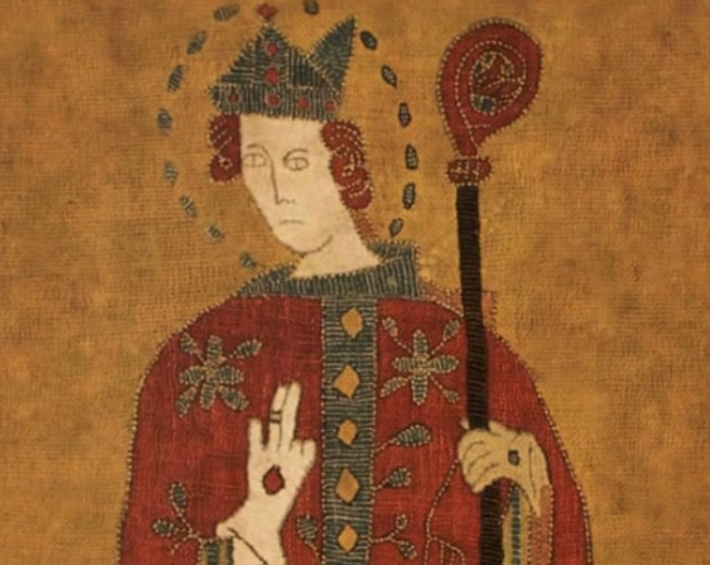 The first saint from Iceland was Thorlak Thorhallsson. The saga of his life reveals dozens of the miracles that were attributed to him after his death. Here are ten of these miracles, which reveal much about religion and daily life in medieval Iceland.
What to do with mentally ill individuals who are violent? This is a question that modern and medieval societies had to deal with.
Christians far from Egypt have drawn inspiration from the Life of St Antony, including England's two most popular pre-Conquest hermit saints
This article focuses on expressions of bereavement and religious coping in medieval miracle stories from Sweden.
Examining the miracles of Byzantine saints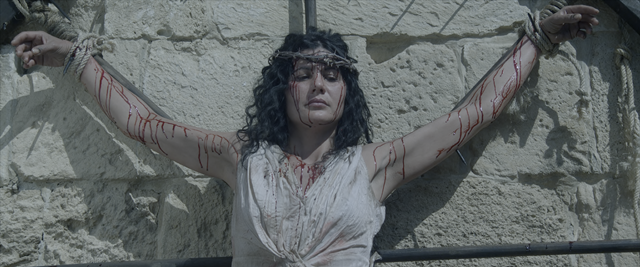 According to hagiographers, (C)Katherine was a princess, the daughter of Roman governor named Constus. She was well educated, beautiful and highly intelligent. She converted to Christianity at the age of 13 or 14 and caught the eye of the Roman Emperor, Maxentius (278-318 AD).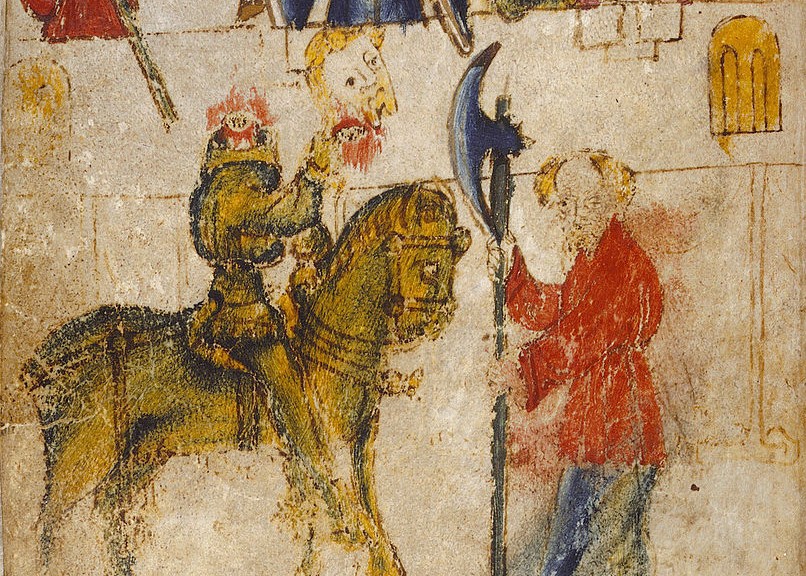 Even in medieval times they had stories and legends about people with extraordinary gifts – saints and warriors with special powers. Here is our list of ten superheroes from the Middle Ages.
Saint Catherine of Alexandria and her wheel have been well recognized symbols since the beginning of the Middle Ages. Here are 10 interesting tidbits about Saint Catherine:
This article presents an overview of the archaeological evidence for Christian spaces inside spectacle buildings – stadia, hippodromes, theaters and amphitheaters.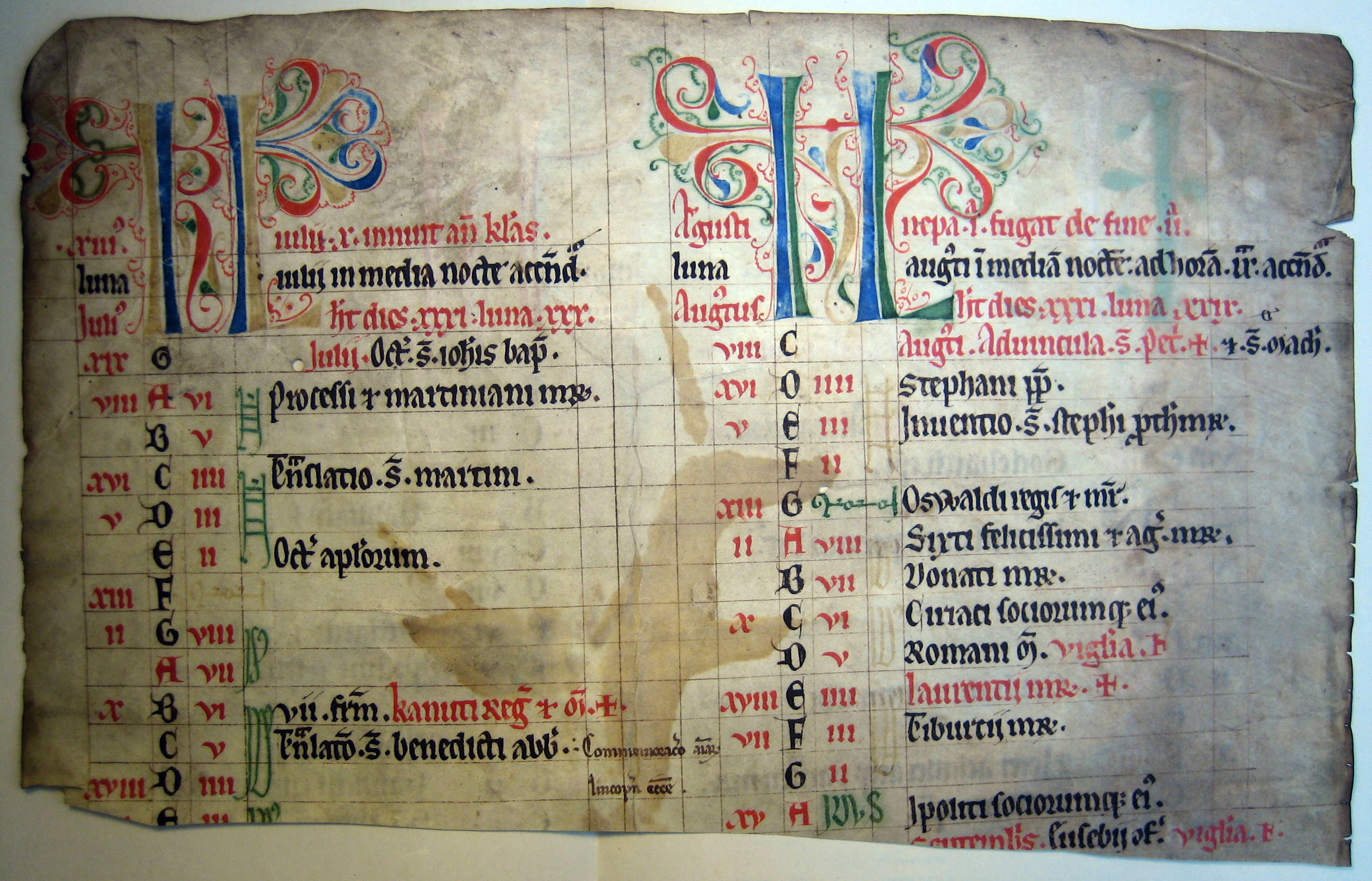 There is a clear link between the celebration of native saints and the ecclesiastical organisation that emerged in Scandinavia in the 12th century. Yet, according to a new doctoral thesis in history from the University of Gothenburg, important differences can be noted between Sweden and Denmark.
Brendan, Columba, Patrick – find out which Irish Saint you are most like!