Novels like The Dark is Rising call upon the Middle Ages in the way someone might hum a bit of a favourite tune as they walk along the street.
Right near the beginning of Ivanhoe, Scott gives a description of the Norman in England and the Saxon. His description sets the Normans in England up very clearly as the evil colonisers and Anglo-Norman as the imposed language of colonisers.
So many elements of this novel link to the Middle Ages and yet, if you read it as a whodunit, it looks as if it's contemporary for the time it was written.
Arthurian horror is a thing.
What is so special about the Medievalist trilogy?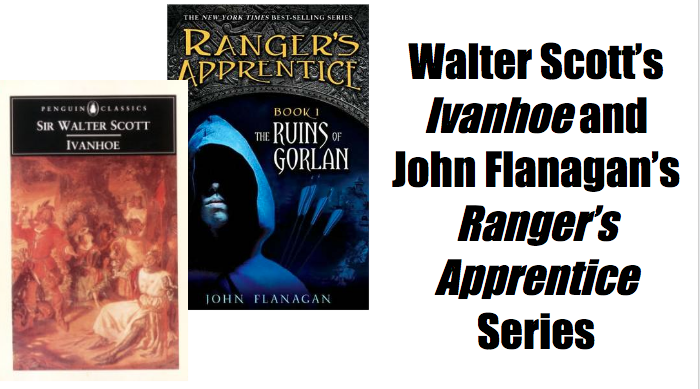 The interesting thing about the invented Middle Ages is that it carries over the aspects we enjoy from history and dumps the things that are less fun.
There are many varieties of fantasy Middle Ages, but they all have this path in common. The nature of those works and the genre of those works give us different visions of the Middle Ages.
Northanger Abbey is rather important in showing us how people responded in the early nineteenth century to the making of history into the mysterious and the dangerous. It shows us the mirror through which many young people viewed the Middle Ages.
The Owl Service is one of the books that dragged me into becoming a medieval historian and also persuaded me that understanding who people are in relation to their culture is so very important.
Many, many fantasy readers and writers begin their fascination with Medieval Wales with the Mabinogion.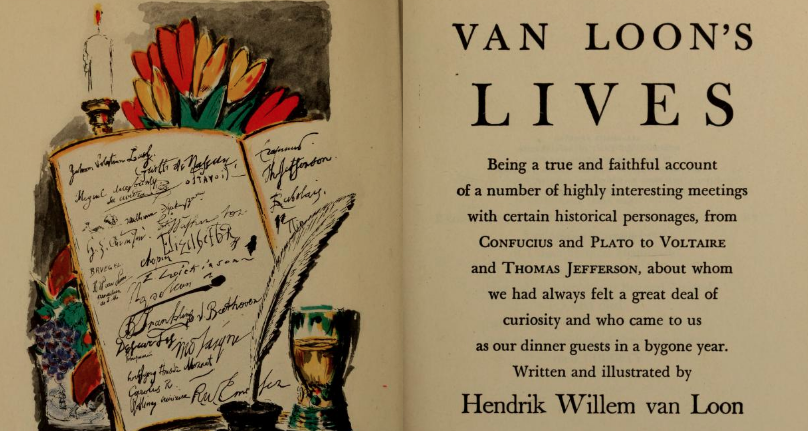 My personal label for it is this-is-fantasy-fiction-but-it's-acting-as-fact. Or I could call it a novel about dinner parties with dead people.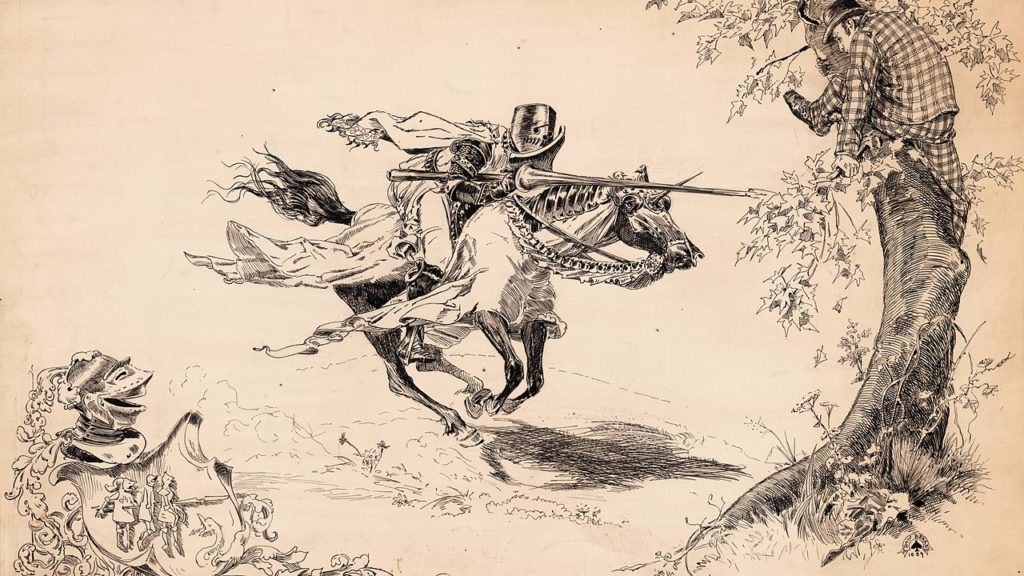 Once in a generation, a writer comes along and, in making fun of his generation and in creating fun using the Middle Ages brings together a new set of stories for people to tell. This is what Mark Twain did in 1889.
I shall explore in this column is how each writer creates their particular Middle Ages and how that Middle Ages works at story feel.