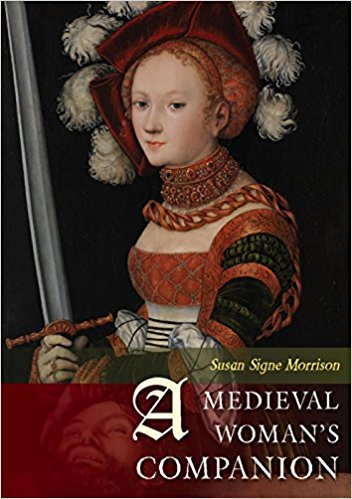 Susan Signe Morrison's book, "A Medieval Woman's Companion" brings the contributions of medieval women, famous and obscure, to the forefront in this fantastic introductory text.
It was not uncommon at the end of the Middle Ages to live up to sixty or seventy years, to know one's grandchildren and be a part of their lives.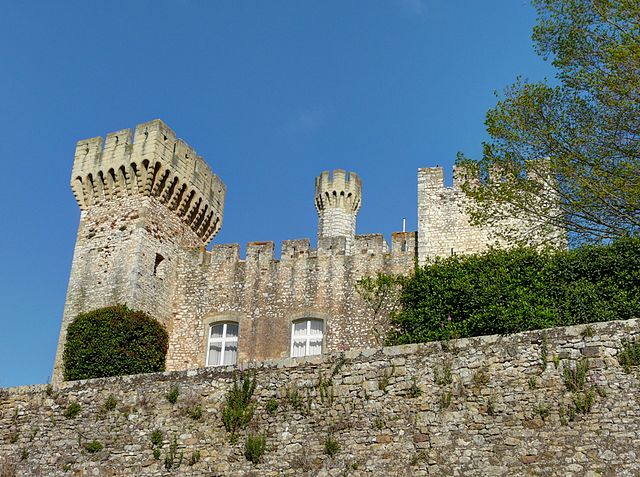 Originally built in the 12th century, and expanded in the 14th century, this French castle has been completely restored and offers medieval charm and modern comfort.
How, without the formal allegiance enacted under the process of denization, did the governments of Edward I, II and III negotiate and define the status of foreigners living within their jurisdiction?
Anne of Kiev was the only medieval princess of Rus' to travel to France for a dynastic marriage with a French king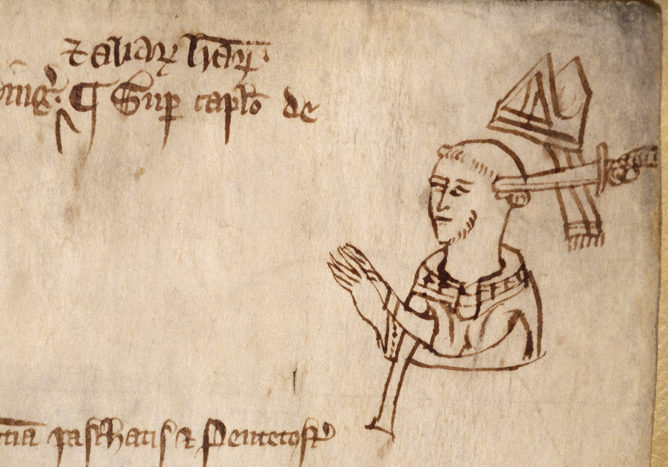 This dissertation examines accusations of criminal behavior levied against priests in the archdeaconry of Paris from 1483 – 1505.
Gloriosa Regina or "Alien Queen"? Some Reconsiderations on Anna Yaroslavna's Queenship (r. 1050-1075) By Talia Zajac Royal Studies Journal, Vol.3:1 (2016) Abstract: The article questions…
Michael Sizer discusses the popular politics of late medieval Paris (1380-1422) and what bearing it may have on the way we understand popular political culture today.
Court records that record witness testimony are a rich source for attitudes if not for actual behavior; they provide first-person accounts from people who are otherwise silent in the medieval record.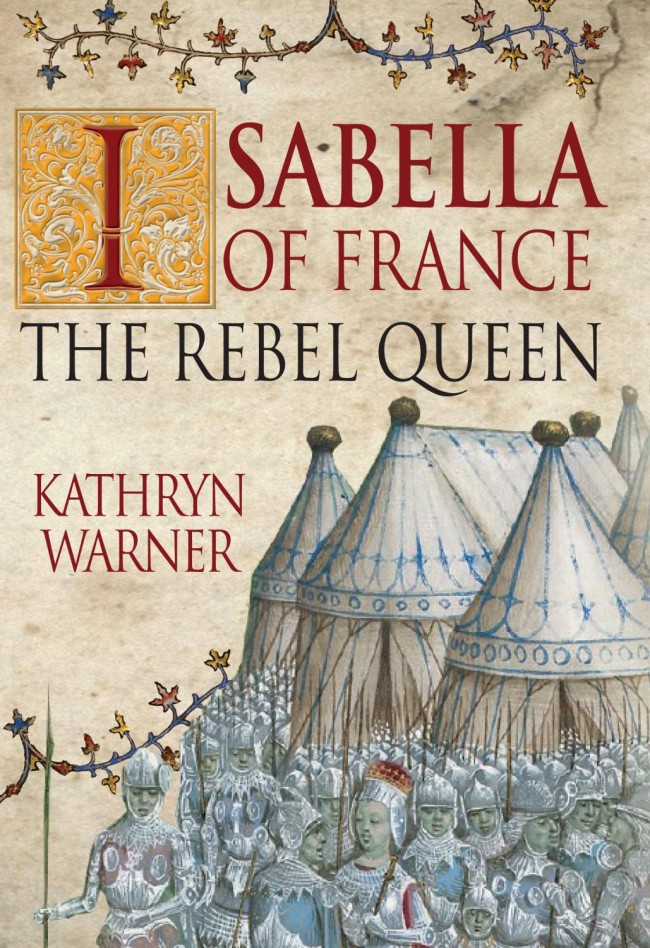 Read an excerpt from the new book by Kathryn Warner
Anne of Brittany was born in the Castle of Nantes on January 25, 1477. A sister named Isabeau was born a few years later. Her father was Duke Francis II of Brittany and her mother was Marguerite, sister of the Comte de Foix.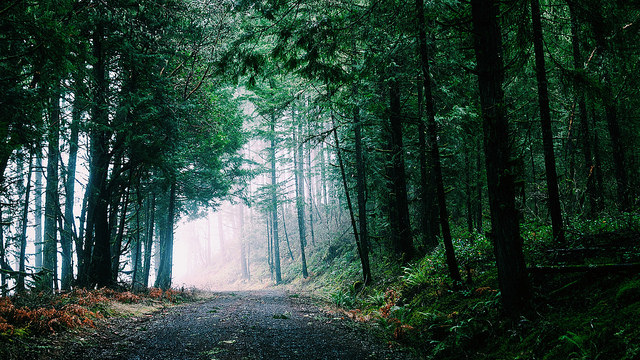 Those who have ever suffered similar misfortunes can judge from their own experiences how great my agitation and anxiety were at the moment.
Another fantastic talk. Professor Caroline Bruzelius talks to us about medieval art, architecture, and the role of the cathedral in Medieval society.
Susan Abernethy brings us back to medieval Scotland once again to look at another Scottish Queen, Yolande de Dreux.
Susan Abernethy brings us the story of Alexander II of Scotland's French Queen, Marie de Coucy.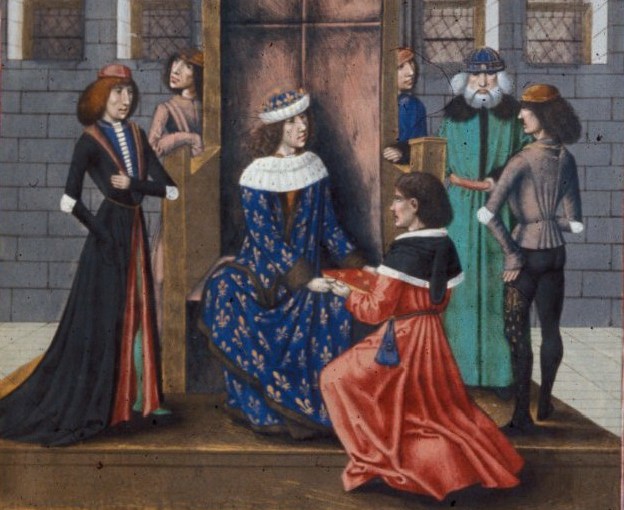 Have you wondered just what a medieval king did on a typical day? We actually do have an account of what it was like for King Charles V of France, thanks to Christine de Pizan.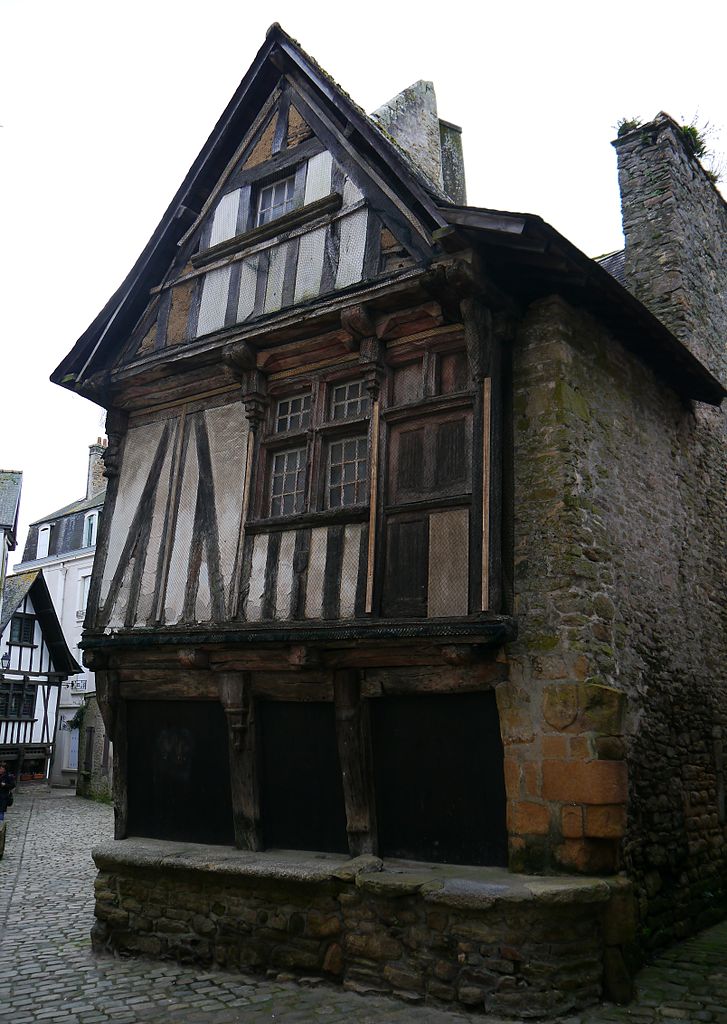 While you can buy this 15th century building for just 42 000 euros, it will require much more money for repairs and restoration.
Given all of these data, we propose that the skeletons from the Nimes burials belonged to Berbers integrated into the Umayyad army during the Arab expansion in North Africa.
Saint‐Denis 
seems 
to 
occupy
 a
 curious
 place
 in 
French
 history:
 never 
has 
there 
been a
 church
 so
 revered
 and
 yet 
so 
reviled.

The question I want to look at today is how chess is used in presenting these questions of love, of the amorous encounter, of the meeting between two people and the potential for feelings the might result from it.
Edward Mills examines the functions of the game of chess in medieval French literary culture.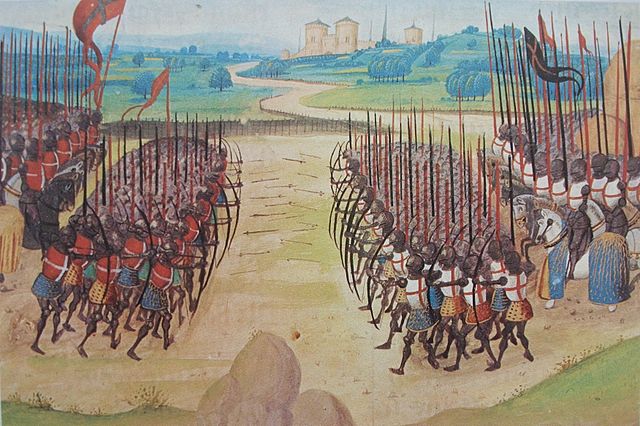 Historians have long puzzled over why this missile weapon—clearly superior to its alternative, the crossbow—was monopolized by the English for so long
With Charles VI and Isabeau of Bavaria the history of female regency in France takes a turn of the greatest importance, moving towards a conception of regency as a proxy reign for the king exercised ideally by the queen mother.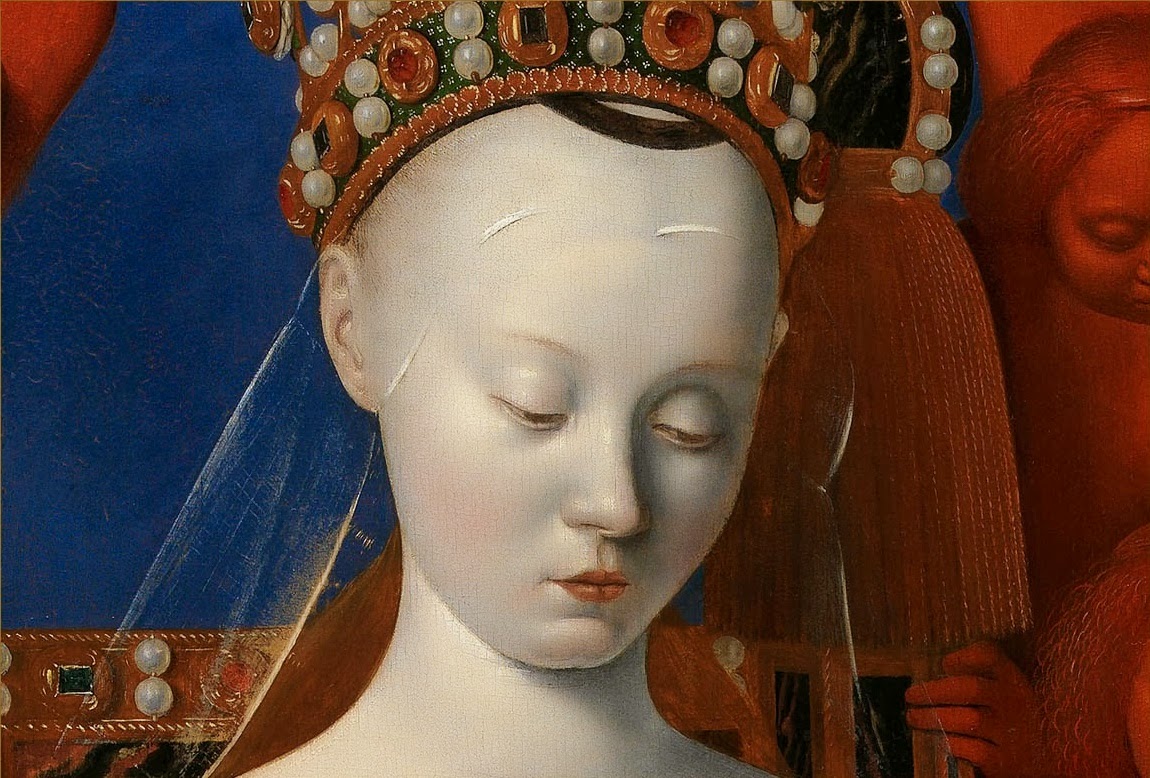 Some people are born to break the rules, and one of those people was Agnès Sorel.
This 15th century castle rises 17 metres (56 feet) into the sky and comes with three floors, two round towers and a partial moat.