A new genetic study has revealed that early medieval Finland was inhabited by separate and differing populations, all of them influencing the gene pool of modern Finns
A recently completed study indicates that the material of the jewellery found together with human remains at a Finnish water burial site originates in southern Europe, contrary to what researchers had previously thought.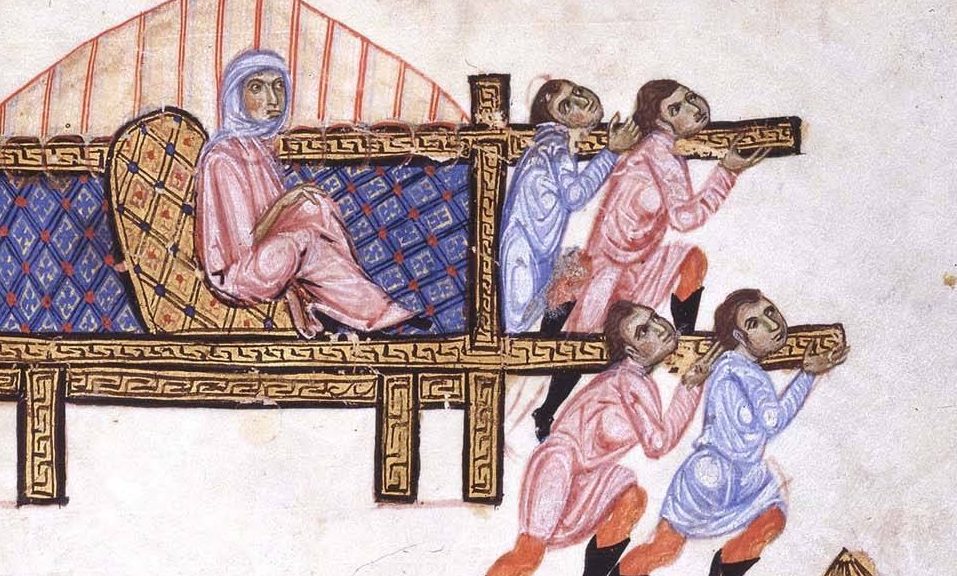 While the slave trade collapsed in medieval Western Europe following the emergence of sovereign monarchies, territorial states and their rule of law, the situation in Russia was very different.
This paper introduces three cases of material signs of folk religion that archaeologists have discovered in the medieval soil layers of Turku
The aim of the article is primarily to examine late medieval wall paintings in the church of Espoo that include women with some form of diabolical entity.
For thousands of years, the ancestors of today's Finncattle and Finnsheep survived on scarce nutrition, but actually starved in the Middle Ages in particular.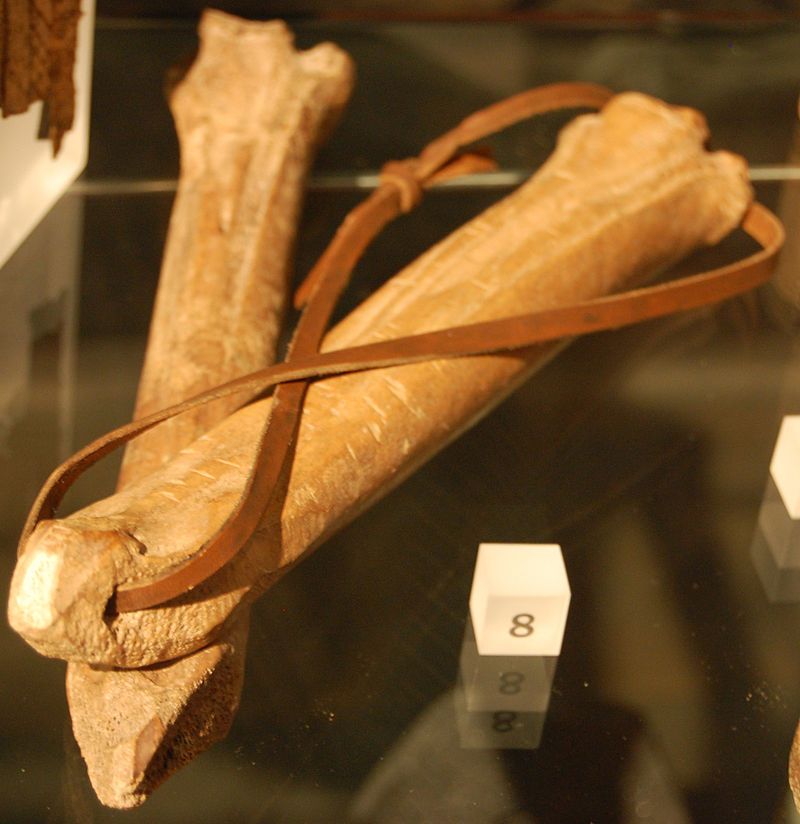 How did medieval people pass the time during the coldest part of the year? I came across several instances of medieval people strapping on skates and taking a twirl (or a tumble!) on the ice. Here is how it all began!
The demand for blonde girls and boys was so lucrative that slave traders would hunt for these people as far away as northern Finland, a recent study finds.
This article intends to look at interaction in the very north of early medi- eval Europe with Bjarmaland as a starting point. After a short introduction to sources and historiography about Bjarmaland, the main content of the sources will be shortly discussed in order to establish what kind of informa- tion the written sources have to offer.
In historical sources the Karelians appear in the 12th century although archaeological excavations suggest that the amalgamation of groups of Baltic Finns, centered on the Karelian Isthmus, that came together from east and west respectively to form them originated in the late Iron Age and early Viking Age.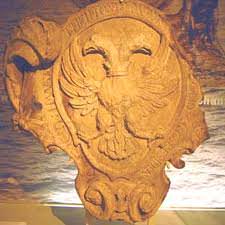 What was the role of Finland in the trade of the Hanseatic League in the Middle Ages? Thisquestion has been widely discussed in Finnish history since 1882, when J.W. Ruuth publishedhis study on the relationship between Finland and the Hanse before 1435.
Archaeologist in Finland have discovered the remains of a 12th-century warrior along with two swords, one that dates back to the Viking era.
How did the Cistercian Abbey of Padise in Estonia first come into possession of fishing rights for salmon in the River Vantaanjoki in Finland?
Was the climate during Roman and Medieval times warmer than today?
What is common to these artists is the way how they define and express their belonging to their own ethnic group. The characteristics of their ethnic identity 2 are above all else language, home territory, and history.
This Master's thesis examines the relation between climatic conditions and hunger in Northeast Europe in A.D. 1100–1550.
Cultural Identity of the Russian North Settlers in the 10th – 13th Centuries: Archaeological Evidence and Written Sources Makarov, N.A. Slavica Helsingiensia, 27,…
Feminine and masculine in the images of  power. A study of the changes in visual political symbolism inSweden ca. 1350-1600 Berglund, Louise, PhD (Örebro University…
The Plague of Justinian and Other Scourges: An analysis of the Anomalies in the Development of the Iron Age population in Finland Seger, Tapio…
Viking and Medieval Nålebinding Mitten Replicas: Based on archaeological finds from Finland By Satu Hovi Published Online (2003) Introduction: The aim of this…
Regional variation in Finnish lake and hill names By Antti Leino Nordiske navnes centralitet og regionalitet (2007) Abstract: The Finnish basic map, and…
Madonna of the Sun and the Moon — Virgin Mary as an Apocalyptic Woman and theRepresentations of the Picture Type in Finland Vuorela,…
"There be yer figure, but where might yer soul be?" Conceptions Concerning Witches and Blåkulla in Sweden and Finland Eilola, Jari MIRATOR ELOKUU/AUGUSTI/AUGUST…
When the Inhabitants of Tornio Wrote to the Czar: the Sense of Belonging to the Swedish Kingdom in Northern Finland in the Beginning…
From a Parish Church to a National Monument: Restoration of Finnish Medieval Stone Churches and Its Background, 1870-1920 Valkeapää, Leena (University of Jyväskylä, Finland) MIRATOR TOUKOKUU/MAJ/MAY (2000)…