No critic has ever discussed costume signs in order to reveal to what extent the Prioress does or does not conform in her costume to the fourteenth century norm, with consideration given, simultaneously, to the historical records, literature and visual arts of the period that form and inform the signs from the many traditions Chaucer in corporates in his portrait of the Prioress.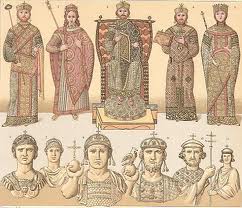 At the earliest stages of its development, ceremonial costume was often a more ornate and luxurious version of contemporary attire. It's use in a ritual context, however, resulted in its becoming imbued with a symbolic significance, a significance that epitomized the political and religious ideology of the state in general and the self perception of the ruling class in particular.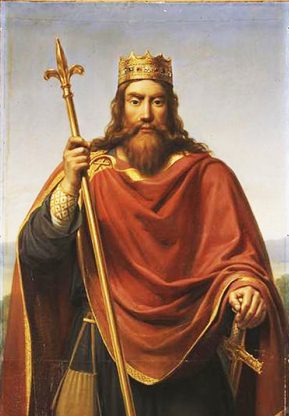 Simon Coates explores the symbolic meanings attached to hair in the early medieval West, and how it served to denote differences in age, sex, ethnicity and status.
For the greater part of human history…disease has been understood in terms of its manifestations on the outside of the body. more than any other sign, t has been spots that have signified the onset of disease…
Medieval European culture was obsessed with clothing. In Fashioning Change: The Trope of Clothing in High-and Late-Medieval England, Andrea Denny-Brown explores the central impact of clothing in medieval ideas about impermanence and the ethical stakes of human transience.
Before we go any farther, we should investigate the very practical suggestion that tightly fitted clothing resulted from developments in "cutting and sewing technology." In the case of twelfth­ century Europe, however, it seems there was no real change in the tools of the trade; for example, iron shears, which might seem primitive, continued to be used by tailors into the late middle ages.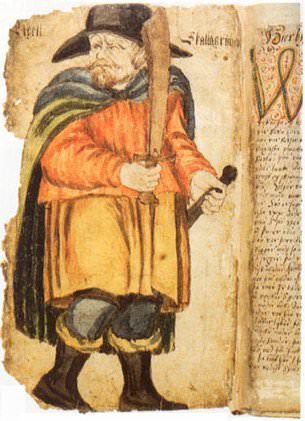 What do we mean by 'coloured clothes'? Or rather, what did the saga writers mean by their term litklæði?