If you wanted to see the manger where Jesus Christ was born, or the finger bones of Saint Nicholas (the original Santa Claus), you could have done so at an English abbey in the 15th century.
England's painted past is at risk, English Heritage warned last month, as the charity revealed the catalogue of threats causing the country's precious wall paintings to deteriorate and decay.
For the first time in more than 500 years, the two separated halves of Tintagel Castle will be reunited, thanks to a new footbridge unveiled by the charity English Heritage.
English Heritage has announced that a series of jousting events being held this month will be a bit different from the medieval version. These events will included VAR (Video Assisted Referee) sports technology.
An investment of £1.6 million at Whitby Abbey in Northern England will pave the way for a new museum, improvements to the courtyard and visitor centre as well as a new coffee shop.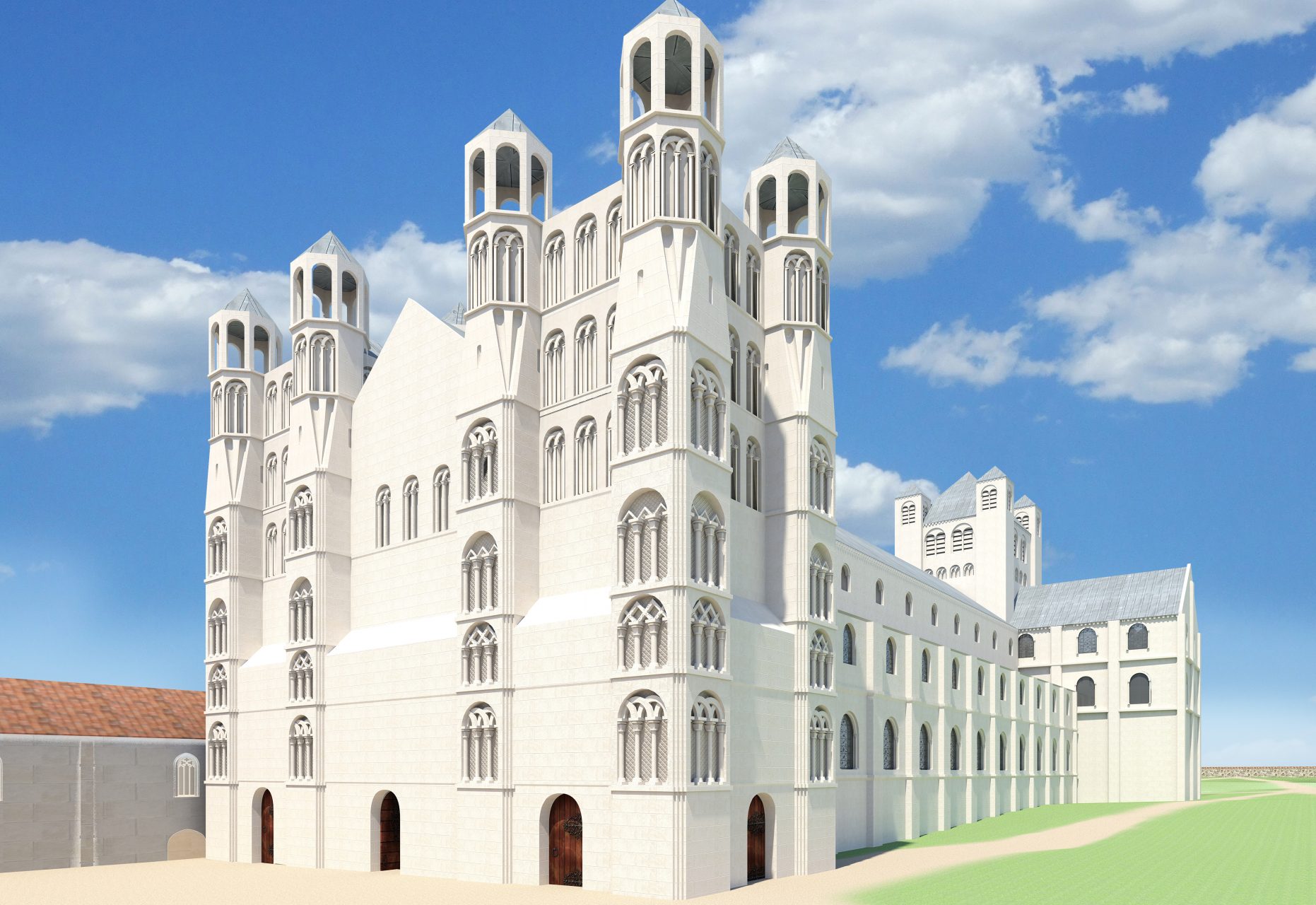 St Augustine's Abbey – part of Canterbury's World Heritage site – has been 'rebuilt' in virtual reality as part of a ground-breaking collaboration between English Heritage and the University of Kent.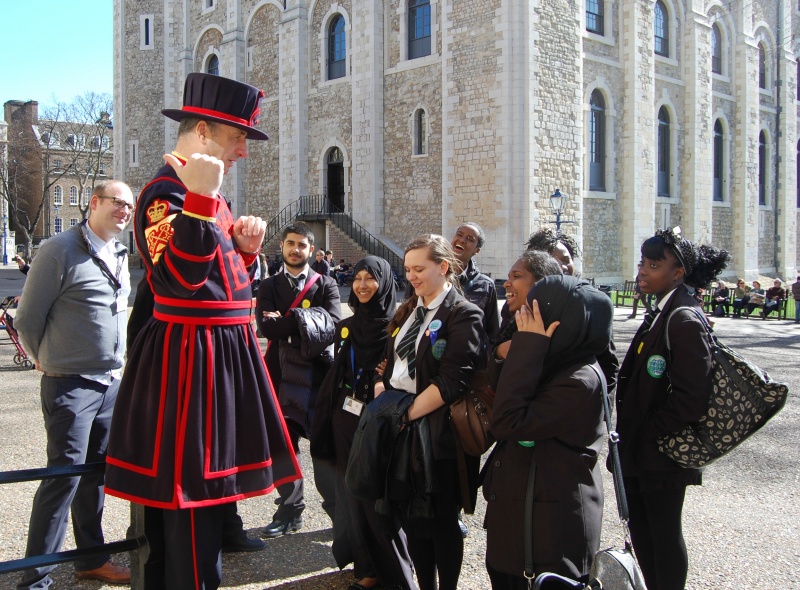 The final talk in Sesson #1041, Engaging the Public with the Medieval World, looked at what English children are being taught in school. How much medieval history is in the new programme that was released in September 2014? Megan Gooch, Curator at the Historic Royal Palaces breaks down the English system for us in her paper, 'Imprisonment, Execution, and Escape: Medieval History and the National Curriculum'.
How does the use of unscripted, adaptive, historical interpretation boost the tourist experience? Right on the heels of our look at the Tower of London's visitor engagement, we heard a paper from Lauren Johnson, Research Manager for Past Pleasures, the oldest historical interpretation company in the UK who educate and entertain the public at historical sites, museums, on stage and and on TV.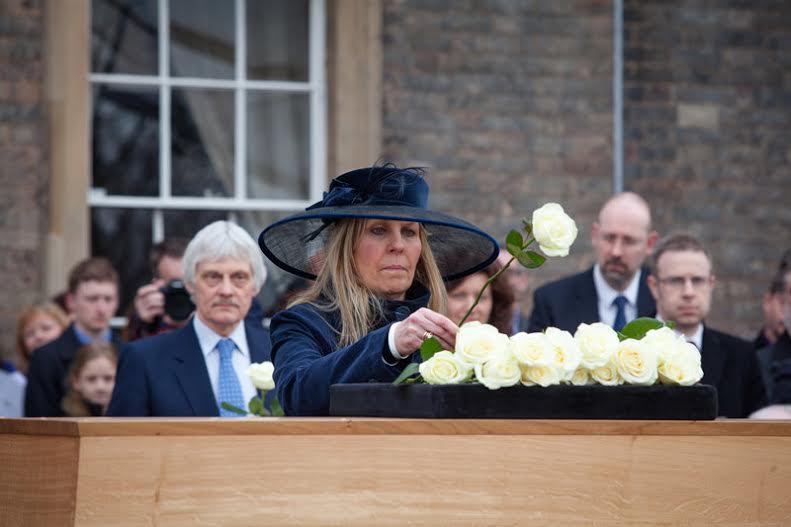 Amidst all the excitement, and the whirlwind that was Richard III's reburial in Leicester, I managed to catch up with one of the world's most famous Ricardians, 'the Kingfinder', Philippa Langley.