Medieval Readers! Today, we're hosting day 3 of Conor Byrne's Book Tour and running an international contest to give away a copy of his latest novel: Queenship in England: 1308-1485 Gender and Power in the Late Middle Ages Want a chance to win it?
Elizabeth of York, Queen to King Henry VII of England, died in the Tower of London on February 11, 1503. She had given birth to a daughter Katherine on February 2 and never recovered. The death was a shock to her husband, her children and to the nation.
The Golden Age Theatre Company, who put on this reboot of Richard's life, tried to portray a different side of the story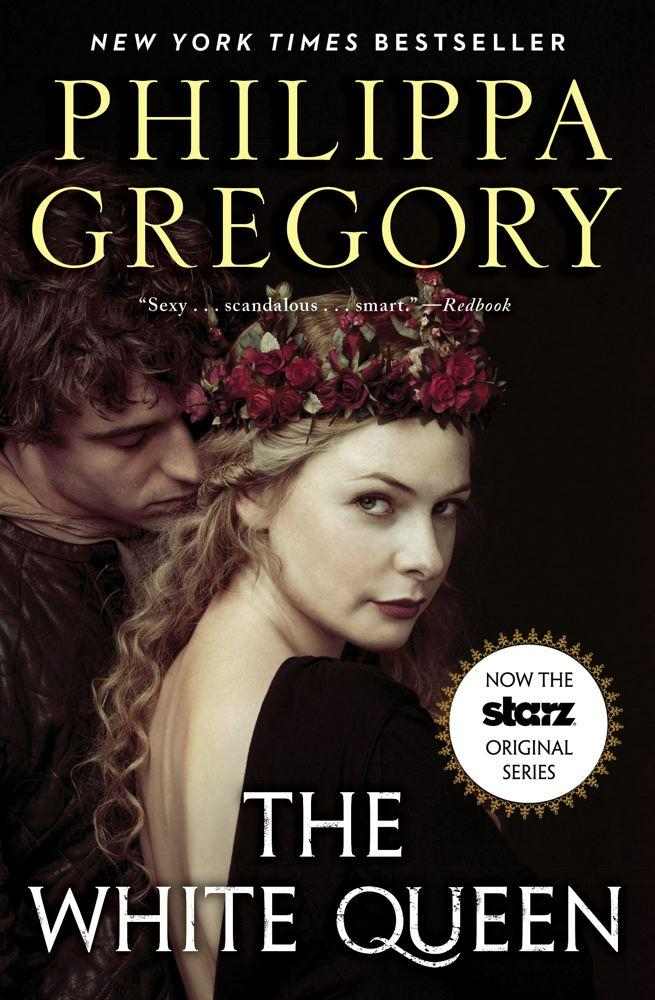 Philippa Gregory has critiqued gendered representations of Elizabeth Woodville and has stated that her 2009 novel The White Queen fictionalises Woodville's history with the aim of challenging such depictions.
The history of foxglove poisoning, was Edward IV a victim? Peter Stride (University of Queensland School of Medicine, Australia) Fiona Winston-Brown (Librarian, Redcliffe…
For those of you who enjoy some fantasy or a historical novel – this list is for you!
This thesis argues that while patriarchy was certainly present in England during the late medieval period, women of the middle and upper classes were able to exercise agency to a certain degree through using both the patriarchal bargain and an economy of makeshifts