Throughout 2016, ten of the finest drawings by Leonardo da Vinci in the Royal Collection will travel to four museums and galleries across the United Kingdom and Ireland in a new exhibition.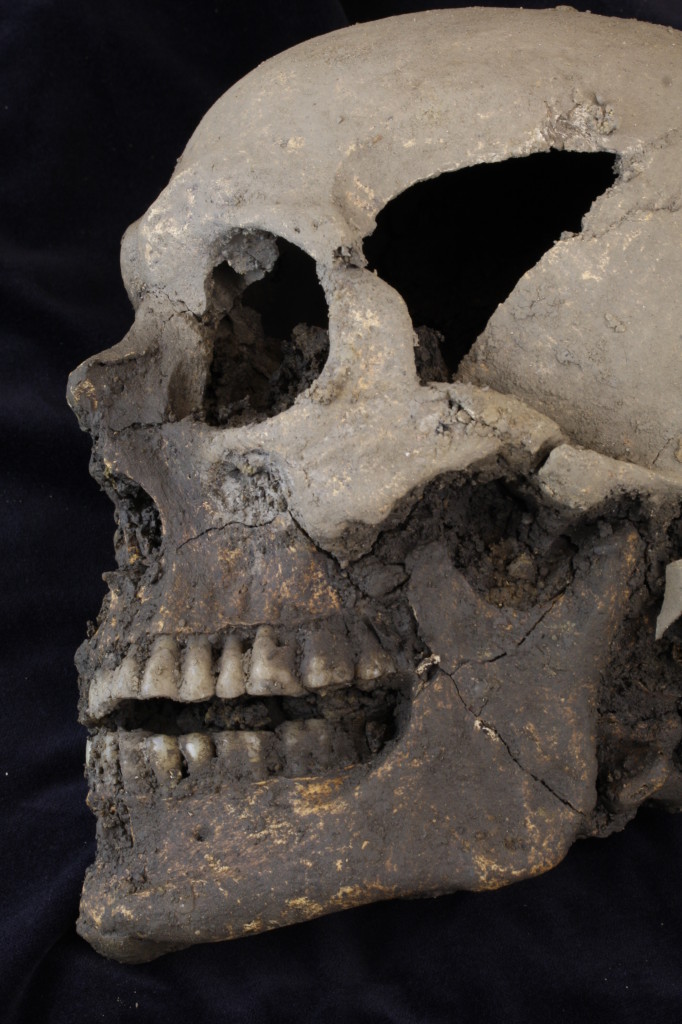 The remains of at least five people have been discovered by archaeologists working at Trinity College in Dublin, Ireland. Since they were found at a depth of 1.5 metres below the surface, it suggests the remains are most likely medieval or earlier in date.
In recent years the precise location and nature of Viking Dublin have been much debated. It is now generally accepted that there was a longphort phase from 841 to 902: a period of enforced exile from 902 to 917, and thereafter a dún phase.
Thomas Fitzanthony's Borough: Medieval Thomastown in Irish History, 1171-1555 Marilyn Silverman In the Shadow of the Steeple VI, Duchas-Tullaherin Parish Heritage Society (1998)…
If we compare sources from England, the horror with which viking attacks were viewed is immediately apparent. The heathenism of vikings is stressed as one of their dire attributes in Alcuin's famous response to news of the attack on Lindisfarne in 793. Literary accounts of vikings also became more lengthy and imaginative over time.
The so-called 'four obedient shires' of Meath, Kildare, Louth and Dublin are a fruitful area for a study of marriage between the English of Ireland and the Irish, as these counties comprised the region of the colony most firmly under English control in the fifteenth century. Much of the anti-Irish rhetoric that survives in sources from the period…