Focusing on converso / old Christian intermarriage will I hope shed more light on the social and religious processes in the individual decision making that were involved in the gradual assimilation of a good number of converso families into old Christian society.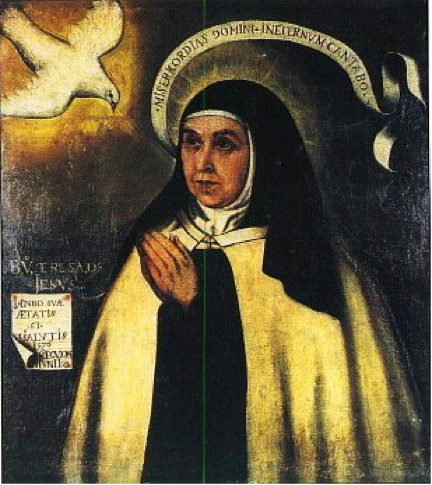 Religion is a very important factor to take into consideration in discussions about the identity of the conversos [converts] or New Christians, an emerging group in 15th-century Castile.
This dissertation investigates the economic, social and political factors that promoted Jewish identification among the first two generations of conversos in Majorca following their baptism in 1391.
In late medieval Spain, Christian leaders and missionaries developed conversion campaigns to bring Jews into Christianity. Some converts appear to have fully assimilated with their new religion. Those who did not effectively assimilate are known as conversos, members of a group whose beliefs and actions grew increasingly suspect. Historians disagree about conversos. Did conversos want to become Christian despite continued Jewish practices, or were they 'secret Jews' who knowingly engaged in the practice of their former religion?
The history of the converso Jews began in medieval Catholic Spain, which was constantly wracked with anti-Semitism that, many times, led to mass conversions or massacres of the Jewish population.
In this thesis, the prevalence of anti-Judaism in the music of Christian Spain from the thirteenth to the end of the fifteenth century is explored.
From the late eleventh century to the end of the fifteenth, significant populations of Jews and Muslims lived under Christian domination in the lands we now call Spain. Their coexistence was not easy, for each of the three religious communities felt at risk, both physically and spiritually, from the others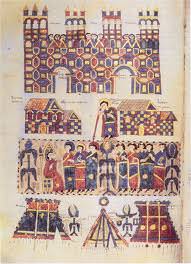 In fifth-century Spain, the Visigoth conquerors – Christians and Arians – had to live with the native Hispani, who were Roman by culture and law and Catholic by faith.
Conversion Anxieties in the Crown of Aragón in the Later Middle Ages RODRIGUEZ, JARBEL Al-Masa ̄q, Vol. 22, No. 3, December (2010) Abstract The…
As Christian monarchs in the age of crusade and reconquista, the kings of the medieval Crown of Aragon had no choice but to show public support for Jewish conversion to Christianity, issuing legislation meant to encourage conversion and granting favors to individual converts
Legal Status of Jewish Converts to Christianity in Southern Italy and Provence By Nadia Zeldes California Italian Studies Journal, Vol.1:1 (2010) Abstract: The…
Peppered with a great deal of wit and humor, Don Quixote is a unique portrait of the cultural, social and political landscape of Spain at the turn of the seventeenth century.
A Catalan Contribution to the Converso Controversy Aronson-Friedman, Amy Mediterranean Studies, Volume 14 (2005) Abstract THE MARGINALIZATION OF CATALAN LITERARY WORKS from the…