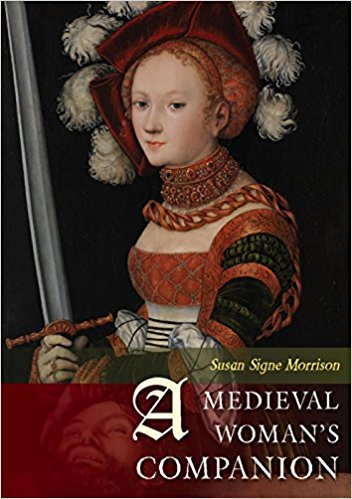 Susan Signe Morrison's book, "A Medieval Woman's Companion" brings the contributions of medieval women, famous and obscure, to the forefront in this fantastic introductory text.
The early 12th century psalter manuscript of St. Albans in Hertfordshire, which is currently in the possession of the church parish of St. Godehard in Hildesheim, Germany, has attracted much attention due to the richness of its illustration.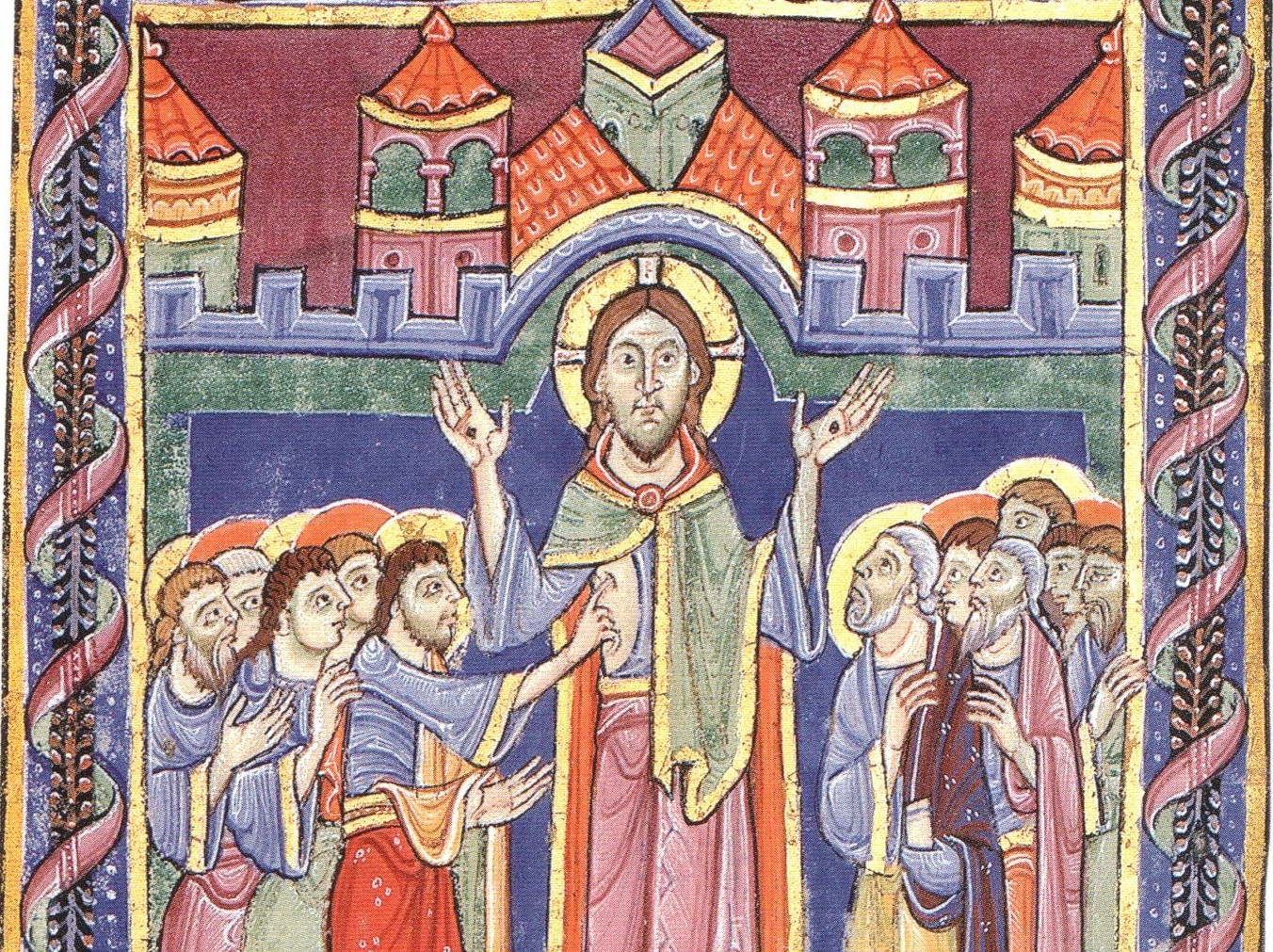 The St Albans Psalter, one of the most impressive medieval manuscripts created in twelfth-century England, has been digitized and is now available to view for free online.
In this essay I will delineate two of these emphases: (1) Christina's powerful interaction with boundaries and the spaces they demarcate, and (2) the material/spiritual economy that develops between Christina and Geoffrey, the Abbot of the St. Albans Monastery. I will then argue that these emphases together form a message that might have been aimed at The Life's monastic (and to some extent aristocratic) audience, perhaps even the abbots who succeeded Geoffrey.
Visions flourish within particular domestic contexts and disciplines, and Christina enables us to glimpse a sub-culture of visionary experience in twelfth-century England, which rarely shows up in sources and is given little authority in the dominant narratives.
Patterns of Polemic: Medieval Women and Christian Doctrinal Reform Green, Robert Published Online in, "My Life As A Cat" (2009) Abstract The Christianity of…
Illuminating the Soul: Religious Enclosure and the Validation of Mystical Experience in The Life of Christina of Markyateand The Book of Margery Kempe…