Climate change, social unrest and dynastic transition in ancient China By Zhang Dian, Jim Chiyung, Lin Chusheng, He Yuanqing and Lee Fung Chinese…
The Transformation of Medieval Chinese Elites (850-1000 CE) By Nicolas Tackett PhD Dissertation, Columbia University, 2006 Abstract: Scholars of medieval China agree that between…
The importance of Tang Dynasty mothers to the family education was shown in the following aspects: studies and moral character.
An Early Age of Commerce in Southeast Asia, 900–1300 CE By Geoff Wade Journal of Southeast Asian Studies, Vol. 40:2 (2009) Abstract: One…
Simultaneous auroral observations described in the historical records of China, Japan and Korea from ancient times to AD 1700 Willis, D. M., Stephenson,…
Over 4400 pounds of copper coins dating back to the Song Dynasty were uncovered earlier this week by construction workers digging in a…
The Marvelous Tale of Lady Tan: Between Central and Local in Song-Yuan-Ming China By Anne Gerritsen Medieval History Journal, Vol.11:2 (2008) Abstract: This…
The World of Khubilai Khan: A Revolution in Painting Lecture by Maxwell K. Hearn Given at The Metropolitan Museum of Art on October…
The World of Khubilai Khan: Chinese Art in the Yuan Dynasty – A Retrospective Lecture by James C. Y. Watt On October 8,…
Heresy and orthodoxy in Song dynasty China (960-1279 C.E.) By Robert Andrew Eddy Master's Thesis, McGill University, 2007 Abstract: This thesis considers the…
The Metropolitan Museum of Art will present a major international exhibition devoted to the art of the Yuan dynasty (1271-1368)—one of the most…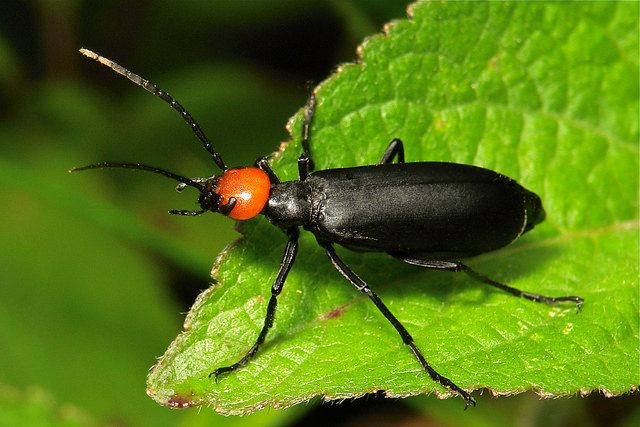 Ancient and Medieval Chinese Recipes for Aphrodisiacs and Philters: A Survey of Mawangdui and Dunhuang Manuscripts By Donald Harper Paper given at the Symposium on…
Rafe de Crespigny is Professor Emeritus at the Australian National University. He is considered to be one of the most important historians on…
A Chinese in the Nubian and Abyssinian Kingdoms (8th Century): The visit of Du Huan to Molin-guo and Laobosa By Wolbert Smidt Chroniques…
This is Ping Yao, a city in the Shanshi Province of China. The fortified town dates back to the Ming Dynasty. And remains…
The Great Wall of China looks like a giant dragon lying across the mountains and desert. It is the worlds largest man-made structure.…
By Guy Gavriel Kay Publisher: Penguin Group Canada, March 30, 2010 ISBN: 9780670068098 Guy Gavriel Kay is one of the best known writers…
The West Shall Shake the East Awake: Matteo Ricci (1552-1610), A Jesuit in China By Francesco Guardiani Limina : Thresholds and borders ;…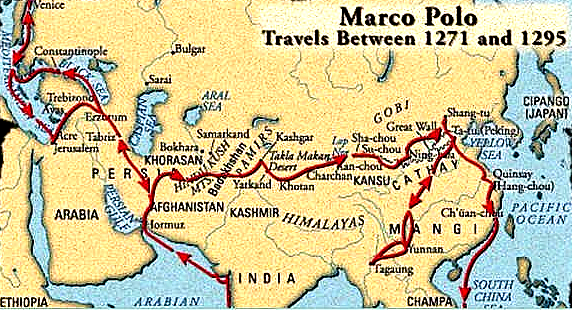 What is the book we associate with Polo's name? With what purpose was it written? What claims does it make for itself? To what extent does it purport to represent Polo's own experiences? Just where did Polo go?
A Study on the Earliest Representation of Garment & Accessories in the Figure Illustrations of 'Nushi zhen' By Yue Hu Asian Culture and…
Banditry and the Subversion of State Authority in China: The Capital Region during the Middle Ming Period (1450-1525) By David M. Robinson Journal…
The Development of Hindu-Arabic and Traditional Chinese Arithmetic By Lam Lay Yong Chinese Science, Vol.13 (1996) Introduction: Arithmetic is a branch of mathematics…
Interpretations of Han Yu's "Poem of the Two Birds" By Lap Lam B.C. Asian Review, Vol. 11 (1997-98) Introduction: Unlike the generations of…
This documentary was filmed before the reported discovery of Cao Cao's tomb in late 2009.  It details the life and career of Cao…
History vs. Fiction in The Romance of the Three Kingdoms By Steven A. Vaughn-Lewis Sino-Platonic Papers, No.193 (2009) Introduction: "History is written by…