Instead, one finds accurate, even rather compassionate accounts of Islamic theology side by side with bizarre, antagonistic, and even hateful depictions of Muslims and their belief.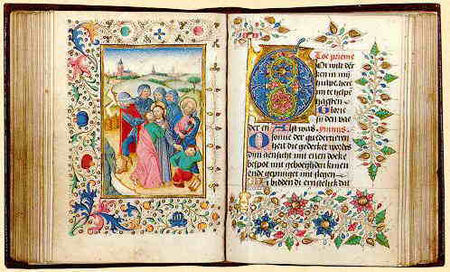 In this paper I re-examine Blanchandine's sex change in light of its relation to the issue of incest; as I will show, incest is directly related to the sex change and also punctuates the narrative at other points. Tristan de Nanteuil depicts two sexual and/or romantic relationships between cousins…
Scholarship on Amis and Amiloun has generally been divided into two critical schools. The majority of critics have read the work as an exemplar of perfect friendship, overlooking (or ignoring) any trace of homoeroticism, citing the possibility itself as anachronistic, or explaining away its presence by offering historical or theoretical justification for intimacy among medieval men.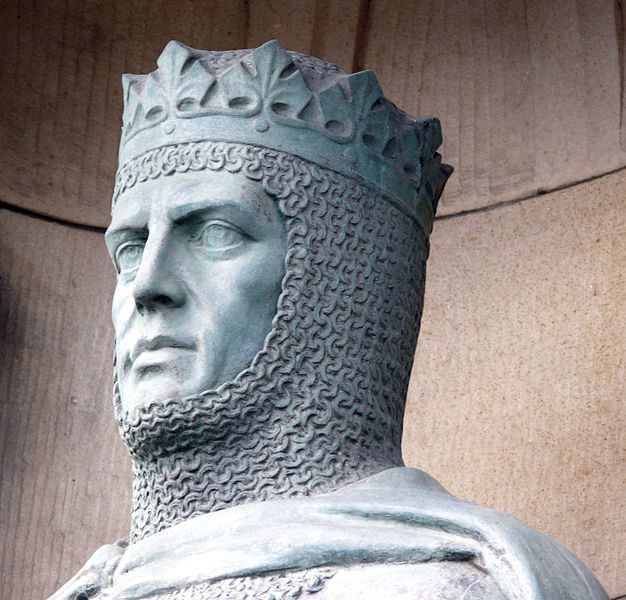 Tempting though it is to assume that these poems are simply peculiarly Scots, to do so denies them their place in British literature. A survey of English romances, moreover, reveals what appears to be an English equivalent: Richard Coer de Lion. It is also a hybrid poem about a recent king and military leader.
In this essay, I will discuss the historical importance of panegyric poetry as a performative act, representing a component of a lord's self-perception. I will limit myself, for the sake of time and for the sake of presenting a clear picture, to the poetry of the age of the Gogynfeirdd or not-so-early poets (about 1100 to 1282), representing the strongest tradition of patronage of poetry and a period of increased Welsh political independence.
Cultural connections between Brittany and Aquitaine in the Middle Ages (10th – 13th centuries) : 'The Matter of Britain' and the 'Chansons de Geste Patrice…
The pull toward the taking of personal vengeance is at least as evident in the medieval West as at other times and in other places. It is, indeed, a staple theme of entertainment literature.
Odo of Bayeux At War: Linking The Bayeux Tapestry And "The Song Of Roland" Jameson, Carl (University of Delaware) Thesis: B.A., University of…
The Politics of Land Inheritance as Represented in Raoul of Cambrai Imrie, Laura University of Guelph: 2010 Student Research Papers Abstract The twelfth…