My review of SD Sykes follow up to "Plague Land", her latest book, "The Butcher Bird".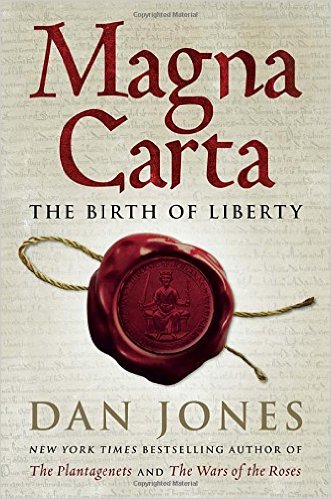 Here are a few recent releases for medievalists hunting for Black Friday books and early Christmas gifts!
One of the most visible reminders of Ireland's medieval history are the tower house castles that are scattered throughout the country. For centuries they were the homes and fortresses for the native Irish elites as well as the English and Scottish settlers. However, by the early seventeenth-century it seems that they were now being abandoned and left the fall into ruin. What happened?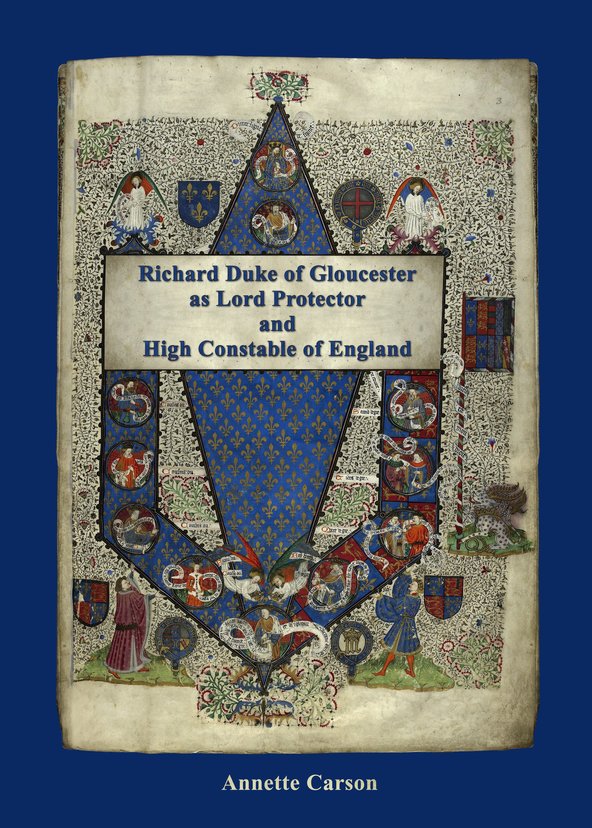 During Richard's protectorate he was responsible, as far as we know, for four executions for treason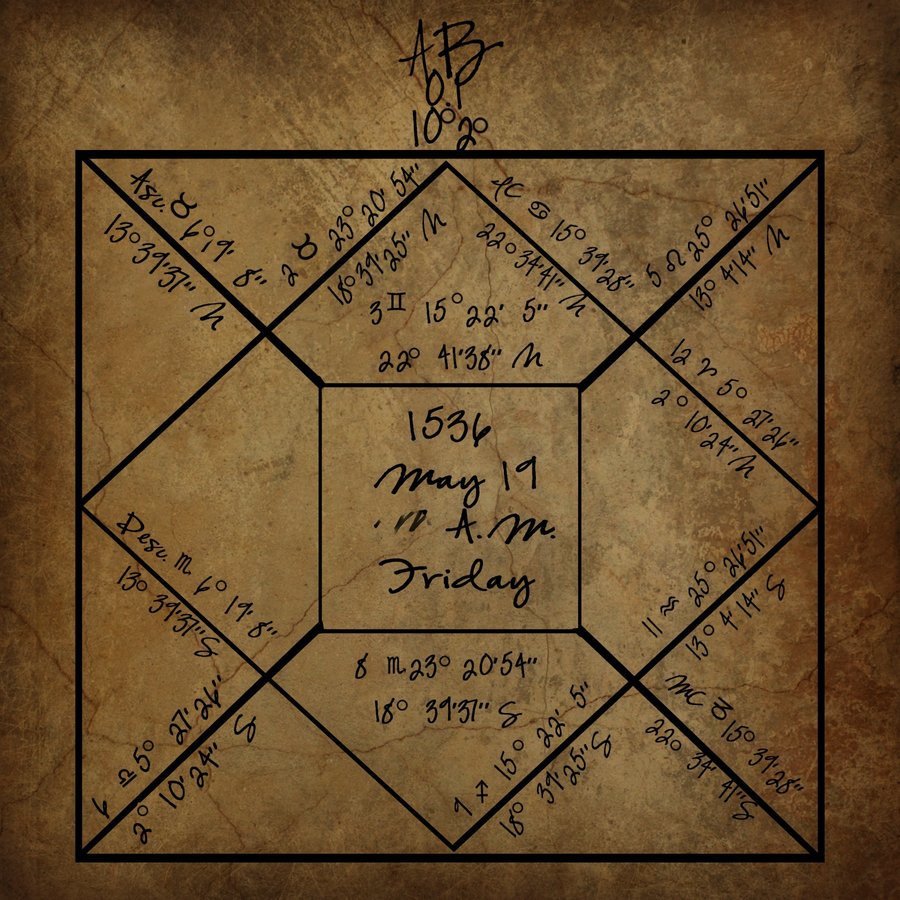 When I decided to put pen to paper for a Tudor historical fiction story, I had no idea what I wanted to write. The subject has been analyzed and romanticized for five hundred years. What could I do that would be an original slant on this iconic subject matter? After having a look around I noticed that no one appears to have the exact moment of her execution. From there, the story began to slowly develop and present itself to me.
The twelfth-century Chronicle of Pseudo-Turpin, also known as the History of Charlemagne and Roland, offers an 'eye-witness' account of events during the late eighth century.