Medieval historians know M.R. James primarily as the compiler of many catalogues of Cambridge manuscripts and as the translator of New Testament apocrypha, but he was also the author of several collections of ghost stories
A behind the scenes look at the British Library's Harry Potter exhibit, book suggestions for your 2018 Reading List, a closer look at the meaning of the Grail, a troubadour's famous manuscript, a look at a new Tudor planner, and a review of King John.
A rallying cry for scholars in general to harness the power of public platforms to better society.
Are you a horror fan looking for something different to shake up your reading list? Kelly Evans might have just what you're looking for in her latest novel, 'The Mortecarni', a medieval zombie mash up set around the time of the Black Death.
In this issue: Vikings, zombies, medieval music, stew, and celebrating 600 years of London's history.
Our review of 'Occupying Space in Medieval and Early Modern Britain and Ireland'
We've just released our latest issue of the Medieval Magazine in celebration of International Women's Day!
October marked the 950th anniversary of the Battle of Hastings. Author Teresa Cole's latest book, The Norman Conquest: William the Conqueror's Subjugation of England, looks at the events, key figures, and sources that brought Harold Godwinson (1022-1066) and William I (1028-1087) to this pivotal turning point in English history.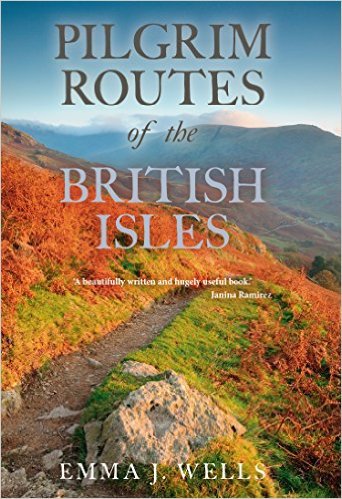 What was pilgrimage like in the Middle Ages? Do modern day routes faithfully retrace the steps of long ago pilgrims? How has pilgrimage changed over the course of hundreds of years? Tourist? Pilgrim? Or both? What is the meaning of pilgrimage today?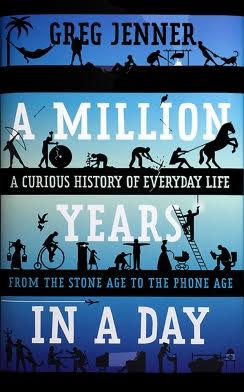 Want to know how daylight savings time started? Who really invented the modern toilet? Were the Vikings really filthy Barbarians? Did Early Modern people think bathing was dangerous? This book aims to answer these questions (and many more!) as Greg Jenner takes us from sun up to sun down, through a million years in one day.
Looking for a "historical beach read" this summer? Look no further. Martin Wall's latest book, The Anglo-Saxons in 100 Facts brings pre-conquest England to life in a chronological series full of interesting, humorous and gruesome facts about the Anglo Saxons.
By Danièle Cybulskie Assassin's Creed: Trial by Fire, a compilation of the first five comic books in the new Assassin's Creed series, comes…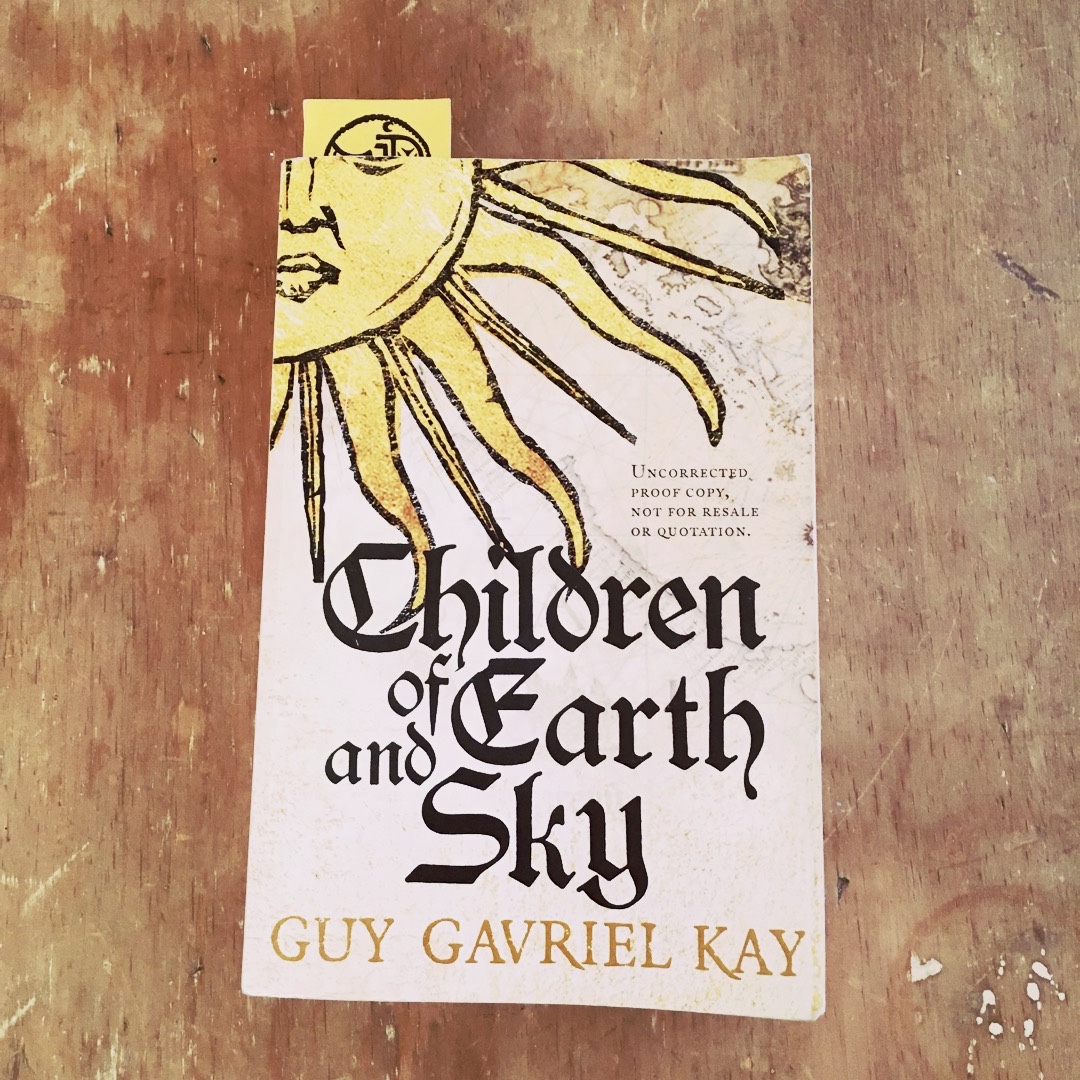 BOOK REVIEW: Children of Earth and Sky – Guy Gavriel Kay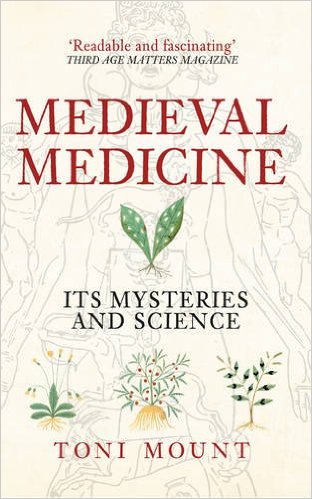 Our review of Toni Mount's fascinating look at medicine in the Middle Ages in – Medieval Medicine: Its Mysteries and Science by Toni Mount.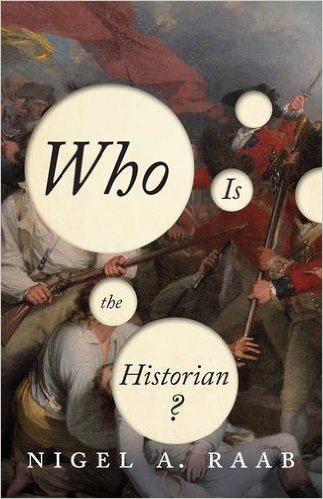 Danièle Cybulskie, @5MinMedievalist, gives a review of Nigel A. Raab's latest book, 'Who is the Historian'.