Now a ruin, Castle Nesselburg was first mentioned in 1302 but is perhaps as old as the 11th century.
This essay takes issue with a still common tendency to read contemporary criticisms of powerful women as straightforward evidence of their "unpopularity," using as a cast study Isabeau of Bavaria (1371-1435), who was generally imagined to have suffered the scorn of her contemporaries.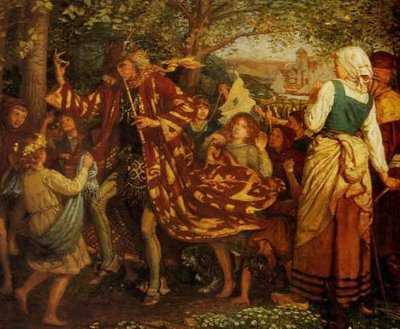 Long ago, primordial forests, dark and impenetrable, surrounded the mountainous frontier, which today separates northeastern Bohemia from large parts of northern Moravia in the Czech Republic. This area was situated north of the sparsely populated flatlands of the March (Morava) River. The stillness of the forests remained largely undisturbed by man.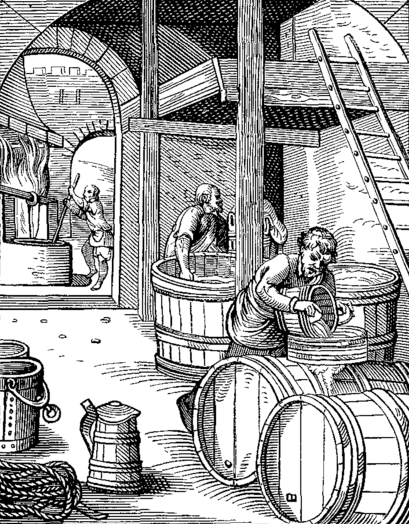 This paper seeks to examine how productive entrepreneurial activities, such as innovation, influence unproductive entrepreneurial activities, such as regulatory rent seeking.
The first documented evidence of a Jewish presence in Slovenia dates from the 13th century, when Yiddish- and Italian-speaking Jews migrated south from Austria to Maribor and Celje, and east from Italy into Ljubljana. This is a good three centuries after the first mention of Jews in the Austrian lands.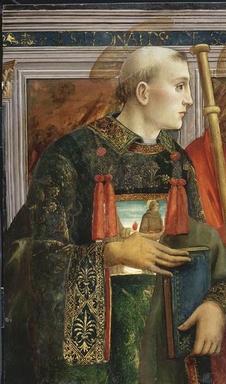 Chief among the stories contained in these miracle stories are tales of escapes from captivity. Almost forty percent of the reports in the two Munich Latin miracle collections deal with liberations from imprisonment and escapes from captivity of various sorts.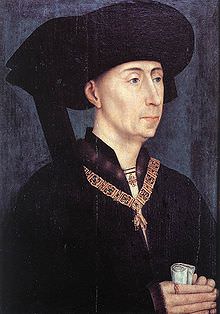 As I have shown elsewhere, the county of Holland underwent a structural change in the second half of the fourteenth century, when economically the emphasis shifted from agriculture to trade and industry and demographically from the country to the towns. The institutions however did not change.
Modernization of the Government: the Advent of Philip the Good in Holland Jansen, H.J.H Bijdragen en mededelingen betreffende de geschiedenis der Nederlanden, Vol.95 (1980)…