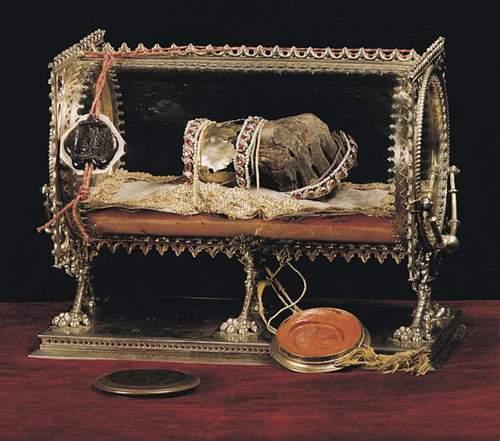 The Carpathian Basin occupies a peculiar place in history. It was the ground where Roman-Germanic world met that of the Slavs and mounted nomad peoples, where no group had achieved sustained unity before the state of Hungary was founded.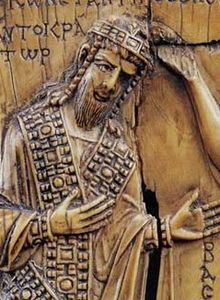 The article examines Constantine Porphyrogenitus' (913–59) witness on the arrival of the Croats in Dalmatia during the seventh century. The emperor's narrative proposes a migration from a land called White Croatia, located somewhere in central Europe, and a battle with the Avars in order to secure their new territory.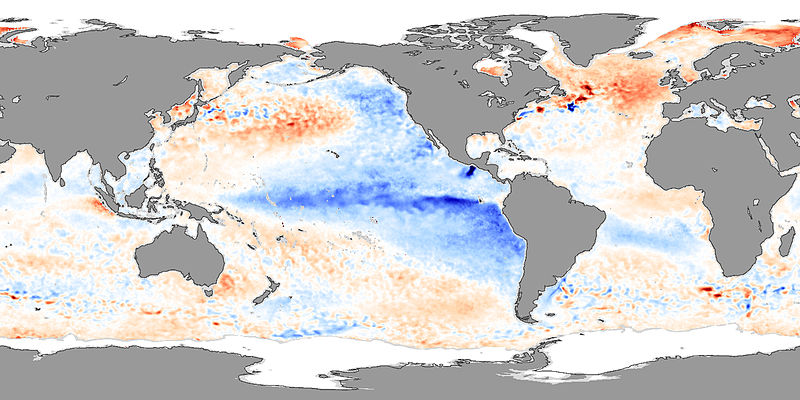 The worst megadrought in the last 2000 years hit Central Asia around 360 AD, new study finds
This study is an attempt to clarify the functions and structure of the Volker- wanderungen. Peoples or warrior-bands? The basic problem is that small warrior bands as well as big migrations of peoples are characterized in the same way by the classical and early medieval writers: they used tribal names.
In principle, the location of coins from the 6th and the 7th century in Poland corresponds to geographic distribution of the oldest finds related with the Slavs; the coins were found in South-Eastern Poland.
Today's nationalist movements in many eastern European countries have rediscovered the nineteenth-century ideal of the homogeneous nation-state; it is sad to see that after so many tragedies it has brought about, some more seem to follow, and often in the name of history.
The End of the Lower Danubian Limes: A Violent or a Peaceful Process? By Alexandru Madgearu Studia Antiqua et Archaeologica, Vol.12 (2006) Abstract:…
Byzantines, Avars and the Introduction of the Trebuchet By Stephen McCotter Published Online (2003) Introduction: While there has been much debate over when the…