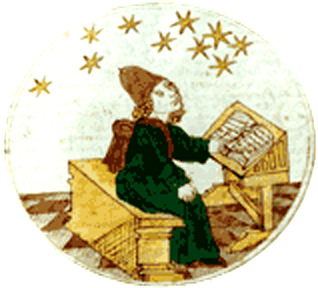 Obviously, however, learned men of antiquity and the Middle Ages showed the greatest interest in such genuinely astronomical activities as the observation of the skies, of the heavenly bodies and of their movements, positions, orbits, and anomalies.
Our studies since 1980 of Solstice and Equalnight Sun Rise and Set alignments at an ancient site in southern Alberta, the Majorville Medicine Wheel Complex (MMWC), have drawn our attention to Stonehenge (Atkinson 1979; Burl 1976, 1993). While there might have been no ideological or religious similarities between societies in North America and Britain 5000 years ago, we know of no evidence that there was not. Indeed, Sun worship was world-wide at that time.
One of the most persistent theories has been that he died of mercury poisoning, either because he voluntarily ingested large quantities of mercury for medicinal purposes, or because mercury was used to poison him.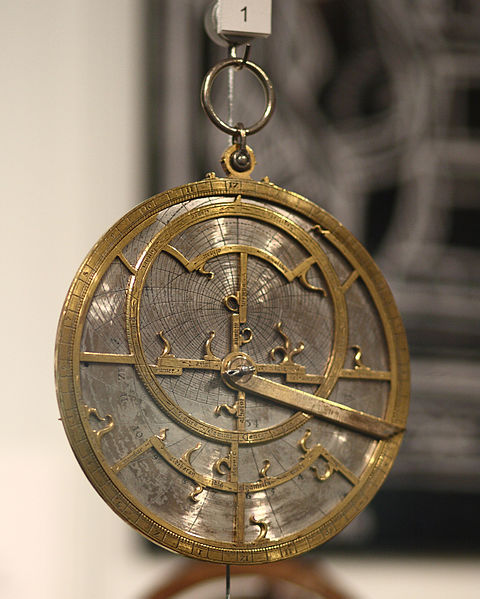 This paper presents a hands-on introduction to the medieval astrolabe, based around a working model which can be constructed from photocopies of the supplied figures.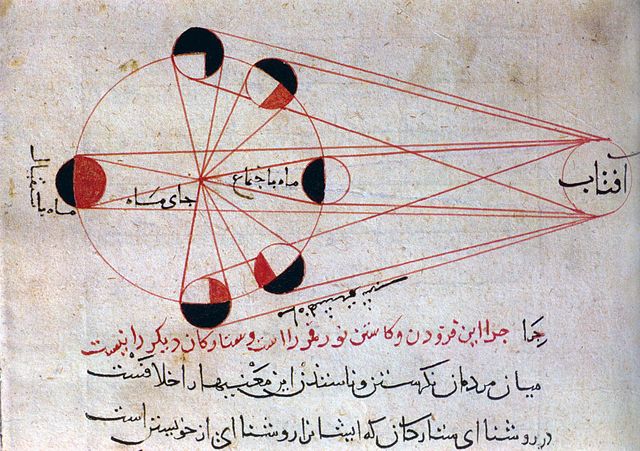 In ancient times, the births and deaths of leaders or dignitaries were often supposed to be associated with celestial omens. However, Islamic theology does not accept that eclipses are indications of events on earth.
To a modern cartographer a map should represent geographic reality by means of coordinates such as latitude and longitude. Not one of the cartographic images in the Liber Floridus corresponds to this definition, yet not a single work on historical cartography omits the early-twelfth-century encyclopaedia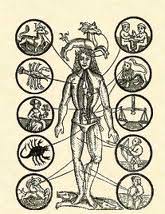 The University of Vienna presents something of a puzzle for his- torians of astronomy and astrology. During the fifteenth century the university was alma mater to Johannes de Gmunden, Georg von Peuerbach, and Johannes Regiomontanus, who were central to developments in astronomy and astrology throughout Europe. Yet there is little evidence of advanced instruction in astronomy or astrology by any of these masters.
But was there any real science in those tumultuous times?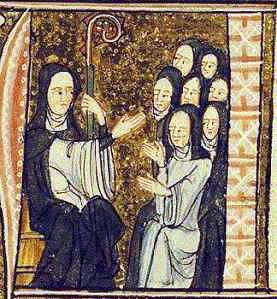 Why and how do ancient and medieval Christians look so different to the sky, future and world as the pagans did?
Although the story of how Greek astronomy passed to the Arabsis comparatively well known, the history of its transformation by Islamic scholars and subsequent retransmission to the Latin West is only now being written
Nordic mythology from 13th century Iceland contains descriptions that provide traditional depictions of the night sky, constellations, and the Moon. These were not only incorporated within the mythology but also formed the basis for their gods
There is archaeological evidence that the Vikings did not possess magnetic compass, and they navigated on the open sea with the help of a sundial composed of a wooden disc with a perpendicular gnomon in its centre.
No one knew the risks and rewards of magic better than Agrippa. His notorious handbook, De occulta philosophia, circulated in manuscript by 1510, though it was printed only in 1533, over the complaints of Dominican inquisitors.
Events of 1524 in China and Europe in response to the planetary phenomenon offer insights into the divergent Chinese and Western responses to such "millennial" events.
If there was little scientific progress in the early Middle Ages, a rudimentary scientific activity was nonetheless essential to that later quest for learning.
Astronomy and Compotus at Oxford University in the Early Thirteenth Century: The Works of Robert Grosseteste Dowd, Matthew F. PhD Philosophy Thesis, University…
Nasir al-Din Tusi and His Socio-Political Role in the Thirteenth Century By Abbas Ali Shameli Message of Thaqalayn: A Quarterly Journal of Islamic…
Byzantine Astronomy from A.D. 1300 By Emmanuel A. Paschos Paper given at the Ringberg Euroconference on New Trends in Neutrino Physics, Tegernsee, Germany,…
The reception of Copernicus as reflected in biographies Kühne, Andreas Proceedings of the 2nd ICESHS (Kraków, Poland, September 6–9, 2006) Abstract Problems of the…
The extent of astronomical knowledge in medieval Ireland is given specific attention with a review of scholarly works in Latin since the seventh century.