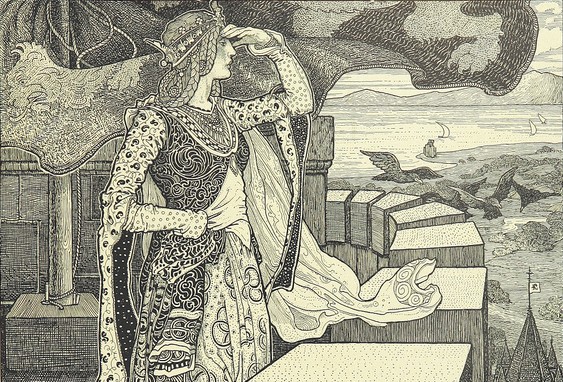 It's my hope that as women continue to claim their power in modern society, they will learn from Guinevere's mistakes, emulate her strengths, and claim her as the heroine and role model she should be.
Gawain's reputation as a philanderer precedes him; the best known example is the comment of Bertilak's wife in Sir Gawain and the Green Knight, whose disbelief that the famous and courteous Gawain could be alone with her and not crave a kiss is notorious
As a lifelong lover of Arthurian stories, I have always had a love/hate relationship with Guinevere. In some stories, she is the well-mannered and generous ideal queen; in others she is a jealous and spiteful adulteress. How can she be both? When did she change?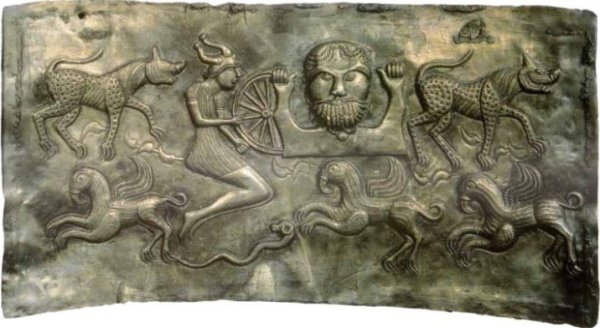 The aim of this thesis is to find out whether there are some aspects, themes or symbols of the pagan Celtic mythology that appear in the Arthurian legend and if so, what role they play there and to what extent they influence the legend.
This essay examines the use of forced hair cutting in the late fourteenth‐century alliterative romance, Morte Arthure, to show how it is used to develop characters that reflect the tension surrounding the English king Richard II and the tyranny that characterized the final years of his reign.
This paper explores visual language and iconic systems central to the representation of the Arthurian cycle in thirteenth and fifteenth century Gothic illuminated manuscripts and in two Arthurian films; its focus is the theme of courtly love and crucial revelations of the secret or hidden.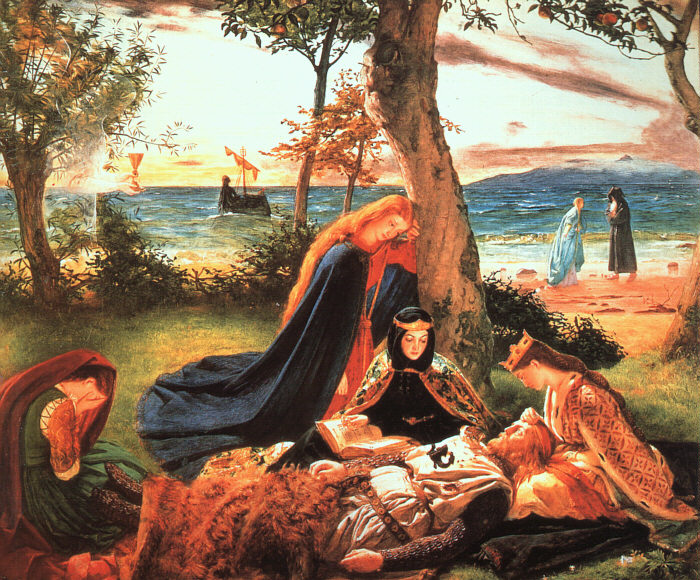 The jury is back and the verdict is in. In Thomas Malory's Le Morte Darthur, a major reason the Round Table falls is that its political apparatus and the chivalric ethos in which that apparatus is grounded are inadequate for maintaining a stable kingdom.
Here are five ways in which Gawain shows Lancelot who's boss!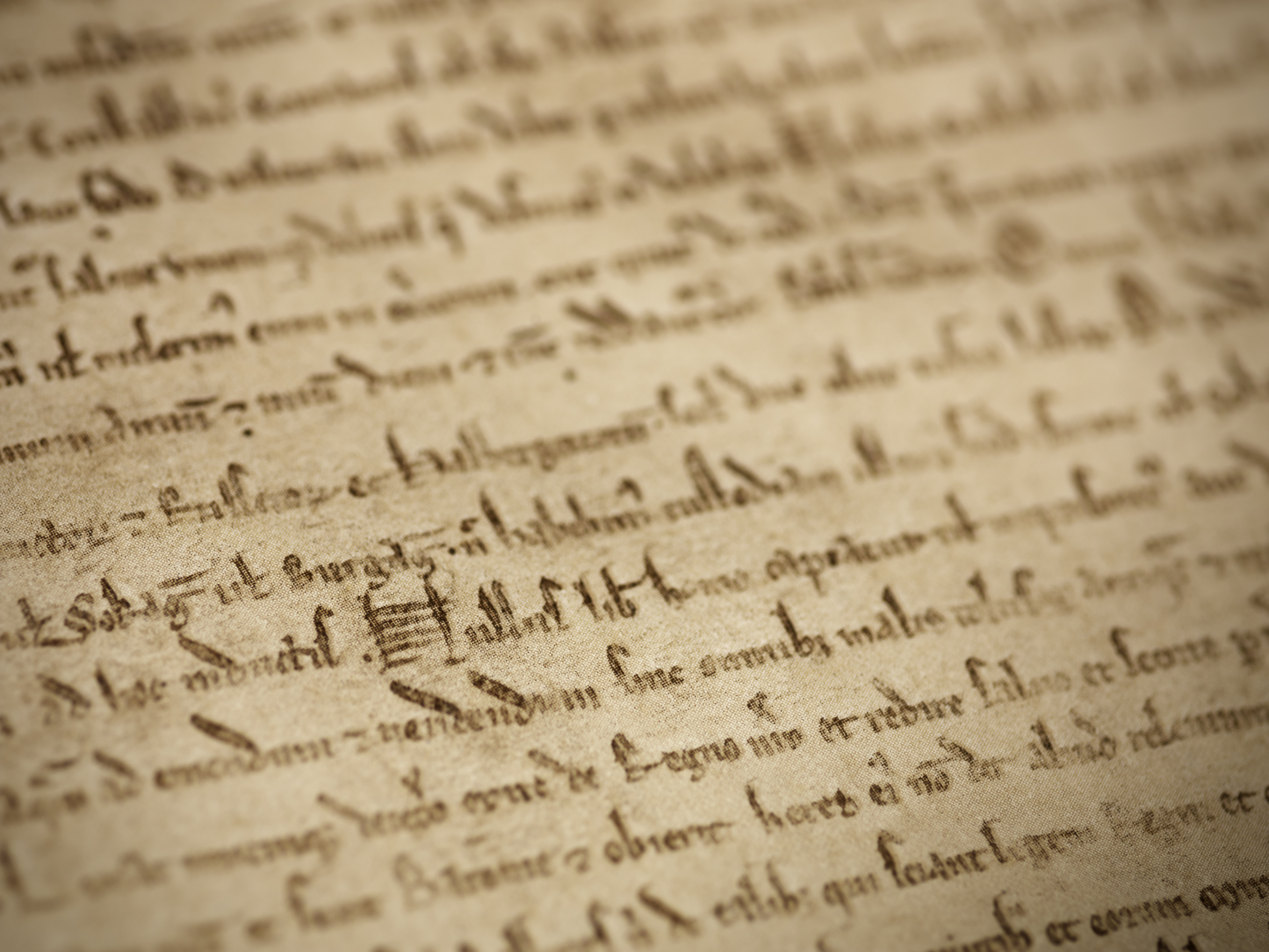 Magna Carta just celebrated its 800th birthday this past Monday. In honour of this incredible milestone, King's College London, and the Magna Carta Project, hosted a 3 day conference dedicated to this historic document.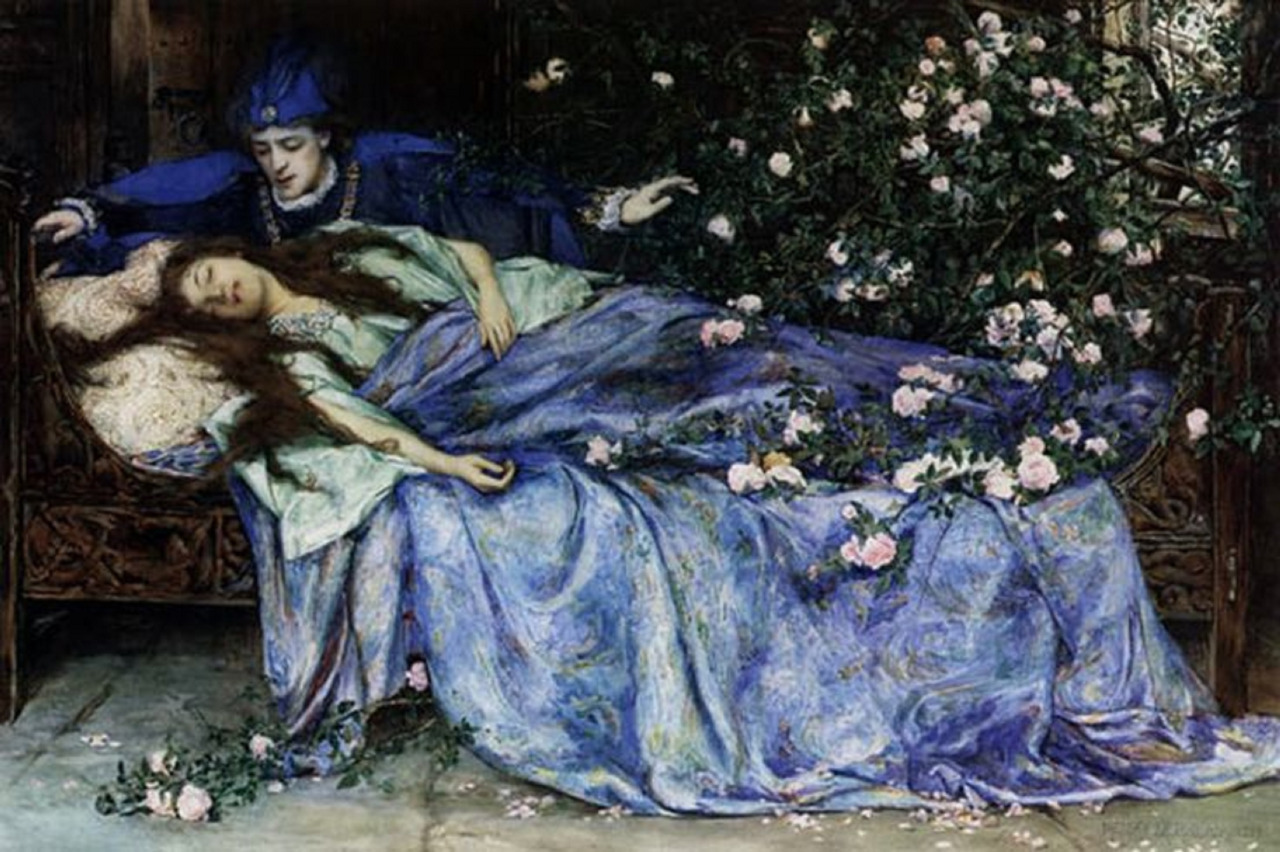 I've since read an early version of the Sleeping Beauty story from the actual fourteenth century, and it's much darker than the modern version, although it does hold an interesting secret for those who love the stories of the Round Table.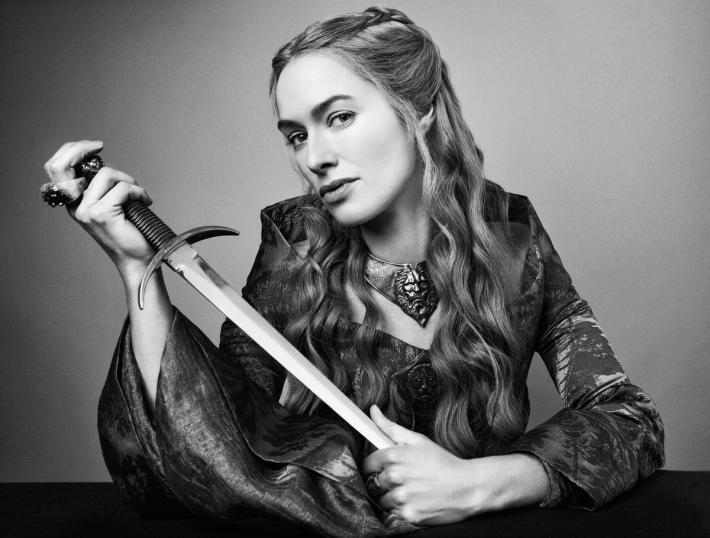 Is Cersei a collection of bad medieval stereotypes? Have nerds gone mainstream? Were American cowboys a modern retelling of the medieval knight? Put down that comic, put away your bag of dice, and indulge your inner nerd.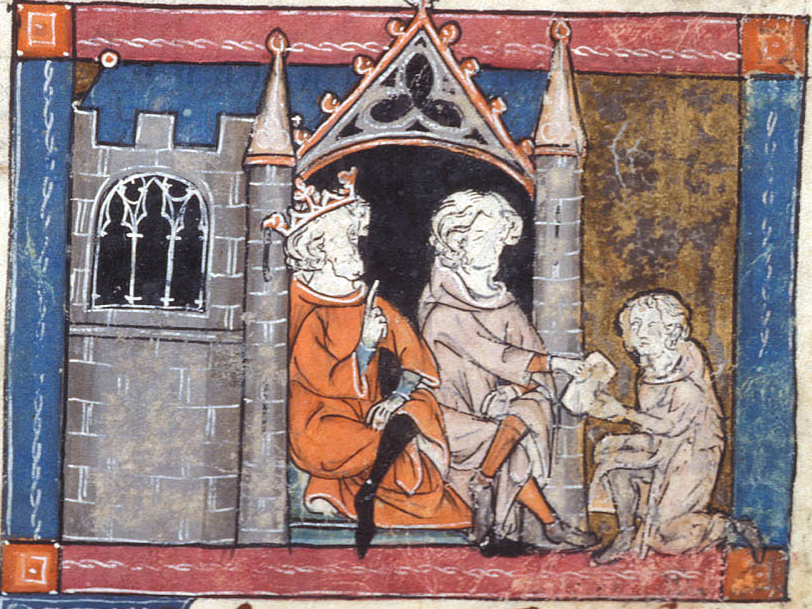 The possibility of the everyday use of magic by courtiers is emphasized by the employment of magic advisors and, very frequently, astrologists. The medieval court was a place for the elite, and thus the educated sector of society at this time.
Looking for a name for your avatar? Look no further! Everyone knows Lancelot and Gawain, but here are some lesser-known names from one of my favourite books: Thomas Mallory's Le Morte D'Arthur.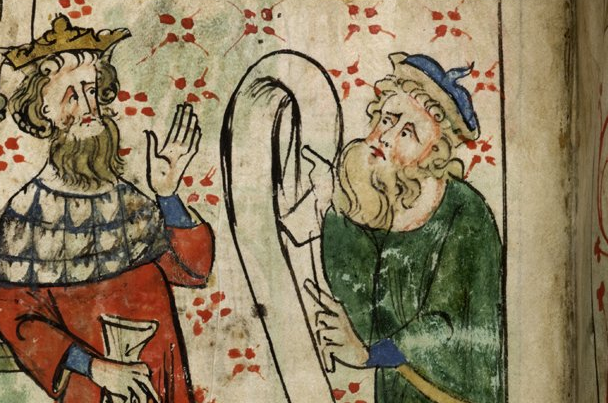 Merlin, child of a demon and pious woman, first appears in late twelfth century literature and develops uncanny prophetic abilities and unnatural powers rooted in his supernatural heritage, transforming him into a mysterious figure empowered by knowledge and cloaked in dichotomies resulting from his mixed parentage.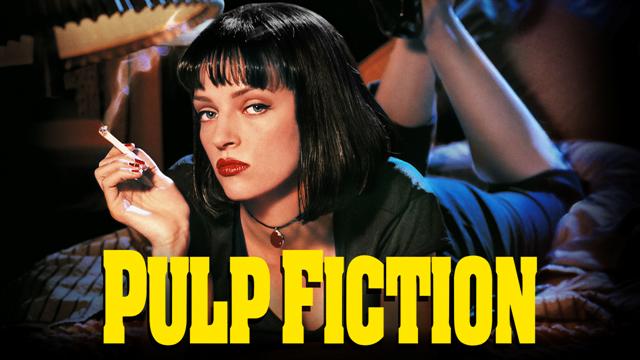 We feel confident in asserting that there are any number of telling informative analogies between Pulp Fiction and medieval chivalric literature, particularly Arthurian romance.
The best way to describe Virgil Renzulli's Caliburn: Merlin's Tale is as a King Arthur origin story, set in an alternate universe.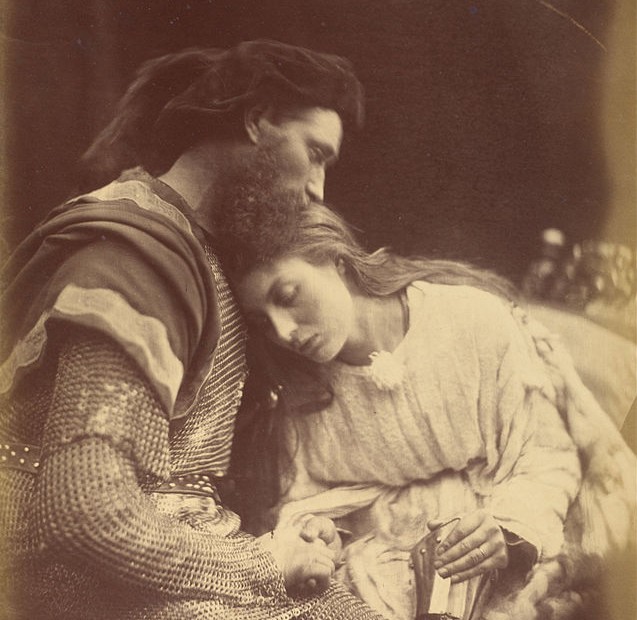 Remakes can be a really interesting way to get at the heart of a story, as long as they don't misplace that heart in the retelling.
I want to point out that hardly any other figure in literature has been as controversial and as ambivalent as that of Arthur.
Are you as magical as Merlin as clever as Morgana? Find out now!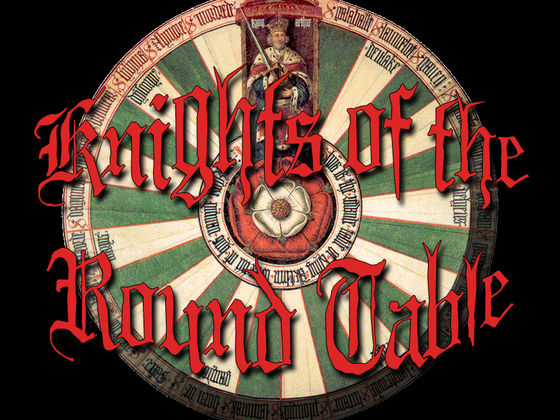 Are you one of the best knights of the world? Or, would you fail miserably at your quest? Take this quiz and find out!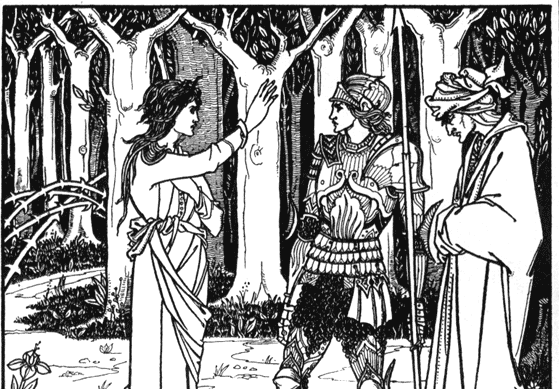 So what can we learn from reading medieval fiction alongside our history books? Here are five things, for a start.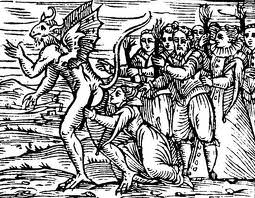 This project documents and analyzes the gendered transformation of magical figures occurring in Arthurian romance in England from the twelfth to the sixteenth centuries.
The legendary days of King Arthur were full of love and betrayal, loyalty and ambition, violence and intrigue. Which woman would you have been in Arthurian times? Take the test and find out!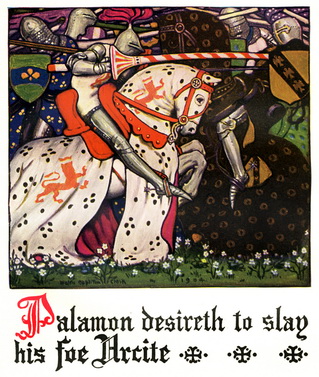 Undoubtedly chivalry belongs among the most influential phenomena in medieval Europe. Since its emergence in the eleventh century chivalry with its concept of knighthood is adopted by various European countries in the era as one of the principal codes applied not only in military campaigns but also in the sphere of morality as well as the social stratification of the monarchies.
In 751, the Carolingians supplanted the traditional ruling dynasty of Francia. This article surveys Carolingian political rituals between 751 and 800, and argues that ritual was one means through which this new royal family sought to construct and legitimate its authority against its dynastic competitors.