Listen to the story of Lanval, a knight of the Round Table who is loved by a mysterious lady of the Otherworld – for better and for worse.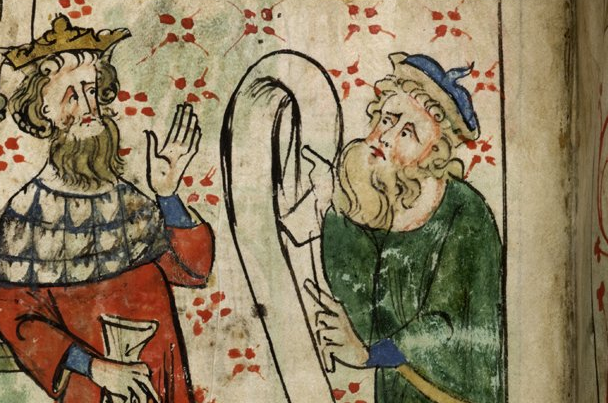 Interestingly, the writers of each new version of the Arthurian legend have chosen Merlin as their avatar: he functions in each text as historian, author, and prophet.
Arthurian horror is a thing.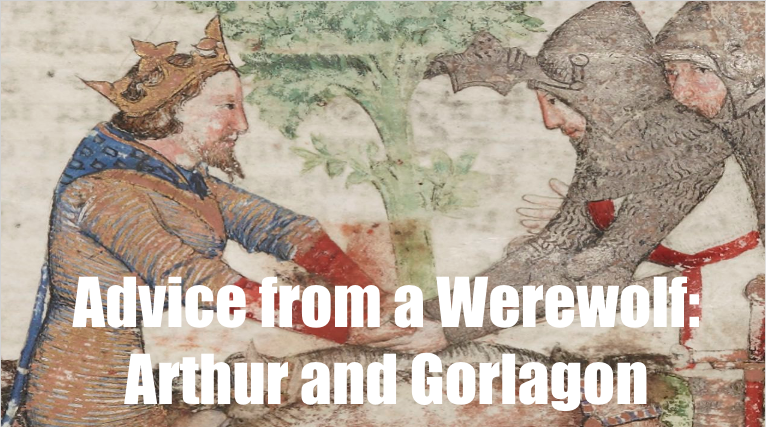 King Arthur goes on a quest to learn 'the nature or the heart of a woman'. What did he find out?
The secret to enduring popularity, clever marketers tell us, is changing just enough to stay relevant. Since the Early Middle Ages, no one has done that better than King Arthur.
"I've never feared for myself any more than I did when I was entangled with that devil…"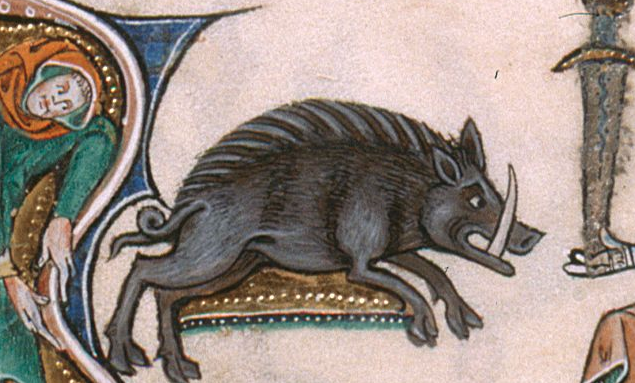 In medieval literature boars made teh perfect enemies that the hero must conquer in order to complete their quest.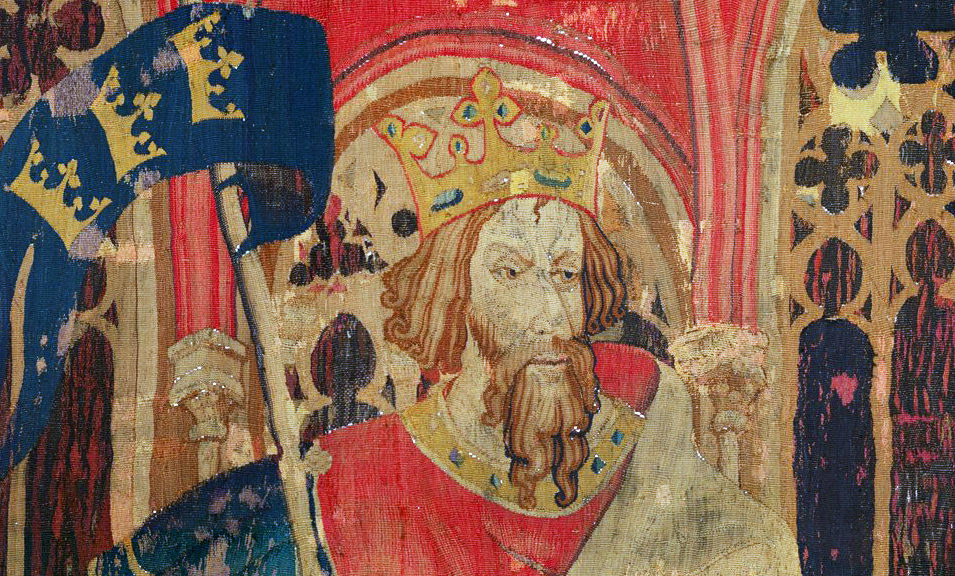 Here we are in 2019 still discussing the possibility of an historical King Arthur. How and why that is the case is a fascinating story told expertly by the historian Nicholas J. Higham in King Arthur: The Making of a Legend,
I would suggest that post-Roman Britain is one of those periods in which there is a particular intimacy to the relationship between history and historical fiction.
Chances are good that unless you're a scholar of Welsh literature, Arthurian legend, or early Scottish history, you've never heard of a Welsh poem called "Y Gododdin" ("The Gododdin," in English).
From Merlin and Morgan le Fay to Here Lies Arthur. Minjie Su covers Here Be Dragons at the University of Oxford.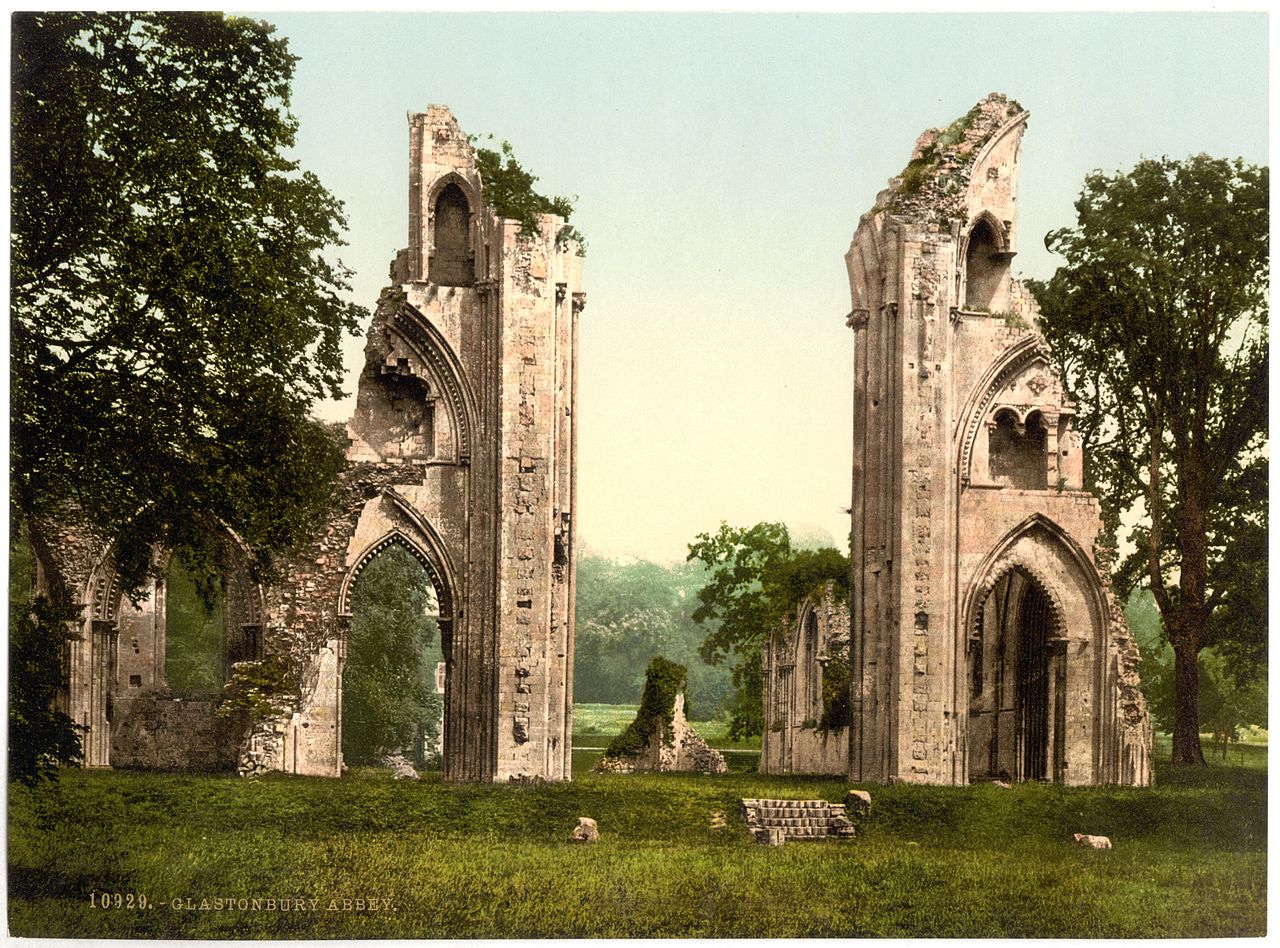 Gerald of Wales tells the story of a remarkable discovery at Glastonbury Abbey in the late twelfth-century. Had the remains of King Arthur been found?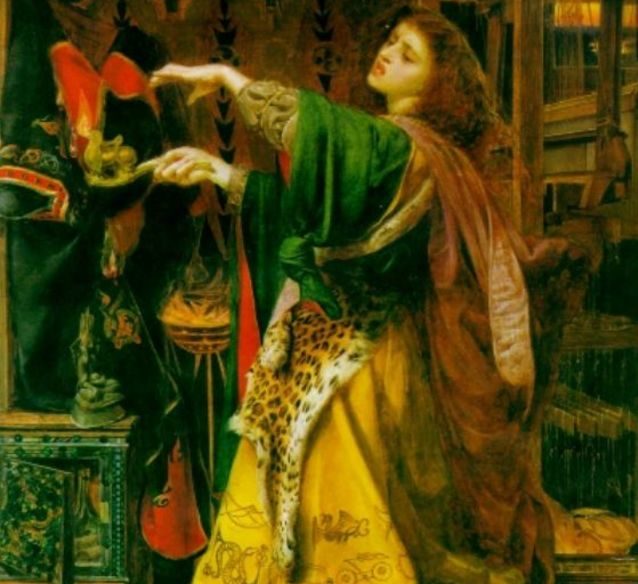 The name Morgan le Fay holds many meanings and has appeared in various forms throughout the course of medieval and modern history.
The article traces the transformation of history into fiction, in Geoffrey of Monmouth's story of King Arthur's attacks on the Romans and his battle against the (Spanish) Giant of Mont-Saint-Michel
If you've ever watched soap operas chances are good you're familiar with the trope of the evil twin. But did you know it extends even into Arthurian legend?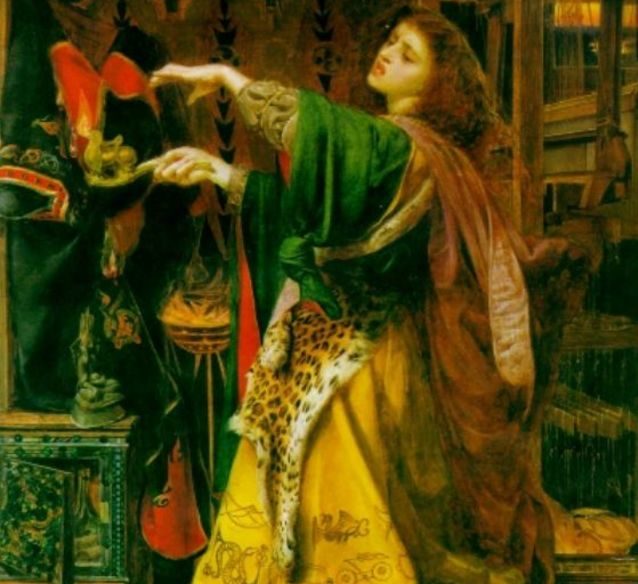 The world of Arthurian legend is one steeped in mythology and magic. Such tales often feature perplexing and seemingly contradictory characters: a primary example of such a character is Morgan le Fay.
Drawing from archaeological evidence, historic, and current sources, we can understand King Arthur's role as a symbol of Britain, which has affected the narrative of Tintagel Castle as the birthplace of King Arthur.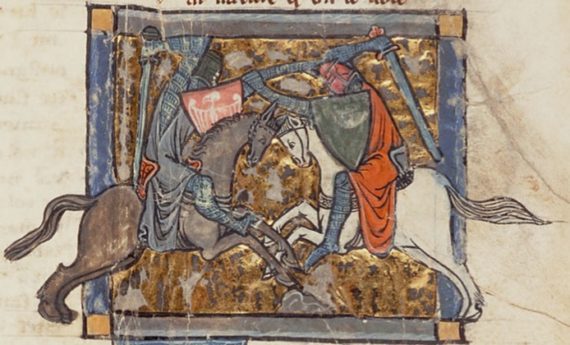 How did the joust as an event come to replace the tournament proper? The relationship between art and life is of a cyclical nature, meaning that it does not stop with art's imitation of life, but continues with the roles reversed. This was the relationship between Chretien de Troyes and the medieval nobility.
If we examine closely Malory's representation of courtship and marriage — a sphere of human activity within knightly society where men's and women's interests and activities converge — we will realize that he is not at all "misogynistic."
King Arthur: Legend of the Sword premiered May 2017 MAN CANDY ALERT! When I sat down to watch "King Arthur" over this past…
In this issue: A Man for All Centuries: The Changing Myth of King Arthur, Guy Ritchie's King Arthur comes to the big screen!, Medieval Minded with author Guy Gavriel Kay, Books: Harold: The King Who Fell at Hastings, Travel: A hidden medieval garden in Southern France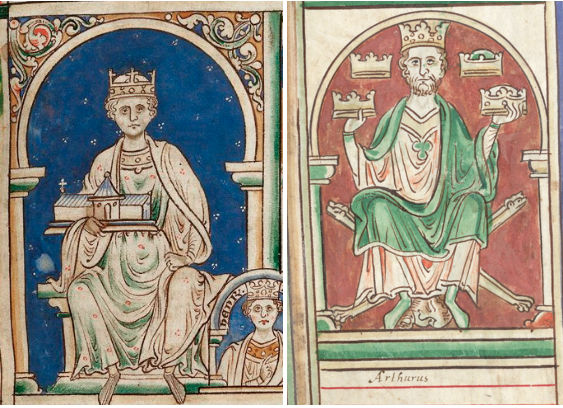 The poem Draco Normannicus includes a correspondence between King Arthur, now ruler of the Antipodes, and Henry II.
For those of you looking for something Celtic to read this spring, author Martin Wall brings us Warriors and Kings: The 1500-Year Battle for Celtic Britain.
The Story of the Grail has captivated people for hundreds of years. How is it that a story first written in the 12th century can still be so meaningful in the 21st?
By Danièle Cybulskie If you've ever had your doubts that King Arthur was a real, living, breathing human being at some point, you're…