New book explores medieval philosopher's contribution to current debate
From the Norman Conquest in 1066 up to the famous "murder in the cathedral"2 in 1170, six archbishops of Canterbury ruled over the English church…
As perennial Christian ideals, virginity and chastity were frequent themes in medieval religious discourse. Male religious were frequently virgins and were expected to cultivate chastity; however, women not men were usually the focus of such discussions. But some monastic writers did draw on those models when considering their own spirituality, and it is worth knowing how they were understood and enlisted in those instances.
The early career of Archbishop Anselm of Canterbury (c. 1033-1109) provides an opportunity to explore the operation of charismatic authority in a monastic setting.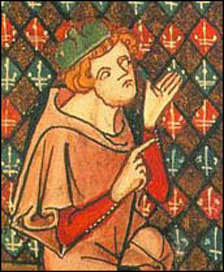 In this paper I will challenge the common definition of the theological task as faith seeking understanding, where the faith of a tradition commandeers the critical enquiry of the theologian.
The investigation is conducted through a study of opposites into which being is divided. These opposites are principally the one and the many, potency and act, truth and falsity.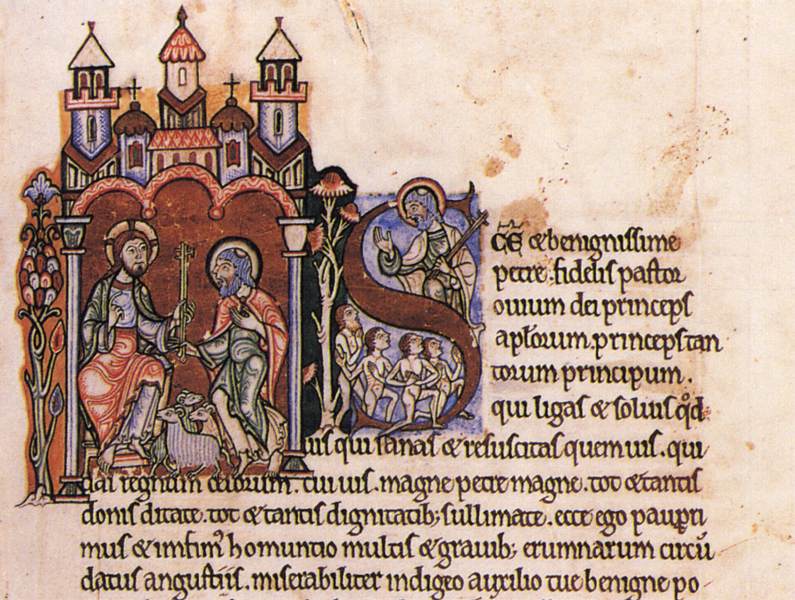 Anselm's great contributions to the history of ideas have been the province of philosophers and theologians, while historians have concentrated on his actions as monk, abbot, and Archbishop of Canterbury during the Gregorian Reform.
Nicholas of Cusa's Intellectual Relationship to Anselm of Canterbury Hopkins, Jasper The Catholic University of America Press, Washington, D.C. (2006) Abstract During this…
Music in the Time of Saint Anselm Cox, Donald R. (Saint Anselm College) The Saint Anselm Journal 2.1 (Fall 2004) Abstract The 11th century…
St. Anselm of Canterbury and Romano Guardini de Gaál, Ph.D., Father Emery (University of St. Mary of the Lake) The Saint Anselm Journal…
Feudal Imagery or Christian Tradition? A Defense of the Rationale for Anselm's Cur Deus Homo Cohen, Nicholas (Boston College) The Saint Anselm Journal…
Faith and Reason in Anselm: Two Models Brown, Montague (Saint Anselm College) The Saint Anselm Journal 2.1 (Fall 2004) Abstract In the preface…
Human Free Will in Anselm and Descartes Berman, Sophie (St. Francis College) The Saint Anselm Journal 2.1 (Fall 2004) Abstract Freedom is a…
Anselm's Proslogion: The Desire for the Word Sweeney, Eileen C. (Boston College) The Saint Anselm Journal 1.1 (Fall 2003) Abstract The paper confronts…
God's Personal Freedom: A Response to Katherin Rogers Staley, Kevin M. (Saint Anselm College) The Saint Anselm Journal 1.1 (Fall 2003) Abstract This…
Anselm on God's Perfect Freedom Rogers, Katherin A. (University of Delaware) The Saint Anselm Journal 1.1 (Fall 2003) Abstract According to the Catechism,…
Anselm on the Cost of Salvation Leftow, Brian Medieval Philosophy and Theology, vol. 6, no. 1 (1997) Abstract Anselm's Cur Deus Homo (CDH)…
Did Scotus Embrace Anselm's Notion of Freedom? Langston, Douglas Medieval Philosophy and Theology, vol. 5, no. 2 (1996) Abstract In his "Duns Scotus…