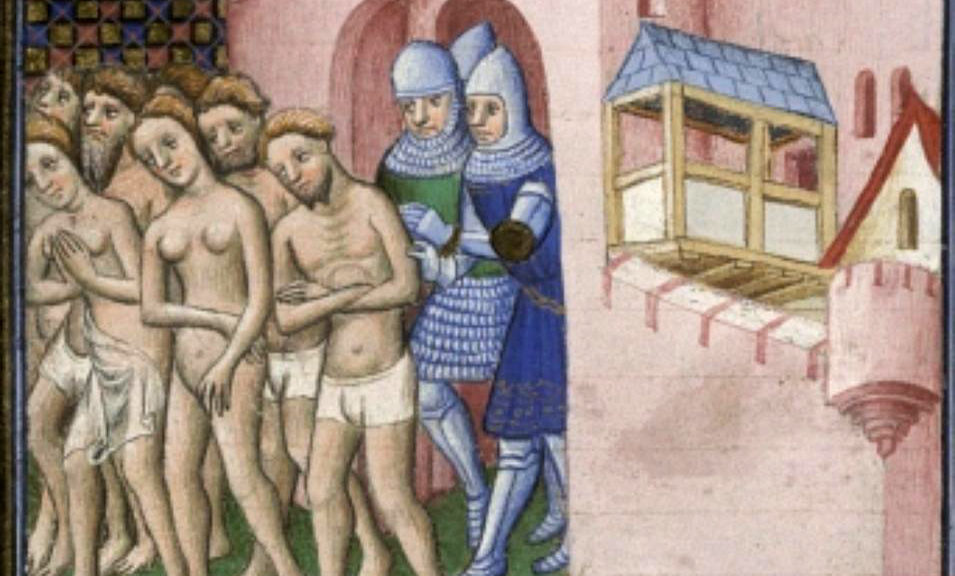 The most notable example of an ecclesiastical war waged against a heretical social movement was that waged against the Cathars or Albigensians in the Languedoc region in what is now southwestern France.
The Albigensian Crusade is generally considered a brutal war because of the manner in which both sides treated the enemy, especially the prisoners. This article analyzes the causes of this apparent absence of war conventions.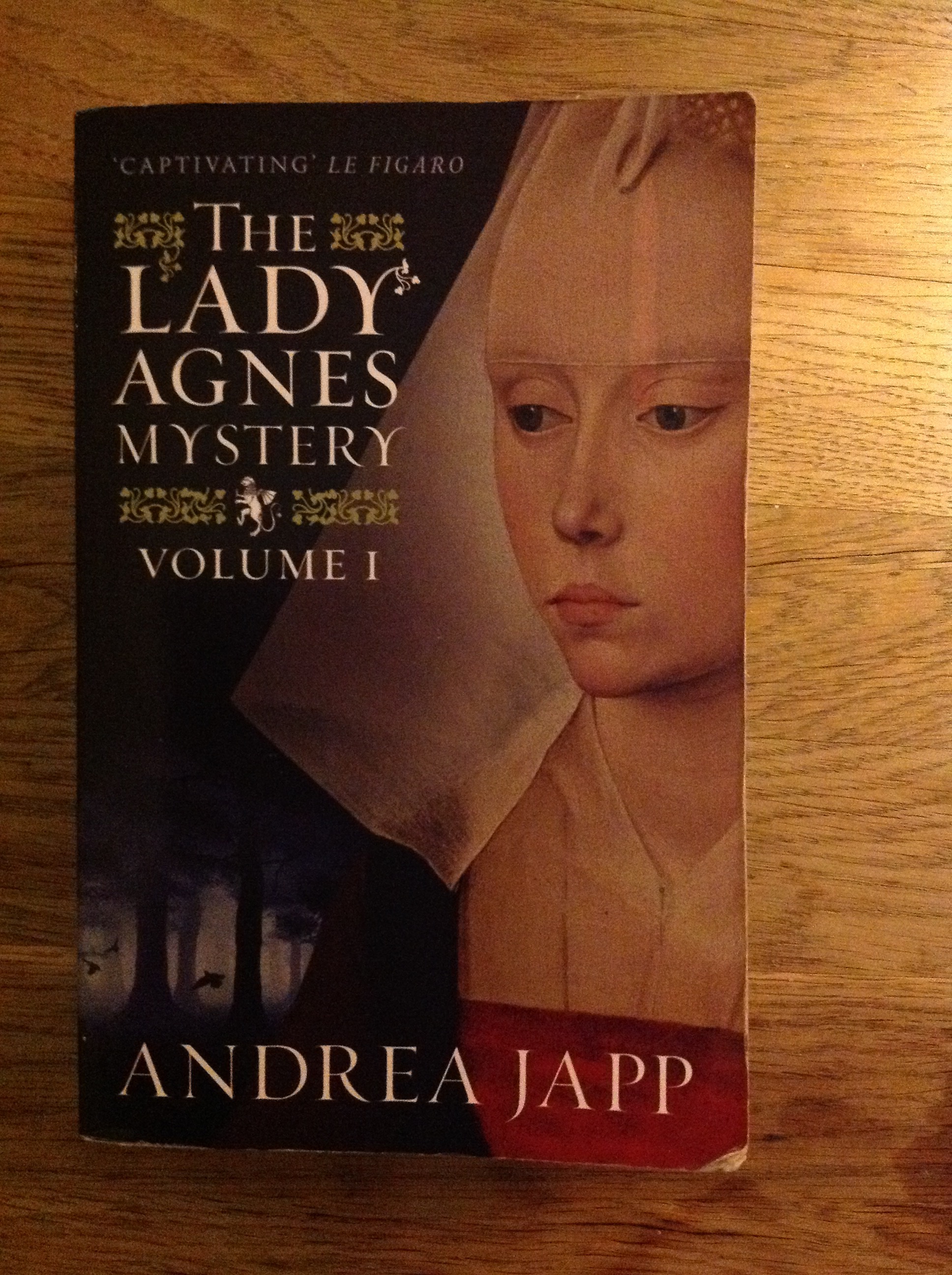 A review of the Lady Agnes Mystery by Parisienne author, Andrea Japp.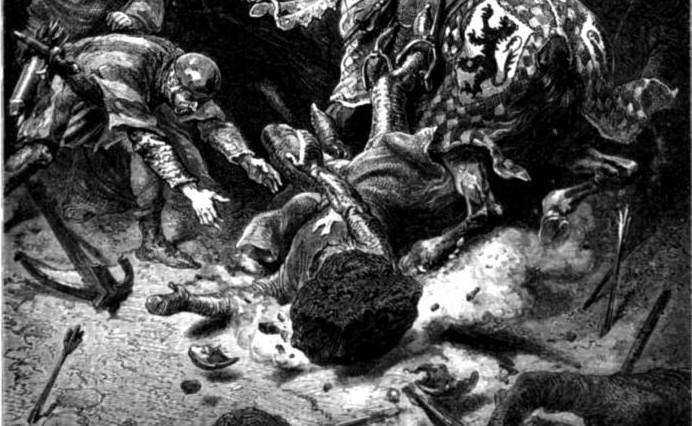 There is perhaps no better medieval example of the phase 'Truth is in the eye of the beholder' than these two versions of the death of Simon de Montfort, the leader of the crusaders during the Albigensian Crusade.
In March of 1208, Pope Innocent III preached the Albigensian Crusade. The crusade, which covered an area from Agen to Avignon and the Pyrenees to Cahors, initiated a new phase in the already strained relationship between the Catholic Church and the Languedoc.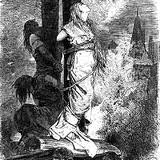 This paper investigates the relationship between the historical process of legal centralization and increased religious toleration by the state. We develop a model in which legal centralization leads to the criminalization of the religious beliefs of a large proportion of the population.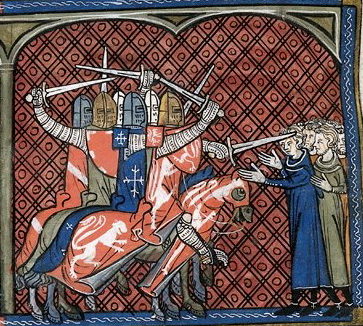 There are three great clichés in our view of the Albigensian Crusades which most historians find hard to resist.
It is clear that displacement was a policy of the crusade, a measure of its effectiveness, and a highly personal experience for individuals who were forced to flee the crusading army.
So we continue with the exciting conclusion of last week's two part mini-series, Labyrinth. Alice is being pursued by unsavory attackers, and Carcassonne has all but fallen.