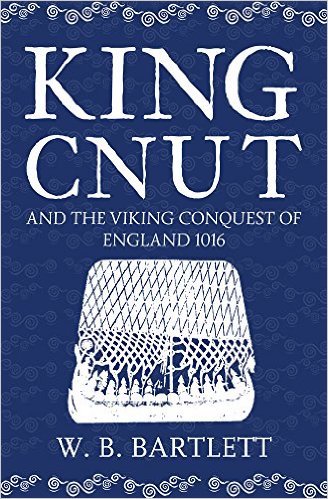 The Viking Conquest of England in 1016, saw two great warriors, the Danish prince Cnut, and his equally ruthless English opponent, King Edmund Ironside fight an epic campaign.
Kelly Evans'Anglo-Saxon novel centres around the story of Aelfgifu of Northampton (990-1040); from her rise in court and eventual marriage to one of England's most famous early kings, Cnut the Great (995-1035), to her repudiation, and later life with her sons after Cnut's passing.
Hosting the king: hospitality and the royal iter  in tenth-century England Levi Roach (Trinity College, Cambridge) The Journal of Medieval History, 37.1 (March…
A review of Patricia Bracewell's book: Shadow on the Crown.
In researching medieval queens, I came across the story of a queen having all the elements of a fairy tale. Her name is Aelfthryth, the wife of King Edgar the Peaceable
The Old-English note may have begun life as an endorsement, either to the grant of privileges or (what is perhaps more likely) to the agreement about the woodland belonging to Romsey, a notice of which has become attached to it; it was not uncommon when diplomas were collected into cartularies for such endorsements to be used as 'headings' for the text.
This incident has been fatally embroidered by many local historians, taking their cue from various sources, so that the popular accounts have distorted what was already a confusing set of events.
Calling Aethelred 'Unraed' could mean he was given bad counsel, he did not take advice from his counselors or that he himself was unwise. Perhaps all were true. Let's look at the story and see.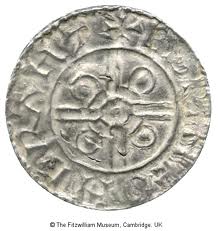 As these numbers suggest, Aylesbury seems to have made a comparatively minor contribution to the Late Saxon coinage pool. Basing his calculations on a total of some 44,350 English coins, Petersson estimated that, in each issue for which its coins were known, Aylesbury was responsible for only 0.1% or 0.2% of the recorded coins of the issue…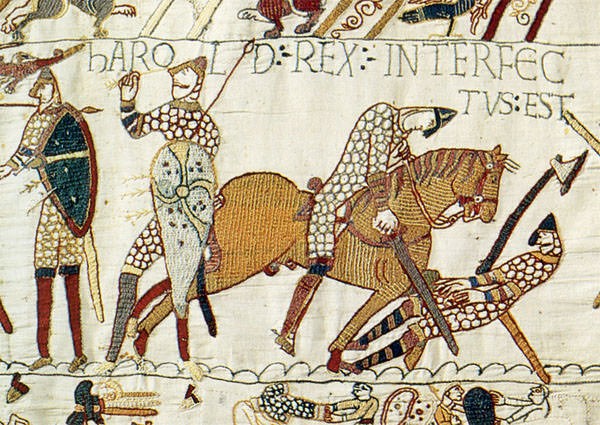 This paper, in examining the reigns of the Ethelred, Canute, Harold Harefoot and Hardicanute, and Edward the Confessor, will show how they came to power, the legacy each left – if any — and how the events during each reign ultimately led to the Battle of Hastings, with William the Conqueror's victory changing England forever.
Talking about history in eleventh century England: the Encomium Emmae Reginae and the court of Harthacnut Tyler, Elizabeth M. Early Medieval Europe, 13…
The Justification of the Conquest Chapter 1 of Conquered England: Kingship, Succession, and Tenure 1066-1166 Garnett, George Abstract The author of the D manuscript…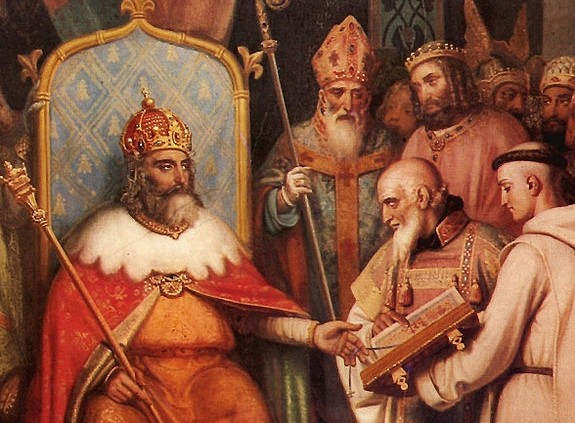 In this paper, I argue that Anglo-Saxon dispute settlement in the early ninth century exploited Charlemagne's title as Holy Roman Emperor. T