People have some very wrong ideas about the Middle Ages.  Here is a list of fifteen of the strangest misconceptions about the medieval period
How some Vikings had their teeth filed – a painful way to have a new smile!
Check out our list of the top ten strangest deaths from the Middle Ages
Looking for that great 'medieval' name for your newborn daughter? Here are ten names from medieval London that you may never had heard of!
She was the lover of one Pope, mother to another, and grandmother to a third.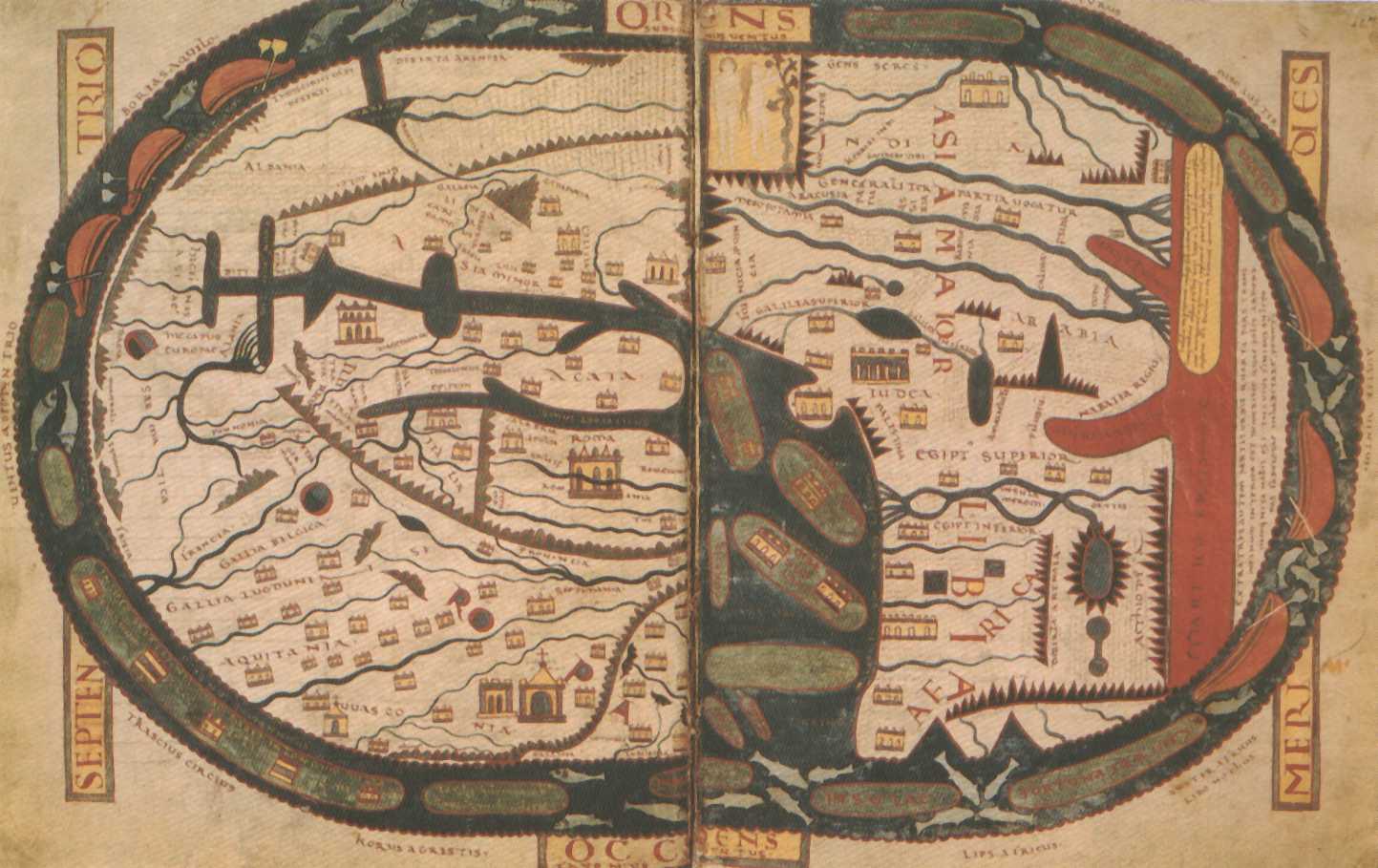 Our list of the best medieval maps – ten maps created between the sixth and sixteenth centuries, which offer unique views into how medieval people saw their world.
What did people in the Middle Ages name their dogs and cats?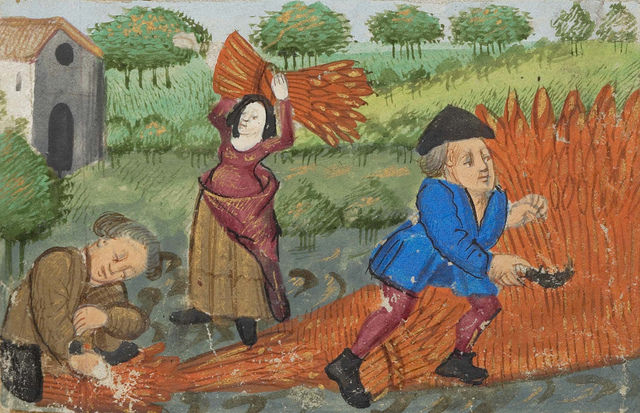 Medieval historians have been debating for many years on when were the Middle Ages – was there a year that medieval period began, and was there a year that it ended?
Looking for real Castles for Sale? We list castles that have recently been put on the market, including medieval fortresses from France, Italy, Ireland and other places in Europe