The Book of the Marvels of the World, also known as The Travels of Marco Polo, was written at the end of 13th century – it recounted the journey of Marco Polo into Asia and the many unusual things he saw and did there. It is one of the most famous works of the Middle Ages, but how well do you know this book?
Learn more about Marco Polo: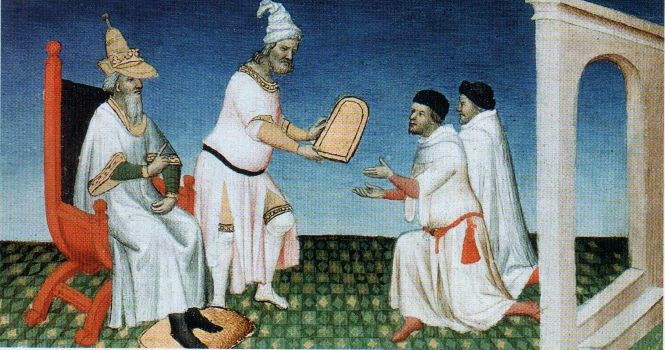 ✉Sign up for our weekly email newsletter!