We take a look back at the year that was – but we go back a thousand years to 1014. It was an eventful year, with the death of kings, the crowning of an emperor, two major battles and a tsunami hitting parts of Europe.
You can learn more about: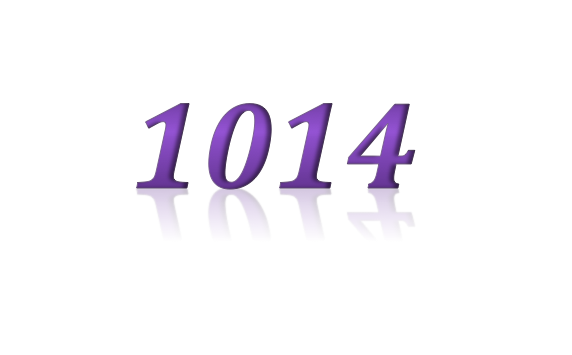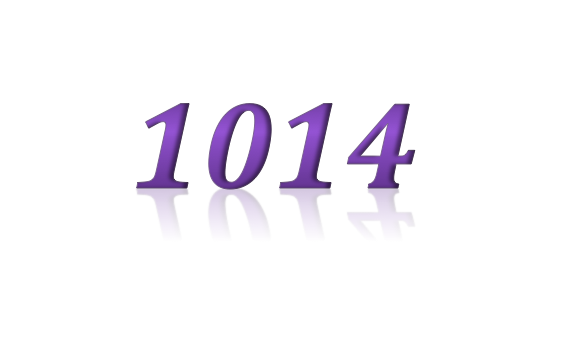 ✉Sign up for our weekly email newsletter!