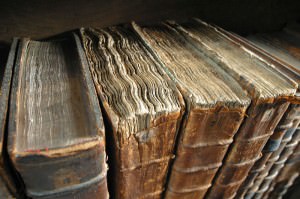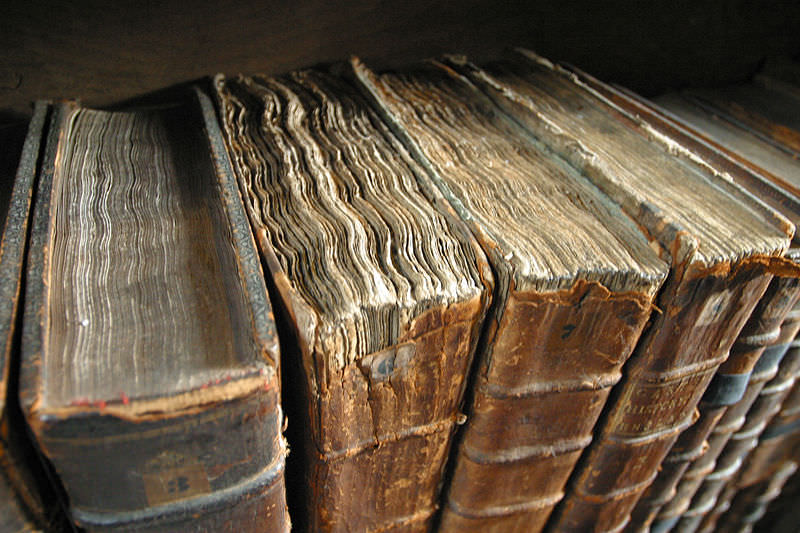 Medieval bindings: stiff board structures in Slovenian manuscript collection
Jedert Vodopivec (Head of Book and Paper Conservation Centre, Archives of the Republic of Slovenia)
Libellarium, II, 1 (2009): 1 — 27.
Abstract
The paper presents the research of particular binding structures in extant Slovene medieval codices. The research is limited only to stiff-board bound medieval manuscript collections in Slovenian public archives and libraries. The research synthetically presents particular structures, binding techniques and materials on medieval manuscripts bound or rebound before 16th century. The basis of the research is a census of extant medieval bookbinding monuments, which includes all obtainable data, sketches, pencil rubbings, and photographs. The paper aims to present the methodology of work used in the research as well as the process of formulating description form related to conservation bookbinding. The paper closes with observations and conclusions drawn from the analysis of the Slovenian collection of medieval codices.
Medieval manuscript codices are important historical documents, often also important art monuments. If not rebound they represent superior base for the understanding of the book structure as such and represent very important source for codicological and conservation studies of medieval as well as newer books. The decision to do the research on the development of binding structures of medieval manuscripts in Slovenian archives and libraries was reached primarily because the field is completely untouched in Slovenia and further, because the knowledge of the construction and historical development of structures and materials of early books is one of the basic prerequisites for study to produce successful conservation work also in the field of newer bookbinding.
Click here to read this article from Libellarium