Cultural syncretism and ethnic identity: The Norman 'conquest' of Southern Italy and Sicily
Drell, Joanna H.(Department of History, Colgate University, Hamilton, New York)
Journal of Medieval History, Vol. 25, No. 3,(1999)
Abstract
The culturally syncretic character of medieval Southern Italy and Sicily was never so apparent as under Norman rule in the twelfth century. From the fusion of artistic styles in the Capella Palatina in Palermo to the organization of King Roger II's Regno, the influence of Byzantine, Arab, Christian, Norman, and Lombard traditions is evident. This paper argues, however, that underlying these more obvious manifestations of cultural intersection was an enduring sense of ethnic identity. This self-conscious expression of identity is revealed through the articulation of ancestry and lineage in the eleventh and twelfth century charters of the aristocracy in the Principality of Salerno. The distinctions between conquerors and conquered, long considered irrelevant after decades of intermarriage, were remarkably durable throughout this period. Both Normans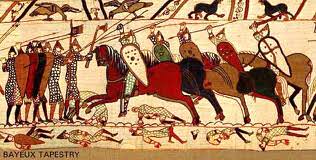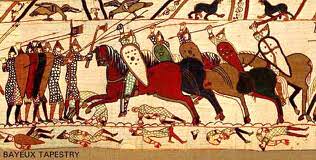 and Lombards employed genealogical memory as a strategy to enhance their status in the Principality: the Normans aimed to legitimize their present rule; the Lombards wished to recall their past dominance in the region. This paper suggests that the evidence for ancestral memory reveals both differences in self-perception and contemporary attitudes towards political change among the various religious and ethnic groups in the medieval Mezzogiorno. While the intersection of cultures in the South is unmistakable, this paper modifies previous theories to recognize the resistance to cultural absorption by both the new settlers and the indigenous peoples.
Click here to read this article from the Journal of Medieval History 
✉Sign up for our weekly email newsletter!